There's always a reason to celebrate with boudoir.
Boudoir Celebrations
Birthday?
Anniversary?
Starting a weight loss journey?
Reached a health or fitness milestone?
Dream body achieved?
Found yourself?
Became a mom?
Getting married?
Leaving a toxic relationship?
Starting over?
Celebrate life, celebrate YOU.
You are the main reason to celebrate. By celebrating your individuality & your body, you will experience increased confidence and a profound shift in the perception of yourself.
Celebrate every moment, big or small.
POPULAR BOUDOIR CELEBRATIONS:
Wedding boudoir photography has emerged as one of the most popular trends in contemporary weddings. These intimate and elegant pictures make for a unique wedding gift that your spouse will treasure forever. Bridal boudoir photo sessions are all about capturing your innate beauty through soft and ethereal imagery, which is bound to leave a lasting impression on your partner. The sensuous and dreamy images you create during the session will not only make a perfectly tailored gift, but will also provide a lasting memory that you can revisit time and again. In addition, this is also a wonderful opportunity for you to indulge in some self-love and bring out your inner goddess. So, seize the moment, have some fun, and capture the essence of your unique beauty with a bridal boudoir photoshoot!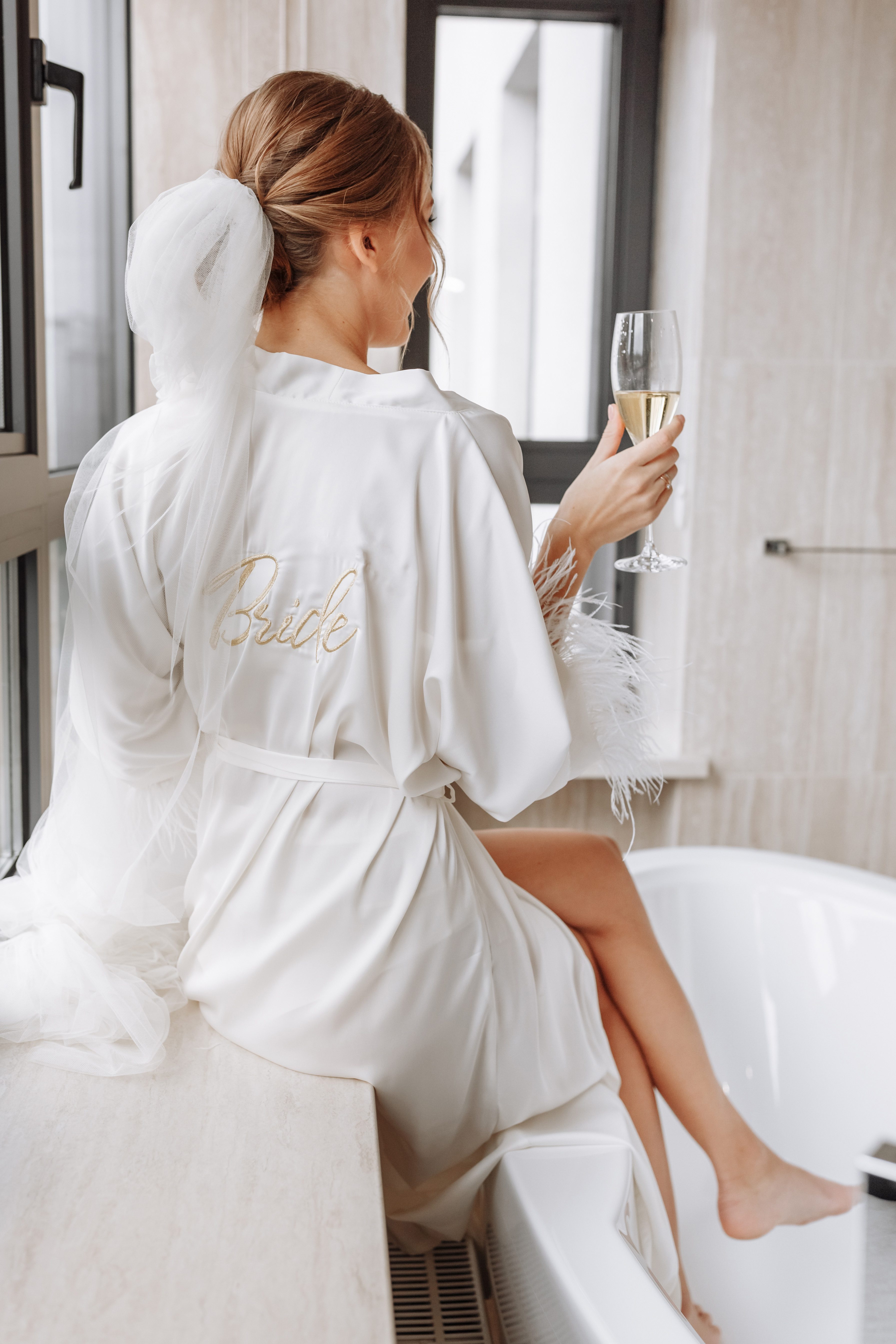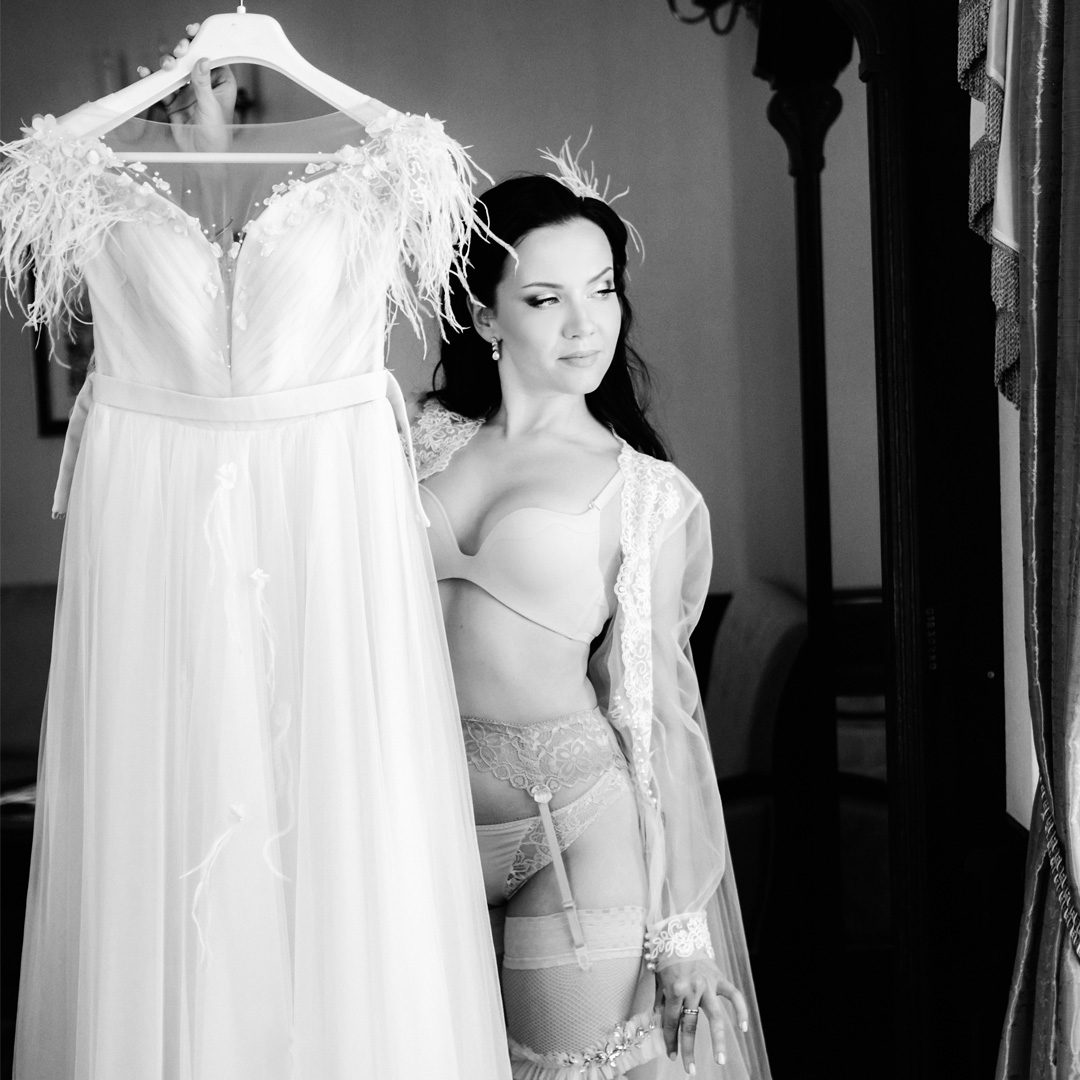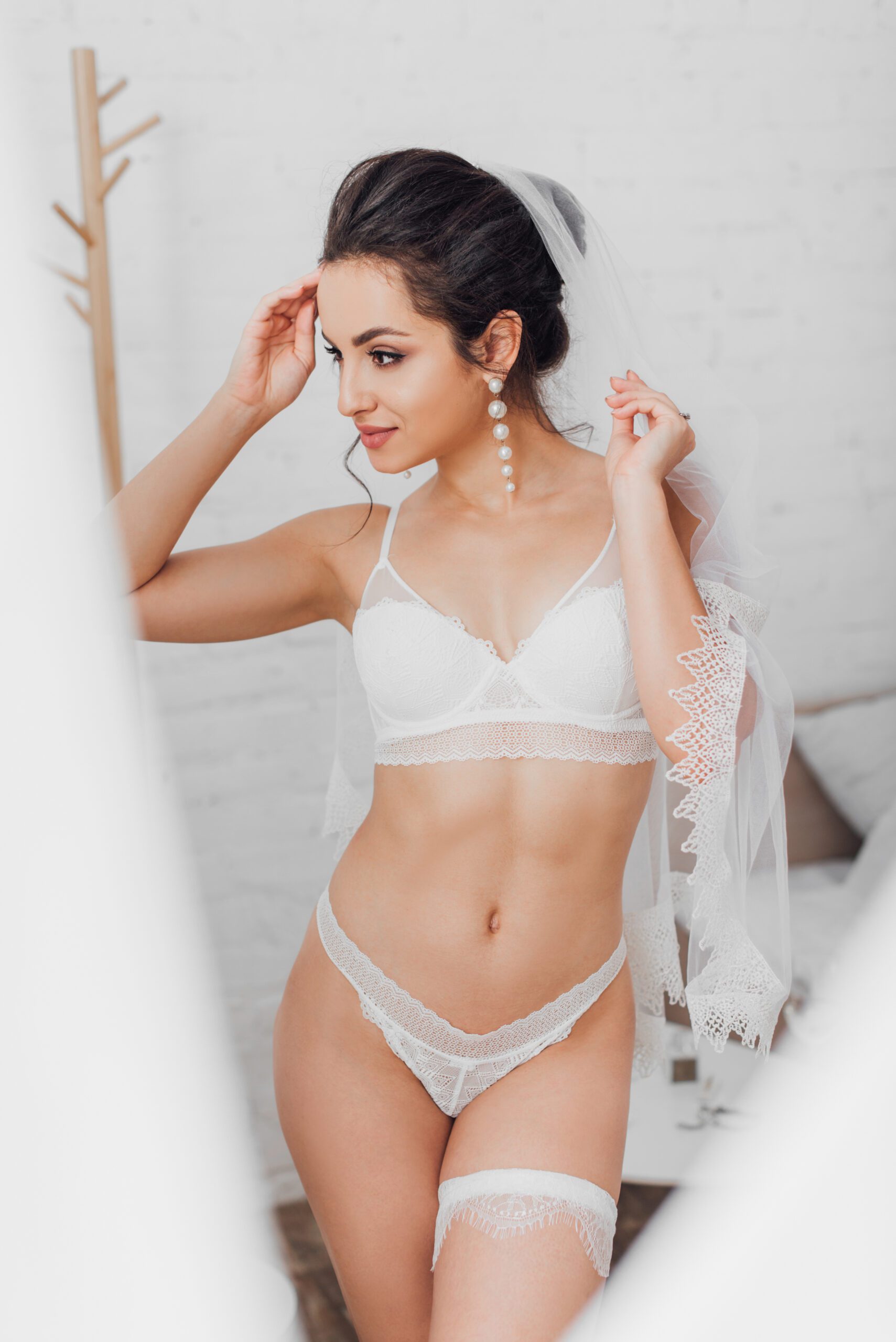 Bridal boudoir pictures are the finest wedding gift you can give your spouse. Plus, you'll have a lot of fun making it. It's a win-win gift! Bridal boudoir is elegant, bright, dreamy, and sexy.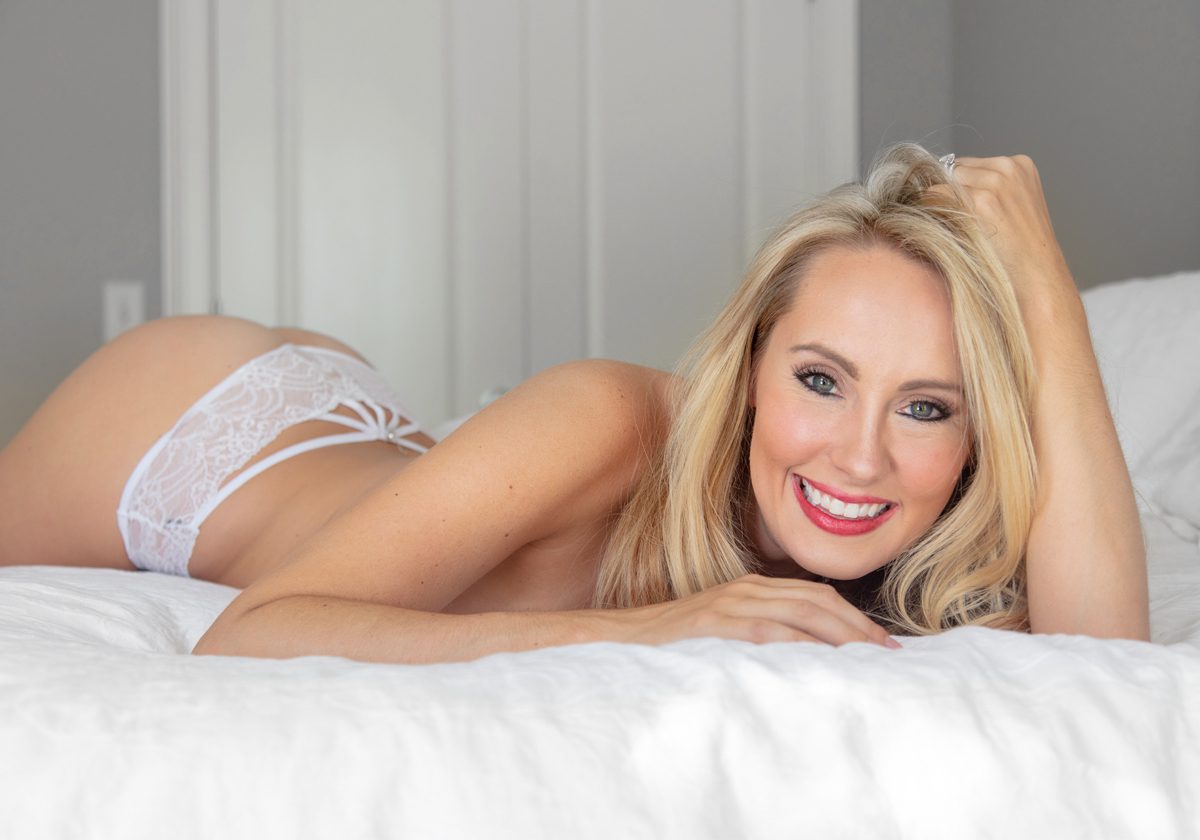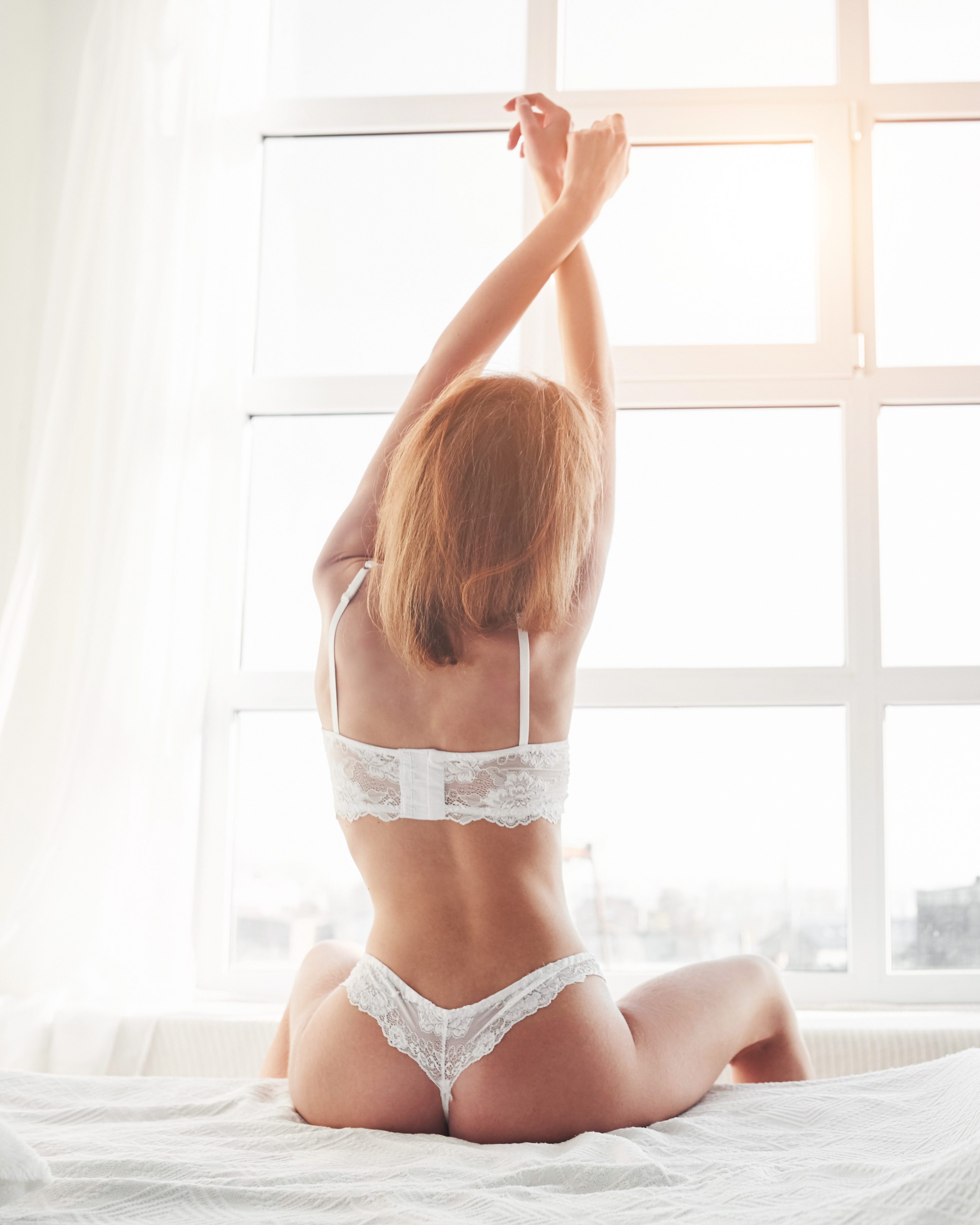 Celebrate your special day in a uniquely memorable and empowering way by treating yourself or a loved one to a birthday boudoir session. Embrace the essence of self-confidence and beauty as you capture stunning and intimate moments in a tastefully sensual atmosphere. This personalized experience allows you to express your true self, radiating the joy and allure of your personality while celebrating your journey through life. Whether you're marking a milestone birthday or simply indulging in a moment of self-appreciation, a birthday boudoir session offers a timeless and cherished keepsake that will remind you of your strength, beauty, and worth for years to come. Step into the spotlight and let your inner radiance shine bright with this unforgettable and empowering celebration of you.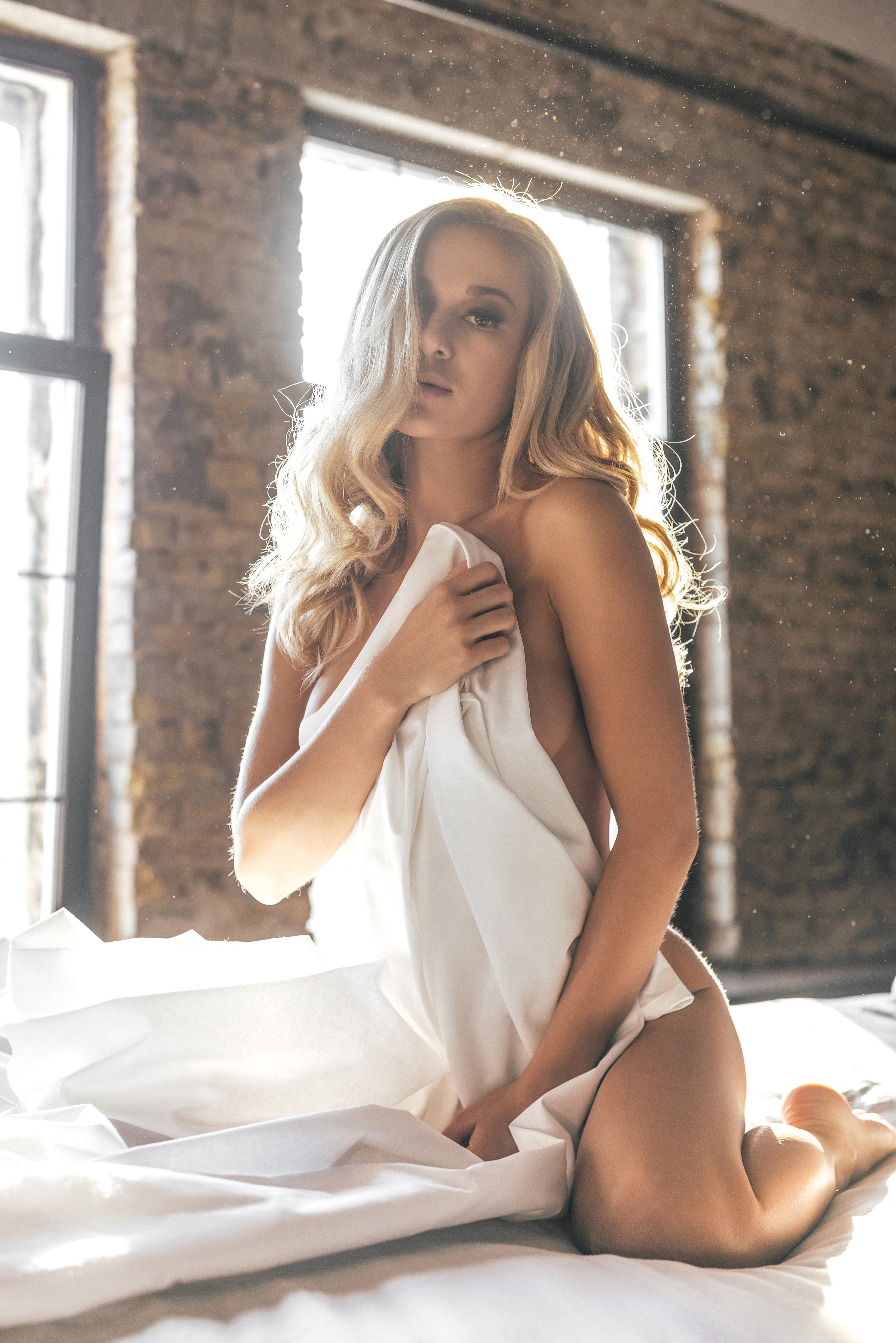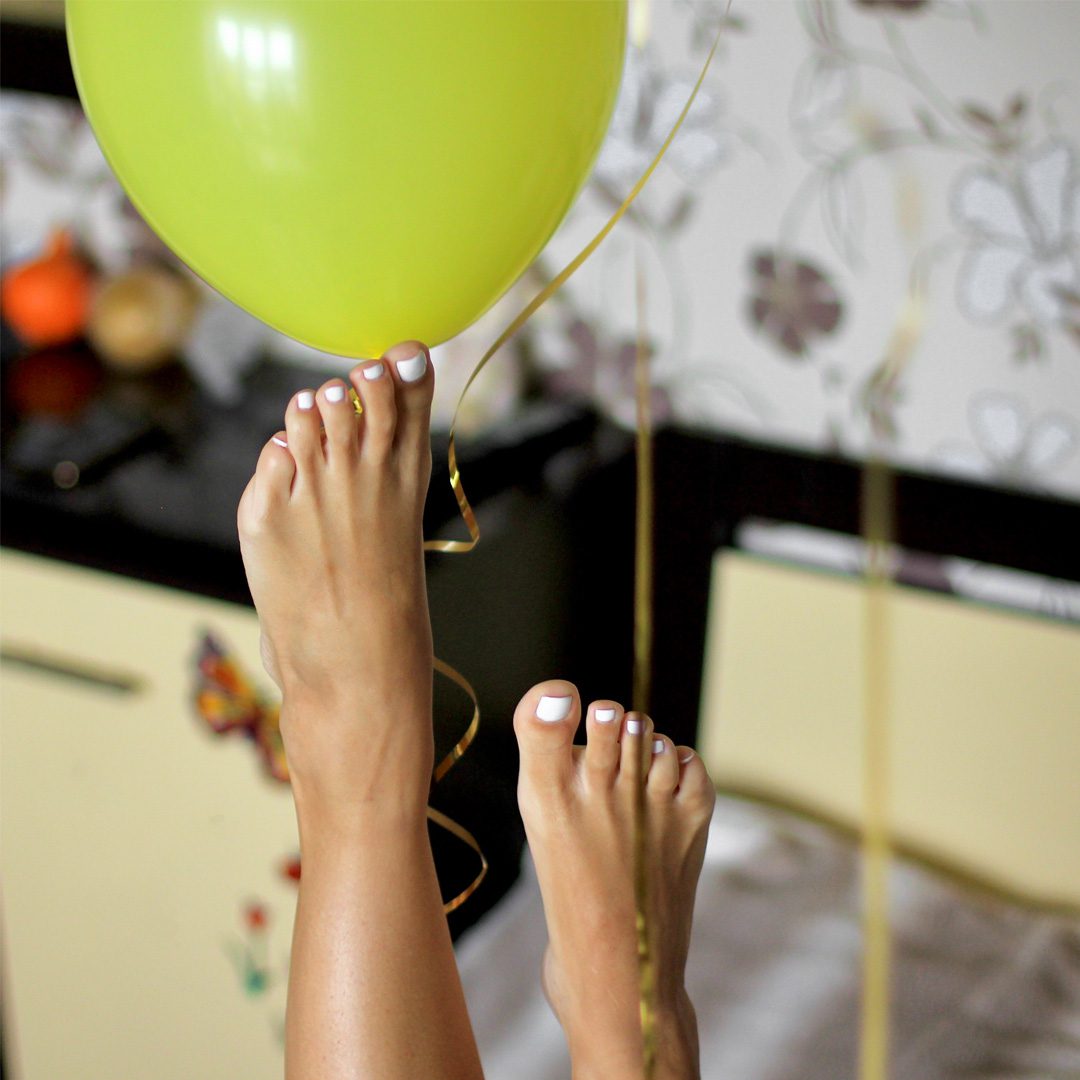 Gifting yourself a birthday boudoir session is the best expression of self-love.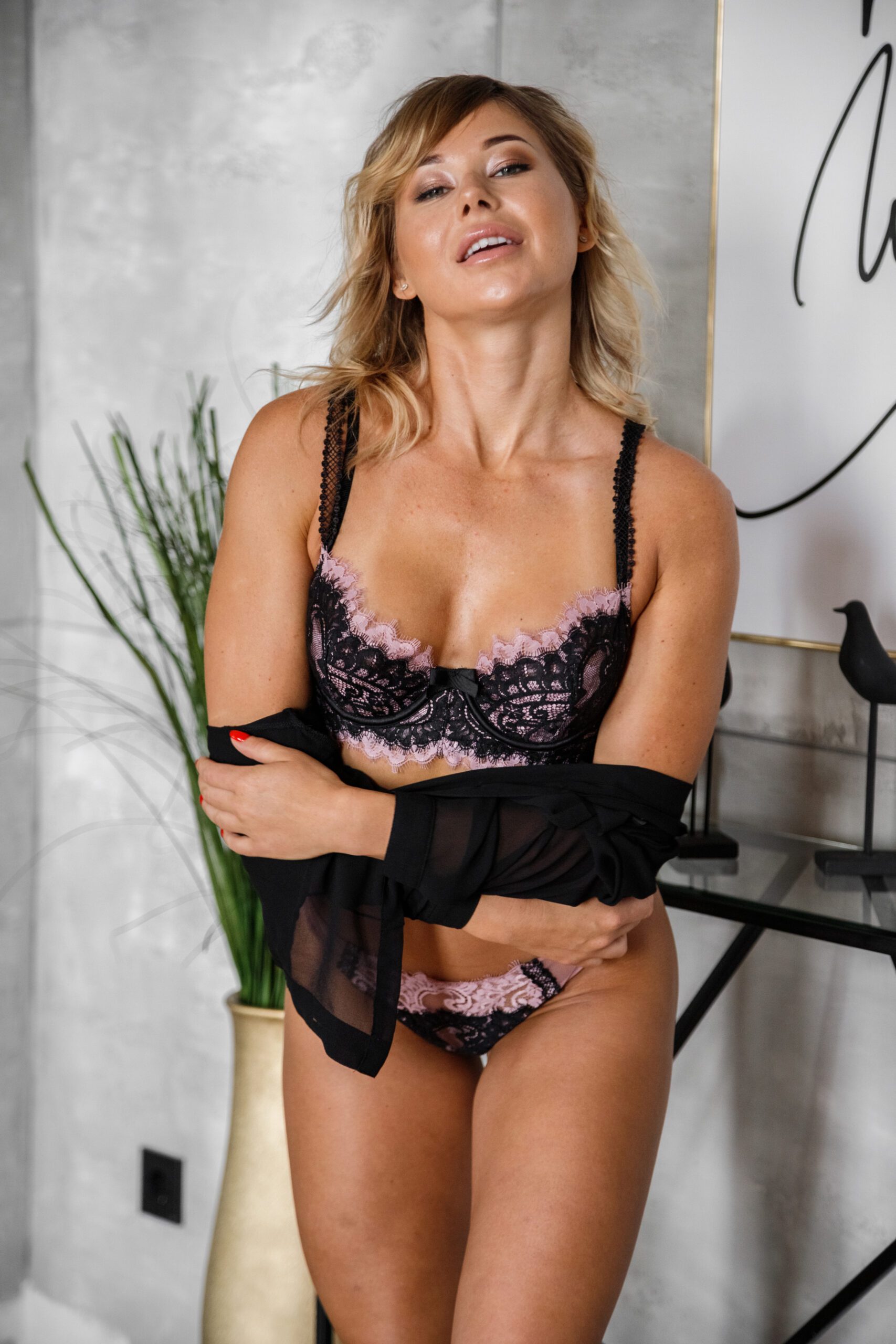 You're sexy & thriving, let's capture that with a boudoir photoshoot filled with balloons, treats, and lots of fun, making for a unique & unforgettable birthday experience!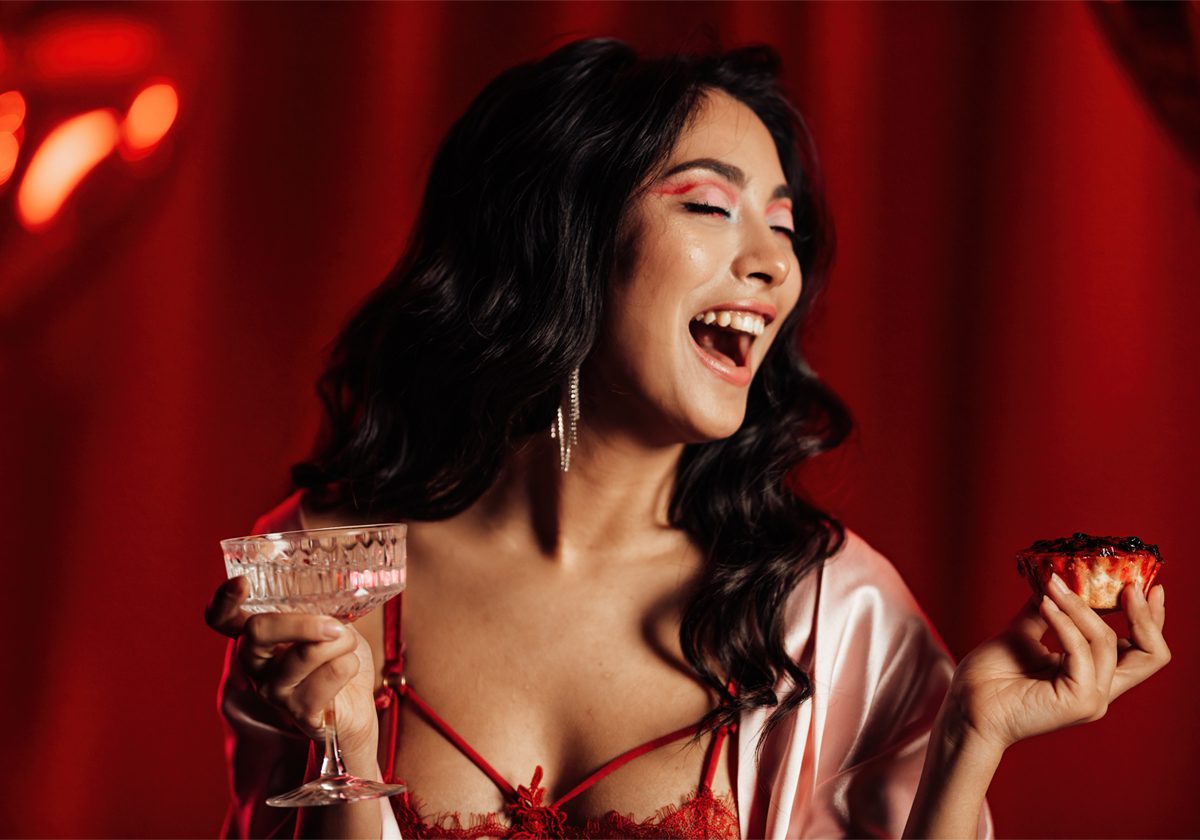 Celebrate motherhood with a maternity boudoir session, an exquisite and meaningful way to preserve intimate memories of one of life's most beautiful and transformative journeys. Capturing the essence of this remarkable time, it reveals the profound strength, grace, and radiance that encompass motherhood. Embrace the natural beauty of your changing body and the profound connection with your growing baby, as each photograph encapsulates the awe-inspiring miracle of life. Maternity boudoir sessions create a safe and empowering space for expectant mothers to embrace their femininity and celebrate the unique beauty of this chapter in their lives. Through maternity boudoir photography, these images become cherished keepsakes that will remind you, and generations to come, of the incredible love and power that brought new life into the world. Embrace the magic of maternity and cherish the memories of this special time, forever frozen in time through the lens of a maternity boudoir session.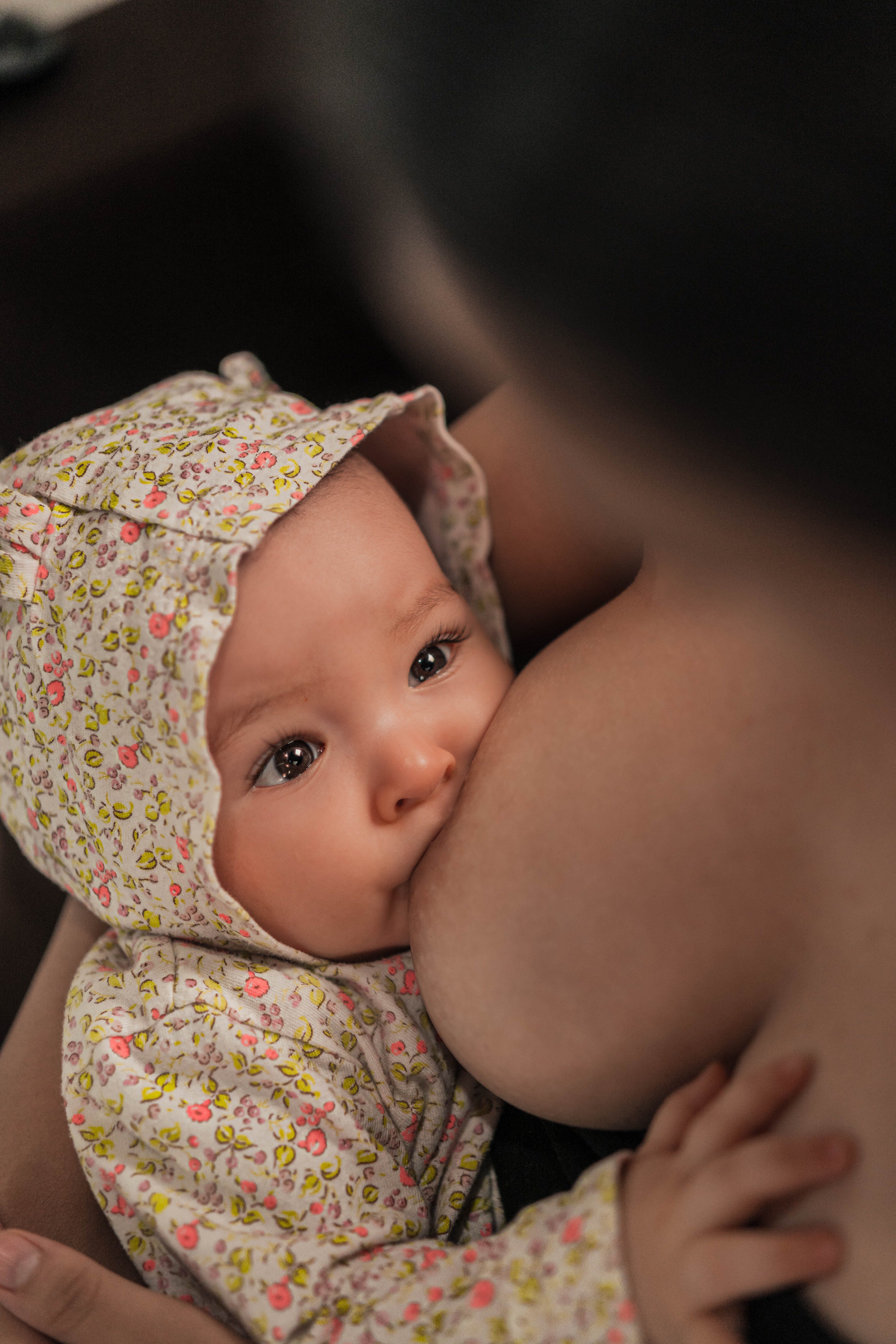 Maternity boudoir is a wonderful way to store intimate memories of such a beautiful time that shows how amazing, strong, and beautiful you are.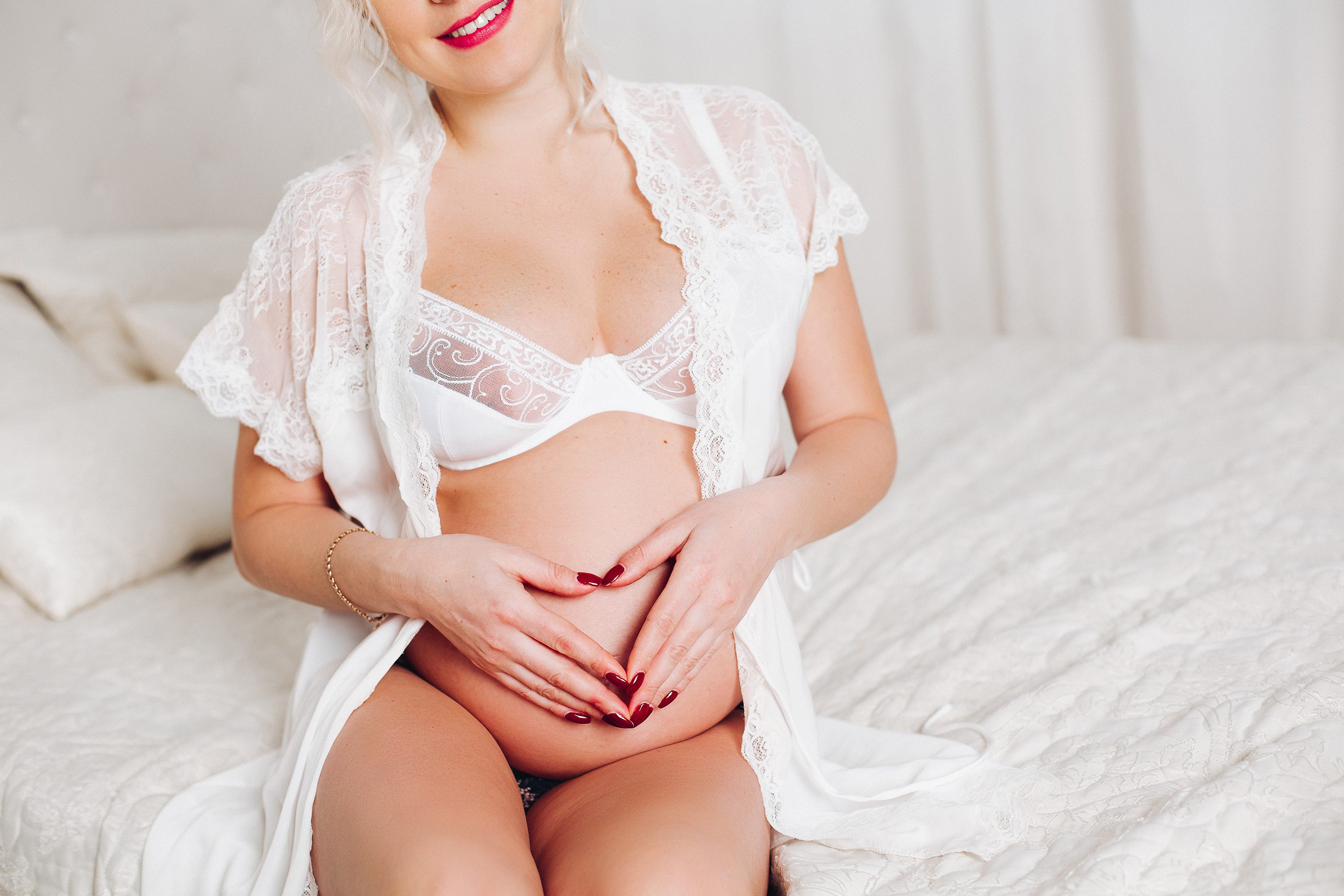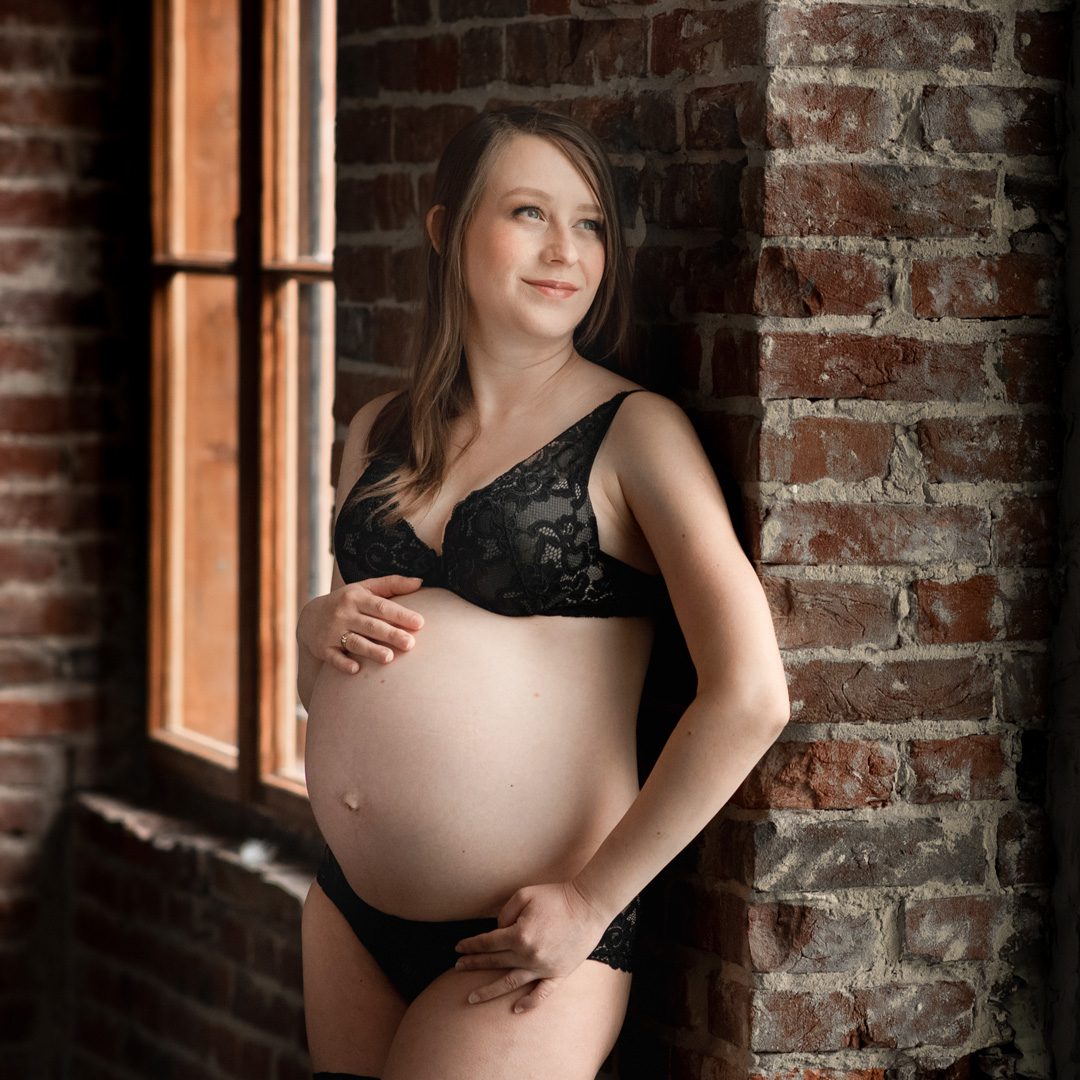 THE CELEBRATION
COLLECTION
Base Session (3 hour slot)

$1200

Quarter Day Session (6 hour slot)

$1800

Half Day Session (12 hour slot)

$2400

Full Day Session (24 hour slot)

$3000
Outfit Change

$100 per change

Add outfit changes to your session for more variety.
I will take you lingerie shopping on the day of the session & I will help you pick outfits that look best on you.

I will personally shop for outfits that will enhance your body & session mood.

Have a lot of lingerie? We can have a video call before your session so I can help you decide.
Have your hair done professionally on site by one of my stylists.

Have your makeup done professionally on site by one of my stylists.
Additional time can be applied to your boudoir video or made into a separate one.

Boudoir App

COMPLIMENTARY

Custom boudoir album app included with every session at no additional cost .
12x12 G.I.L Photo Book

$1200

15 spread (30 sides) high quality semi-gloss paper enclosed in genuine Italian leather.

15 spread (30 sides) high quality thick lustre photo paper enclosed in genuine Italian leather.

25 spread (50 sides) high quality thick lustre photo paper enclosed in genuine Italian leather.

36x48 Wood Framed Poster

$900

High quality matte paper poster framed within a premium wooden frame.

24x36 Wood Framed Canvas

$1200

High quality cotton canvas framed within a premium wooden frame.

High quality 1014 piece puzzle (20x30 when assembled).

Premium calendar with plenty of space. (Next year's calendar).
ANSWERS TO YOUR QUESTIONS