/glam•dwär/ (𝘯𝘰𝘶𝘯)
Glamorous boudoir photography. 
Usually for public viewing and commercial use.
"Jonathan Soltero is an amazing glamdoir photographer!"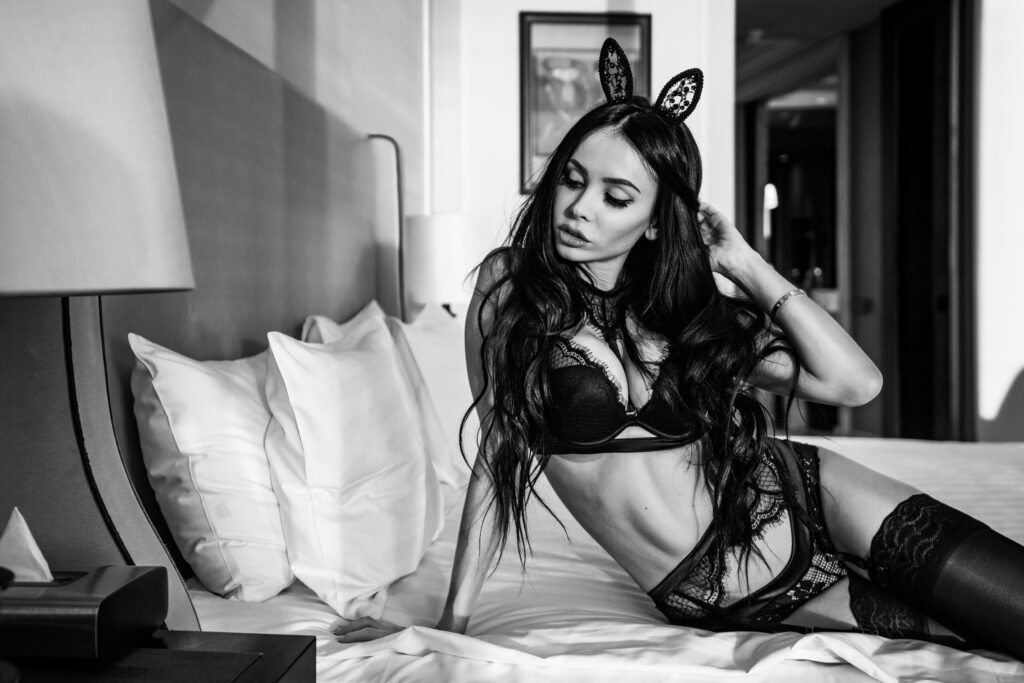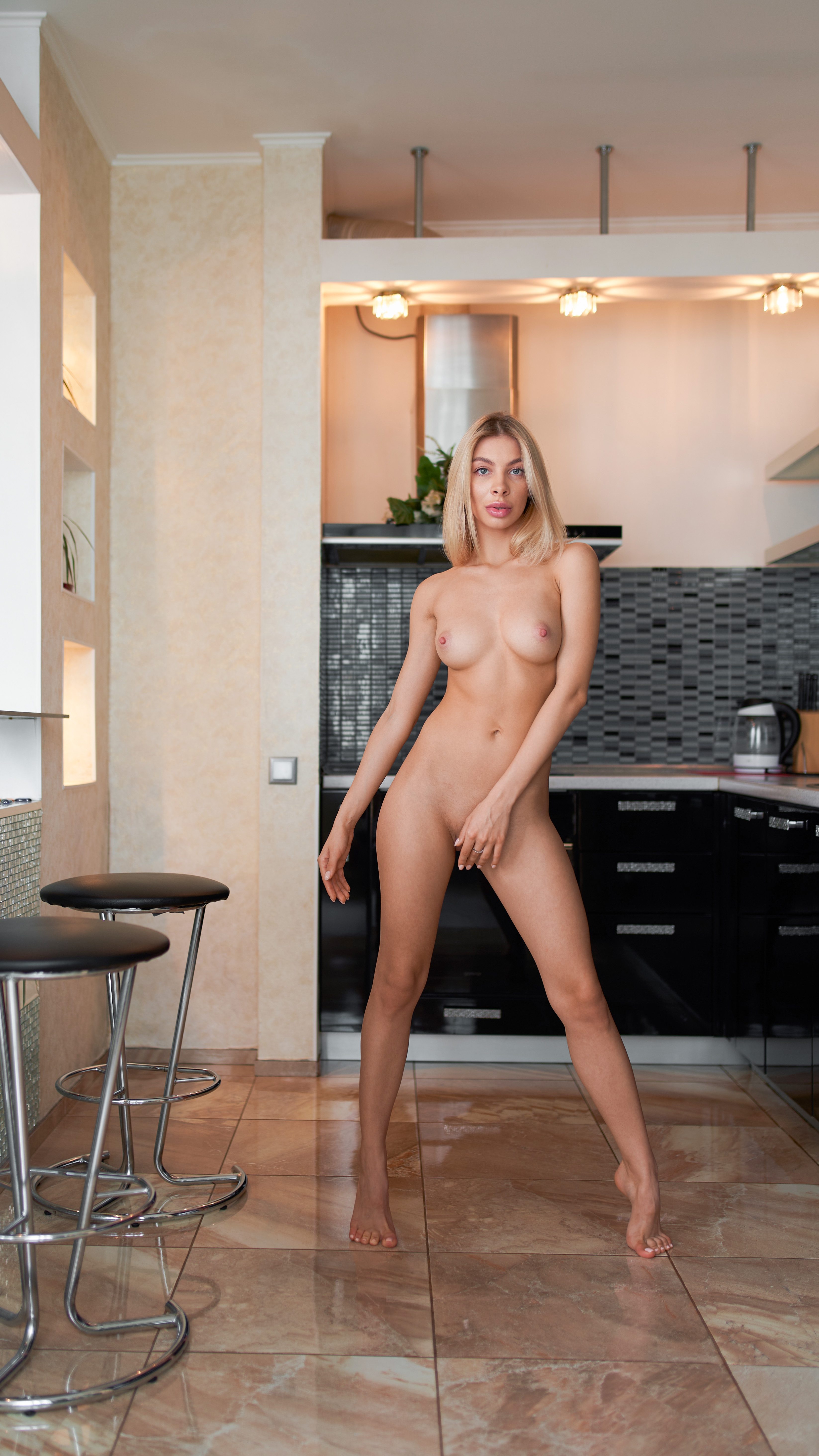 Glamdoir is a term I minted by combining the terms glamour & boudoir. This idea came to life when I decided to create a dedicated page where I could post boudoir pictures that feature a social media influencer or model. The model is glammed up and wears little to no clothing. They then pose in sensual, provocative, and erotic ways. The pictures are retouched to ensure an alluring perfect look with the intent to sell a product, service, or membership.
Glamdoir photography outshines glamour. Glamdoir photography is not ordinary glamour but a form of boudoir. The two genres of photography, boudoir, and glamour, merge to form a modern genre of sensual photography that brings the best of both worlds. The perfectly sexy looks of glamour, and the intimate, sensual, style of boudoir.
My glamdoir sessions provide professional models and influencers with a more intimate glamour photoshoot by incorporating key elements of a boudoir experience, such as:
A lax environment. A commercial use shoot doesn't have to be strict and monotonous. My glamdoir sessions are far less tedious than a typical glamour photoshoot and provide a more let-loose environment, making the photoshoot a lot more fun and enjoyable.
An intimate connection. Boudoir can be very intimate, so it is important for both the photographer and the model to be on the same wavelength by being genuine, open, & vulnerable.
A sex positive policy. Being sex positive, I do not shy away from themes, fetishes, or requests. I can take any scenario and make it HOT. The sexier the image, the more enticing a proposition is for viewers.
A collaborative approach. Models are encouraged to pitch in ideas, poses, and looks.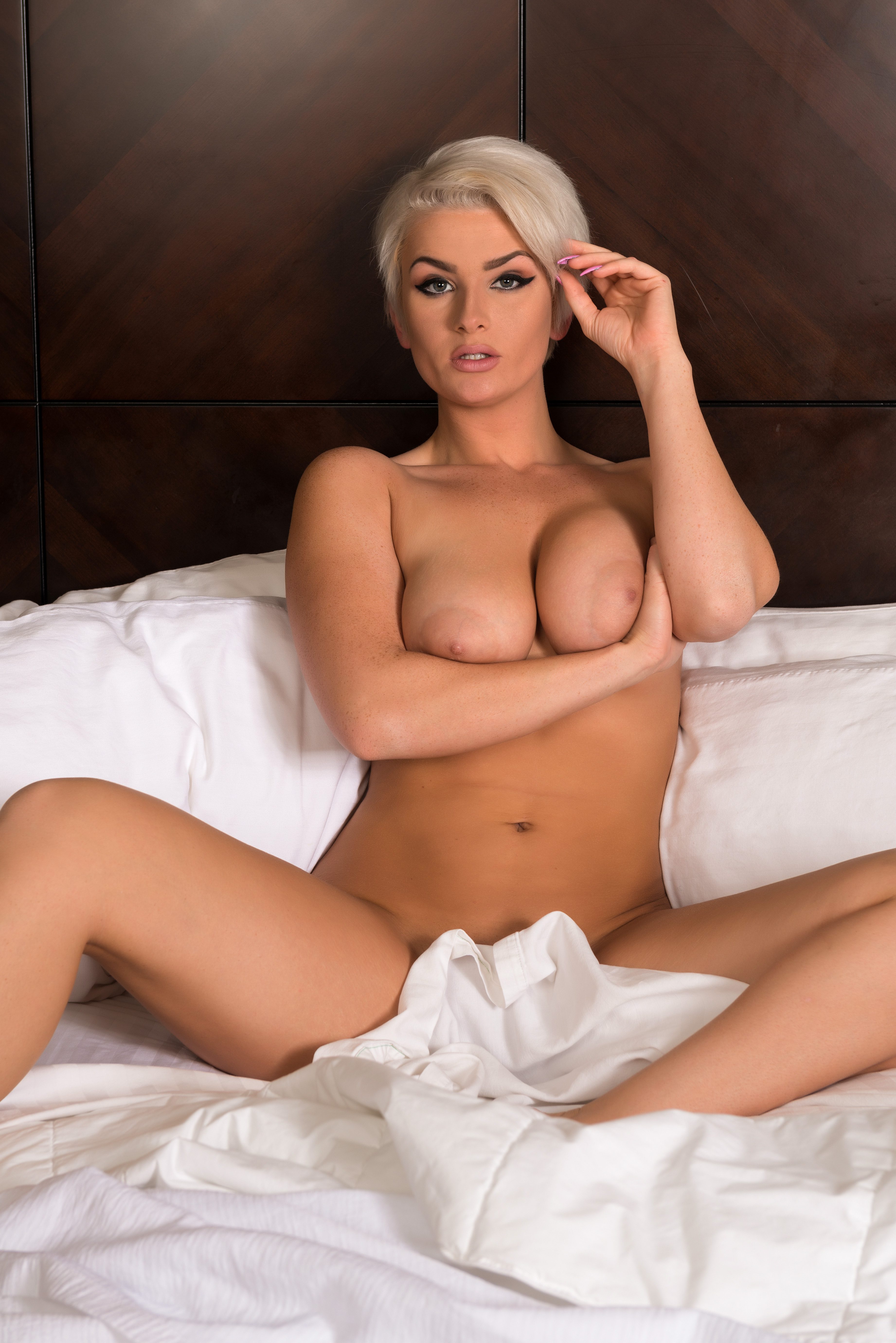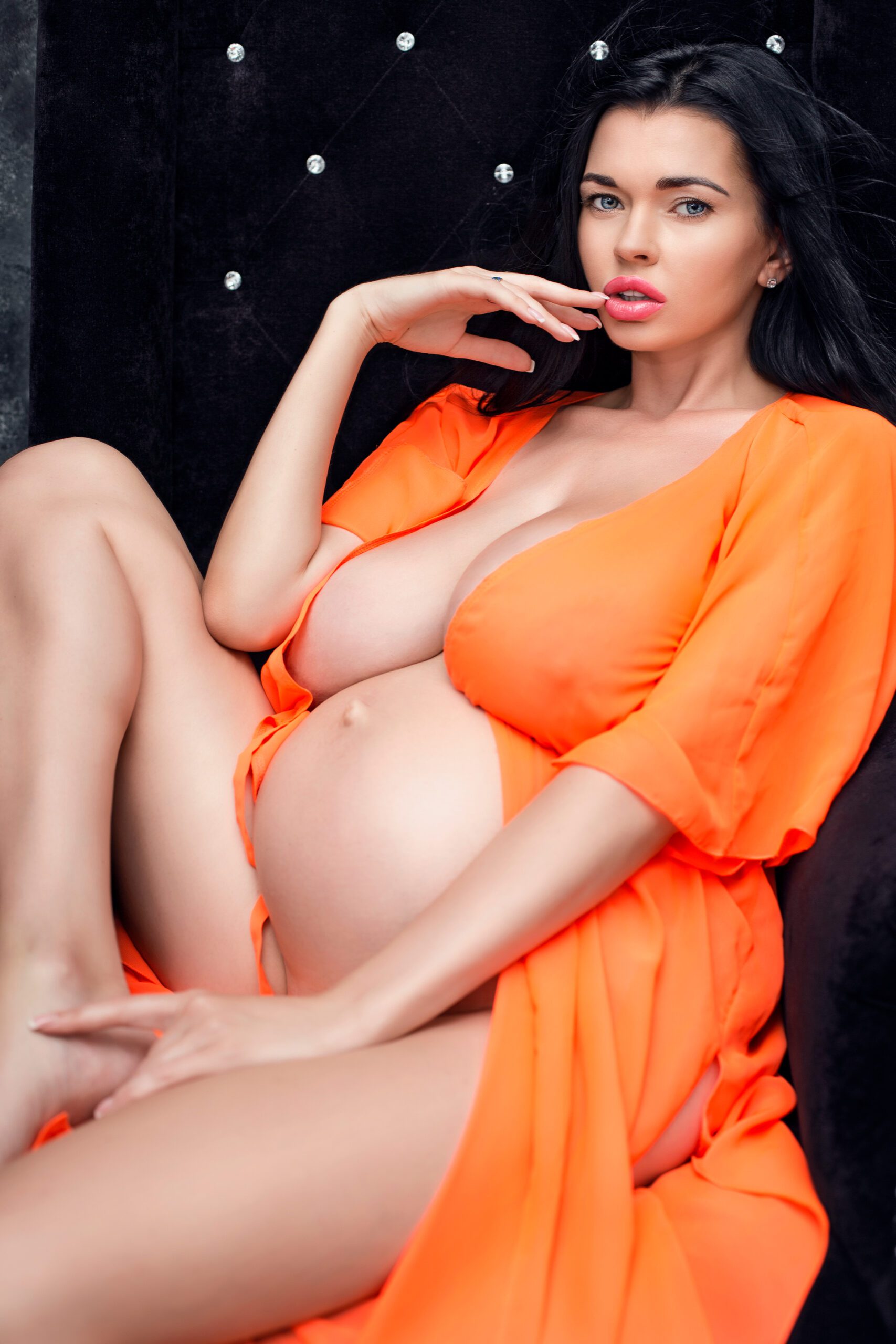 JOIN ME ON A NEW ERA OF GLAMOUR