Boudoir is
physical beauty
inner beauty
therapy
discovery
knowledge
freedom
empowerment
confidence
self-love
Boudoir, originally a luscious lady's room, now refers to intimate photography. Carrying over the luxurious, relaxing, and intimate characteristics of a boudoir, this photography genre lets women feel like the superstars they are. The client and photographer work on an intimate level to create sensual, often erotic, pictures, posing in lingerie or nude. However, boudoir photography is way more than sexy pictures. It's an experience. Behind every boudoir image, there is a story and the transformation of a woman realizing how AMAZING she is.
Boudoir is the greatest luxury experience a woman can have. You will feel like the center of the world, like the sexiest, most beautiful woman there is. Improve your confidence & self-esteem, break barriers and stigmas around sex. Discover and explore your sexy side. Fall in love with yourself from head to toe. Feed your soul. Become comfortable in your own skin, with who you are. When you love your mind, body, and soul, everyone in your life will benefit as well. Let's not forget, you can also share and gift your sexy pictures. Boudoir is the gift that keeps on giving.
You give so much of your energy, love, & time to others that you don't take the time to use it on yourself, to enjoy and love yourself.
There's always a reason to celebrate with boudoir. Starting a weight loss journey? Reached a health or fitness milestone? Seeking out who you are? Found yourself? Became a mom? Starting a new relationship? Getting out of a relationship? Starting over? Whatever it is, celebrate YOU. You are a reason to celebrate.
You should never feel guilty or selfish for wanting to pamper and splurge on yourself. You are so worth it.
THE MANY TYPES OF BOUDOIR SESSIONS
Boudoir sessions, there are many types. There is no one type fits all. Boudoir sessions range from playful and cute to bold and HOT. My boudoir sessions are uniquely designed for every single one of my clients, meaning if I were to list every type of boudoir session, I would never be able to finish. So, I have grouped various forms of boudoir. Keep in mind that these forms can overlap for your session if desired. No matter the type, you can expect a luxurious experience.
Show off your youthful flirtiness with a boudoir session that's full of giggles & smiles with a dash of sexy. Comfy, cute, yet sexy clothing like high socks and shirts with no bra are fan favorites in this boudoir. Forever young just got a whole new meaning.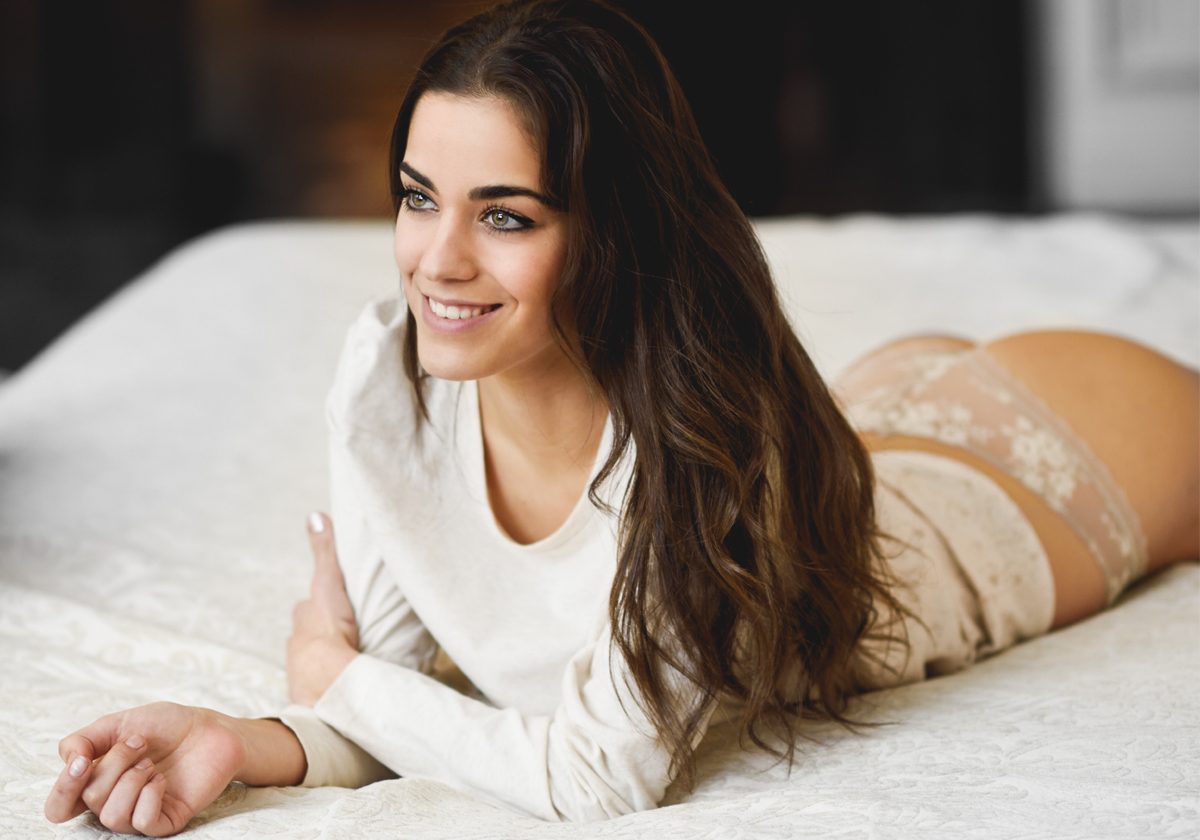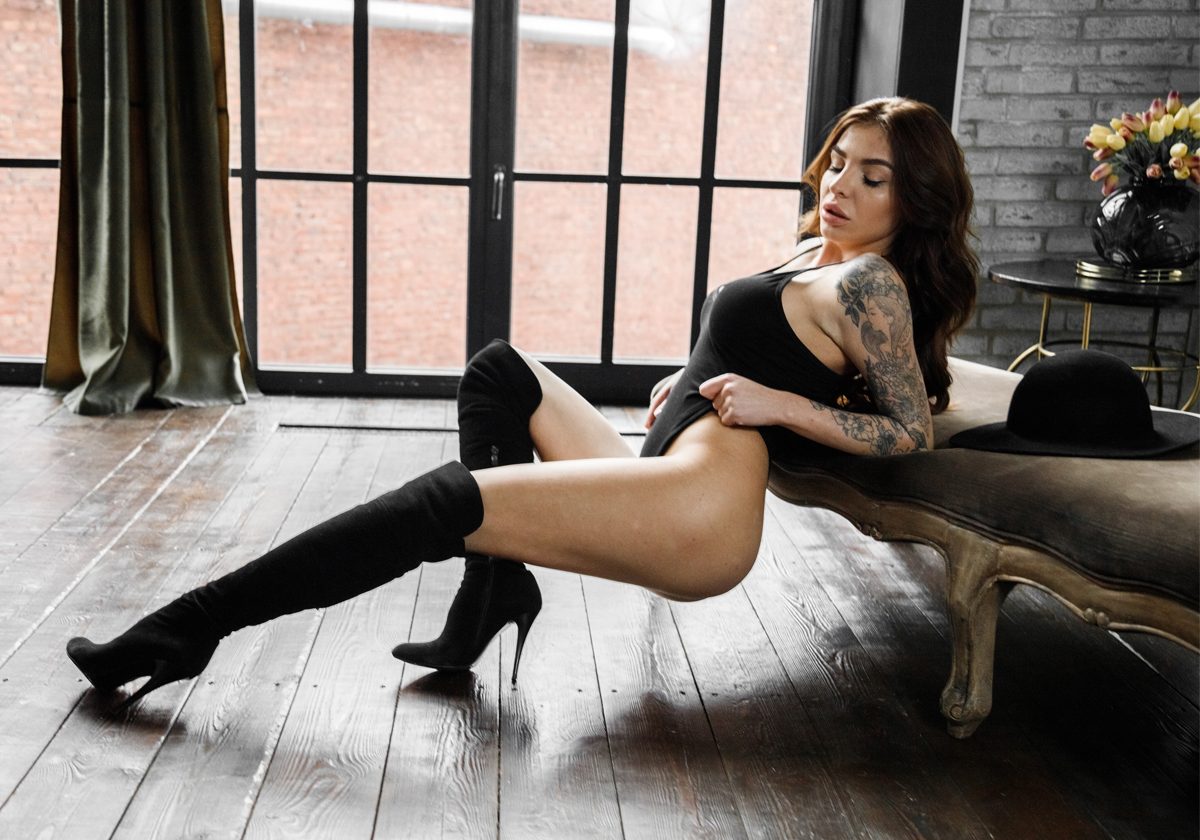 SEDUCTIVE BOUDOIR SESSION
Tease & seduce with a seductive boudoir set. In between playful and erotic you get a feel for both worlds as you discover how sexy & enticing you can be. Put on those heels and sexy lingerie, it's time to heat up the room. 
What if you want to capture everything? Make it erotic. Going erotic lets you unleash your raw sexy glory with no limits. But be warned, your body will take control. So tell me, are you ready to explore your body and turn the heat up to the max?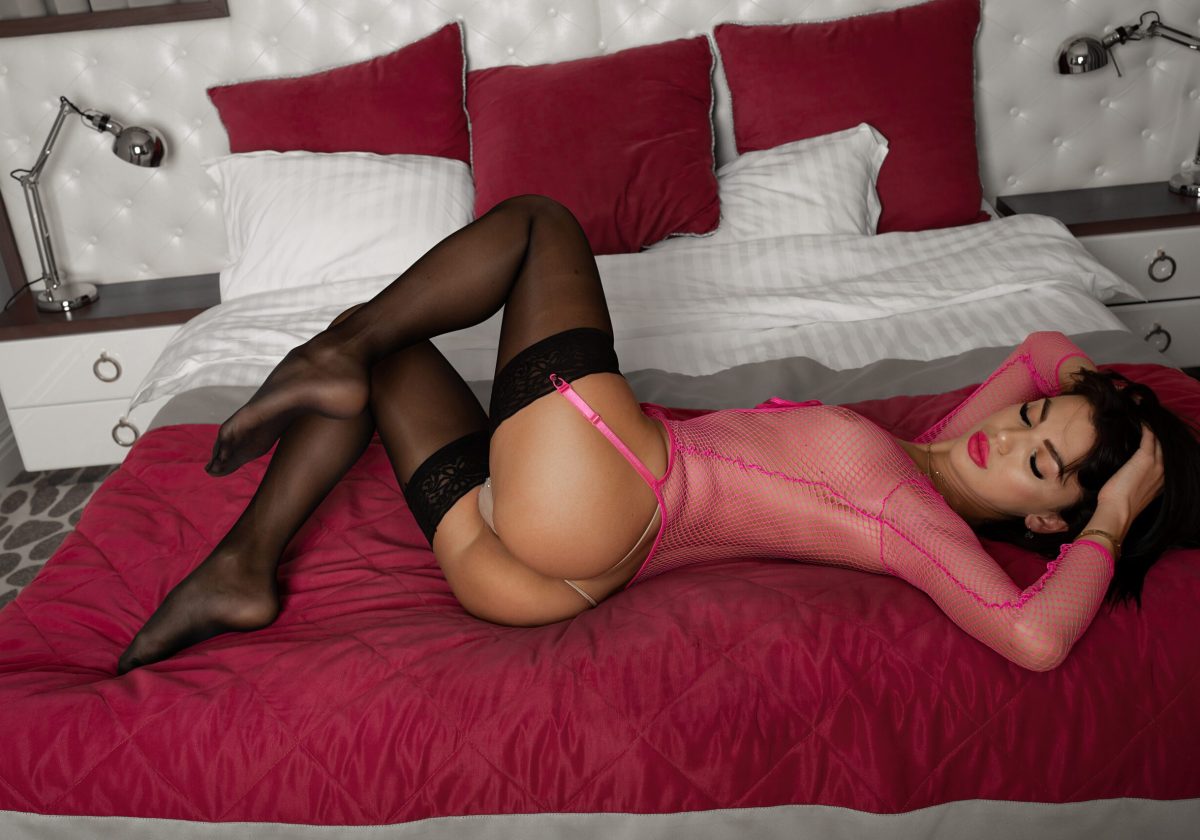 The boudoir sessions above are general or standard boudoir sessions which may be done for any reason, including milestones, nevertheless, the following boudoir sessions are specifically themed around a milestone.
Hint: You can incorporate the three above with the three below.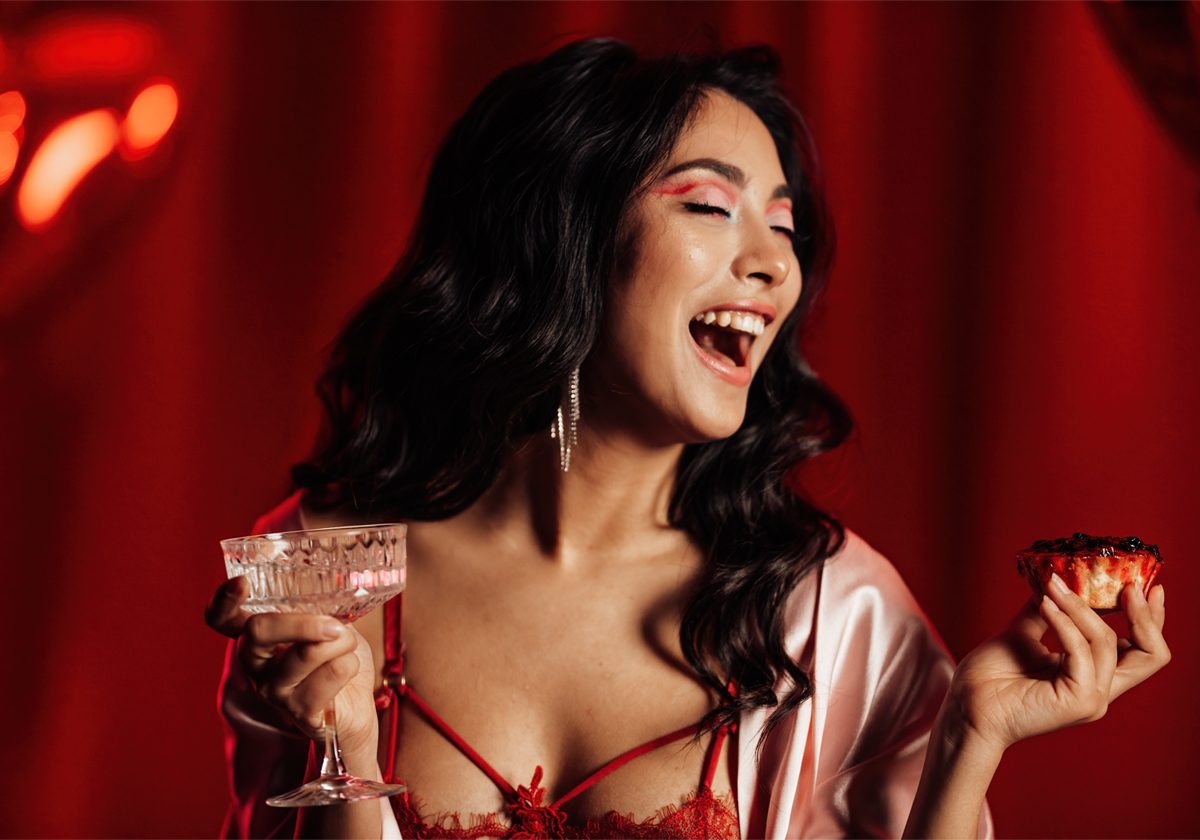 Celebrate your special day with a birthday boudoir session. You're sexy & thriving, let's capture that with a boudoir photoshoot filled with balloons, treats, and lots of fun, making for a unique & unforgettable birthday experience!
Bridal boudoir pictures are the finest wedding gift you can give your spouse. Plus, you'll have a lot of fun making it. It's a win-win gift! Bridal boudoir is elegant, bright, dreamy, and sexy.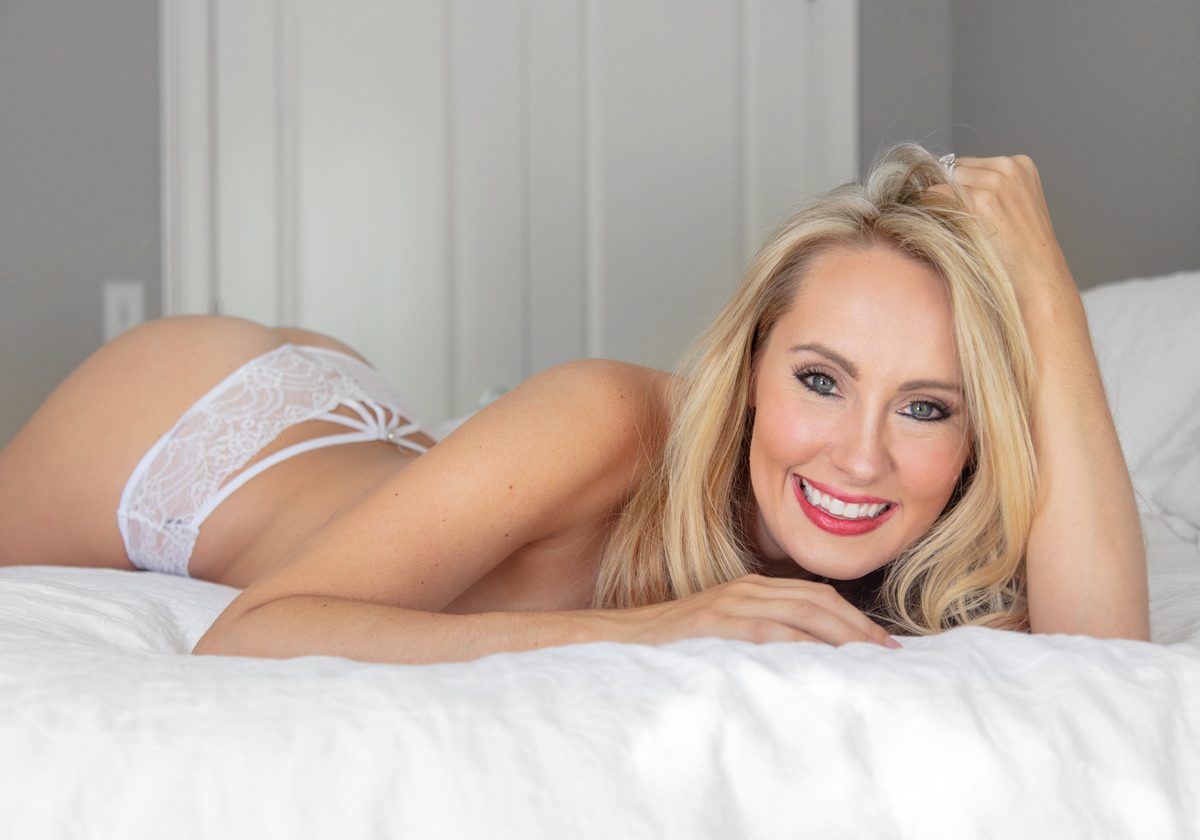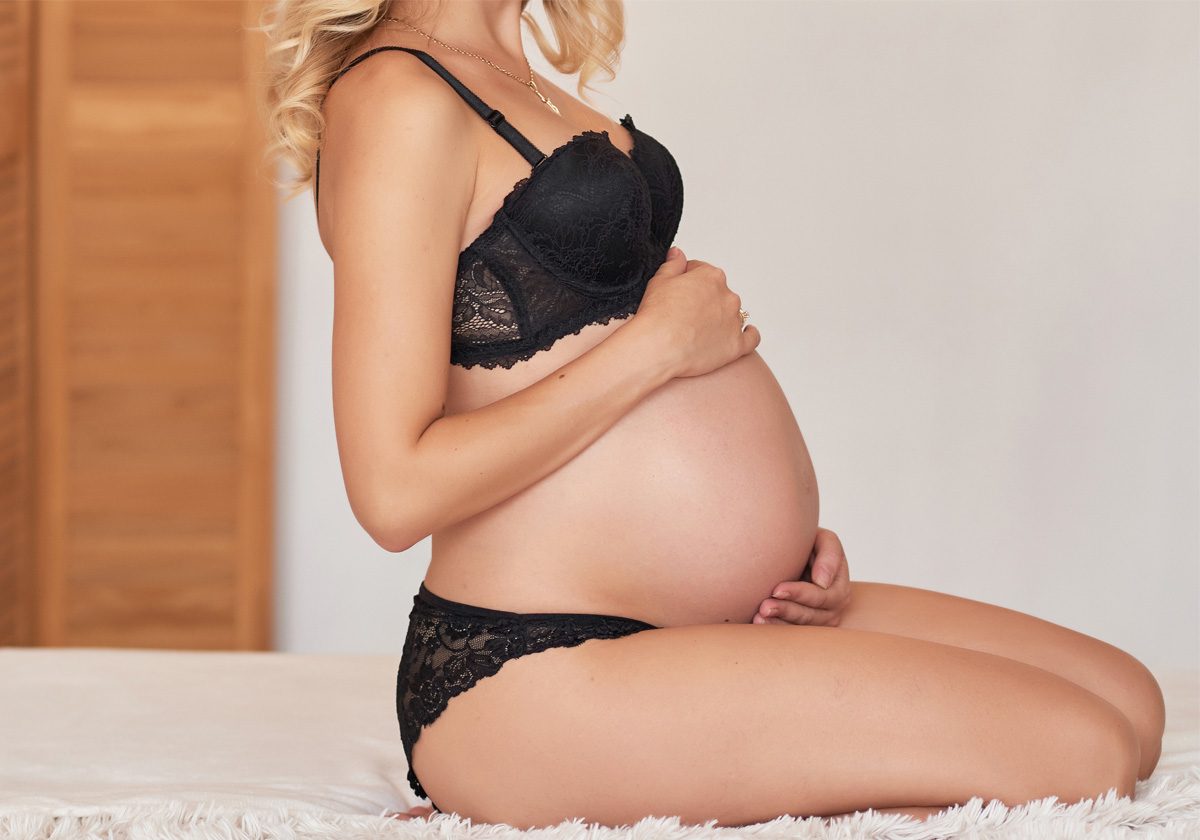 MATERNITY BOUDOIR SESSION
Maternity boudoir includes pregnant boudoir & breastfeeding boudoir. Maternity boudoir is a wonderful way to store intimate memories of such a beautiful time that shows how amazing, strong, and beautiful you are.
The following two sessions are more powerful & therapeutic sessions, with a stronger focus on improving confidence. 
Bare boudoir empowers you to love yourself even when you're not all pampered up. No makeup, no clothing, no skin retouching, just you in your most natural form because you are naturally sexy & amazing.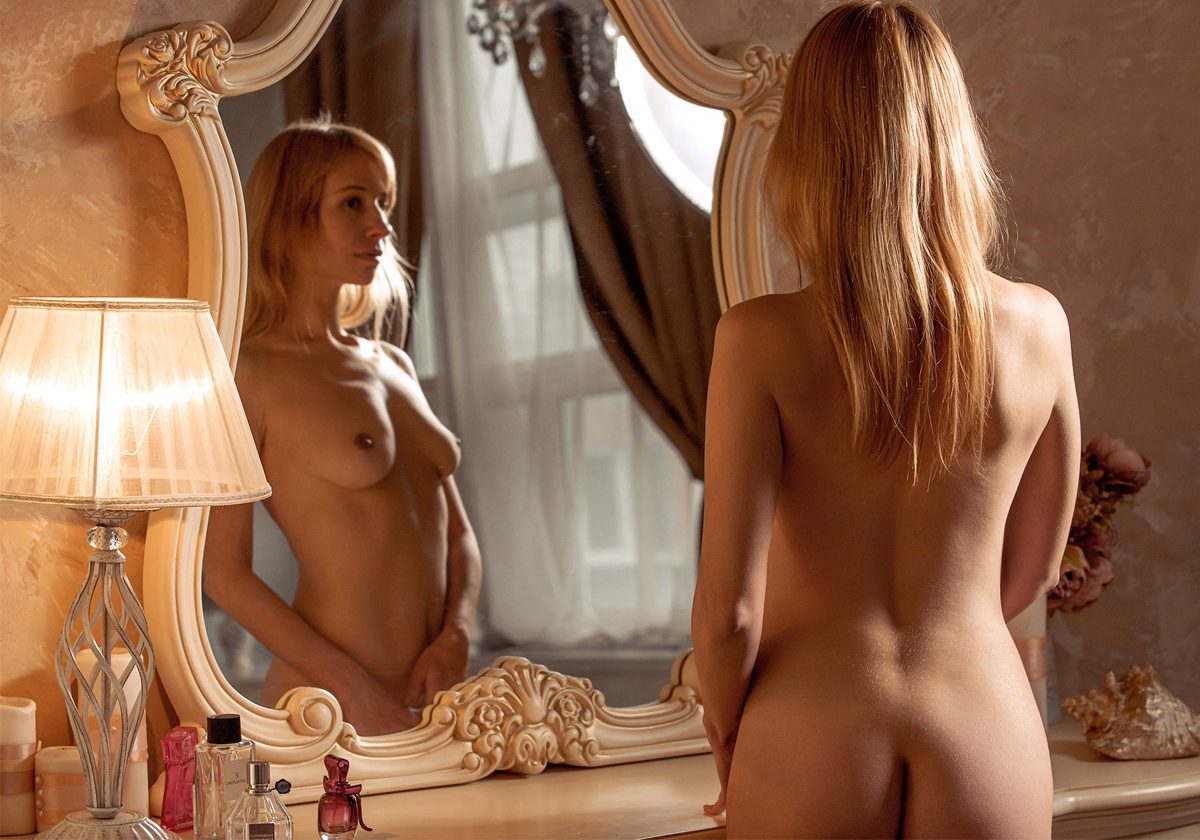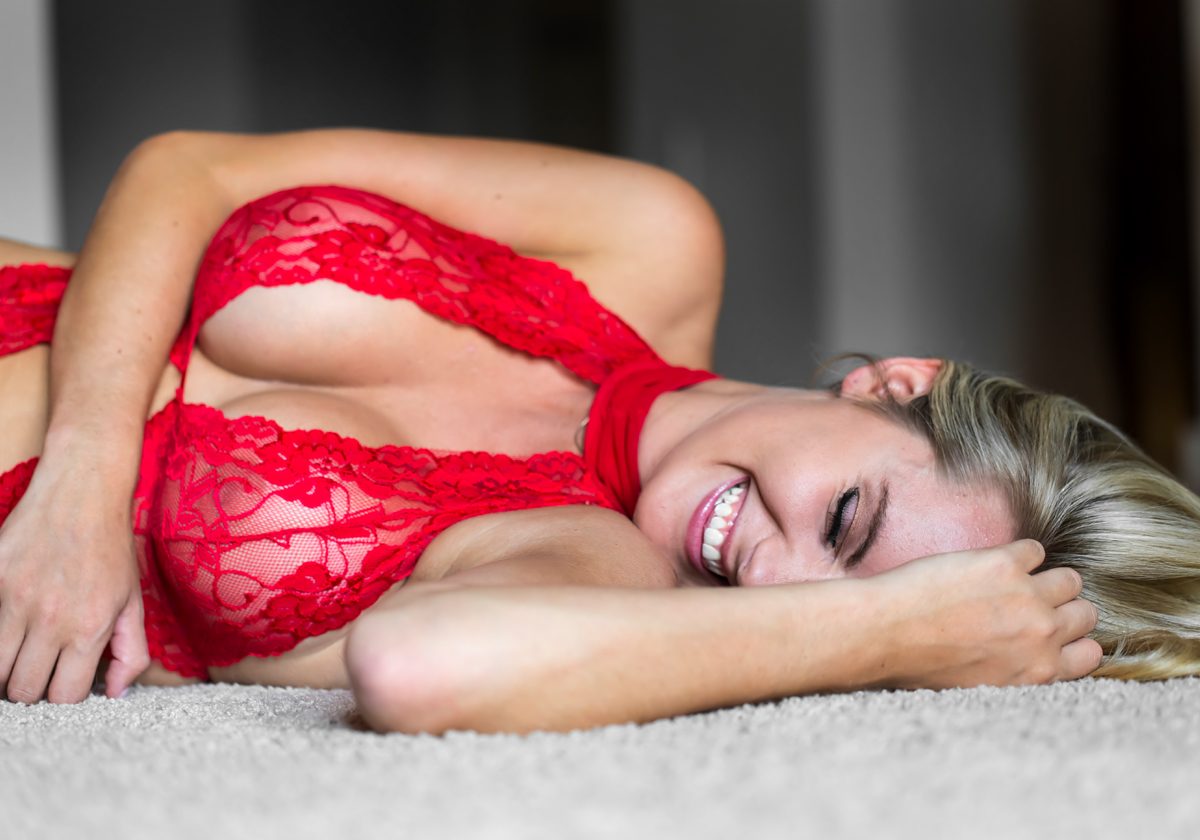 Turning ordinary women into queens. These sessions are designed for women who struggle with confidence. For those who settled easily and spent most of their lives closed off but now desire more from life.
All the sessions so far are one on one sessions. However, you've probably heard of or seen pictures of couples doing a boudoir session, so what if you want a boudoir session with your significant other? I offer those too, but they get a lot spicier.
In a couple's boudoir session, couples can spice up their sex lives and strengthen their relationship. My boudoir sessions for couples allow for the creation of erotica as they explore scenarios in a fun and open way.
WHAT MAKES A LUXURY BOUDOIR EXPERIENCE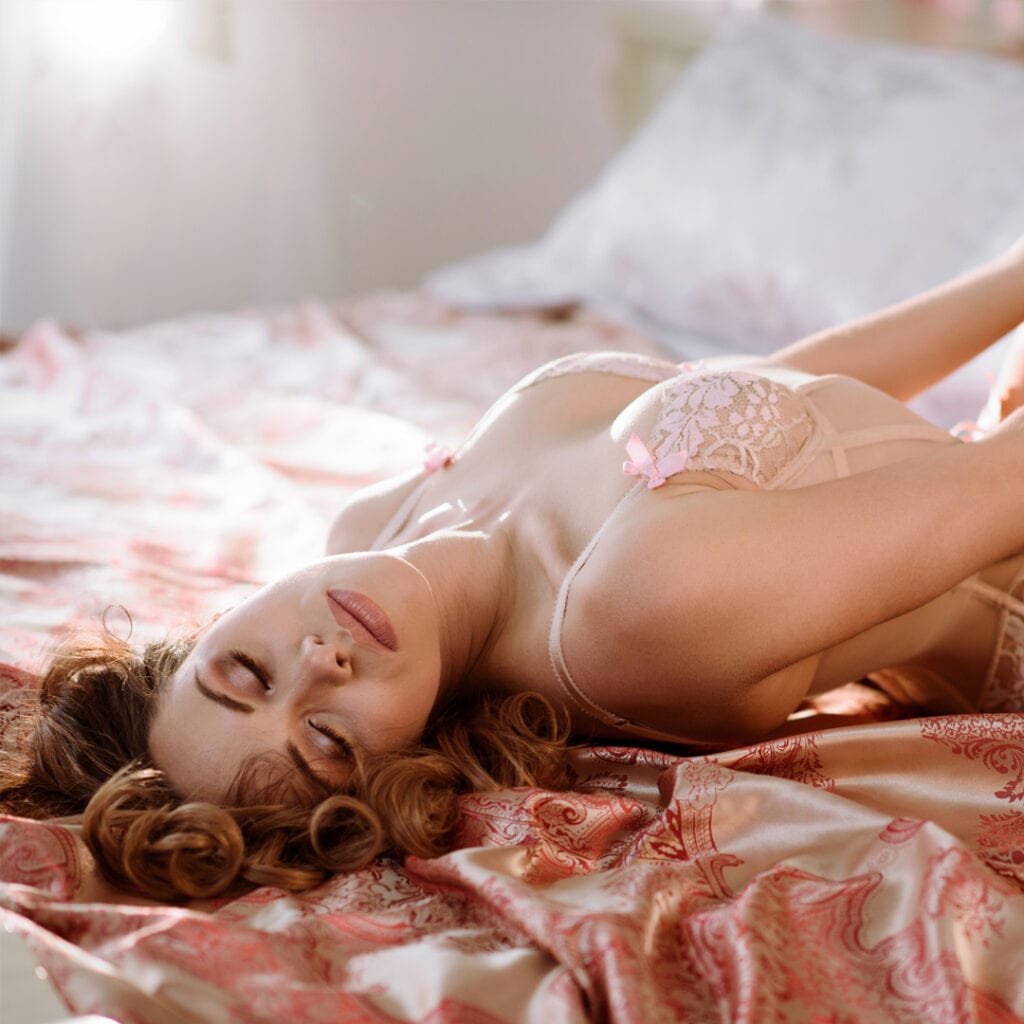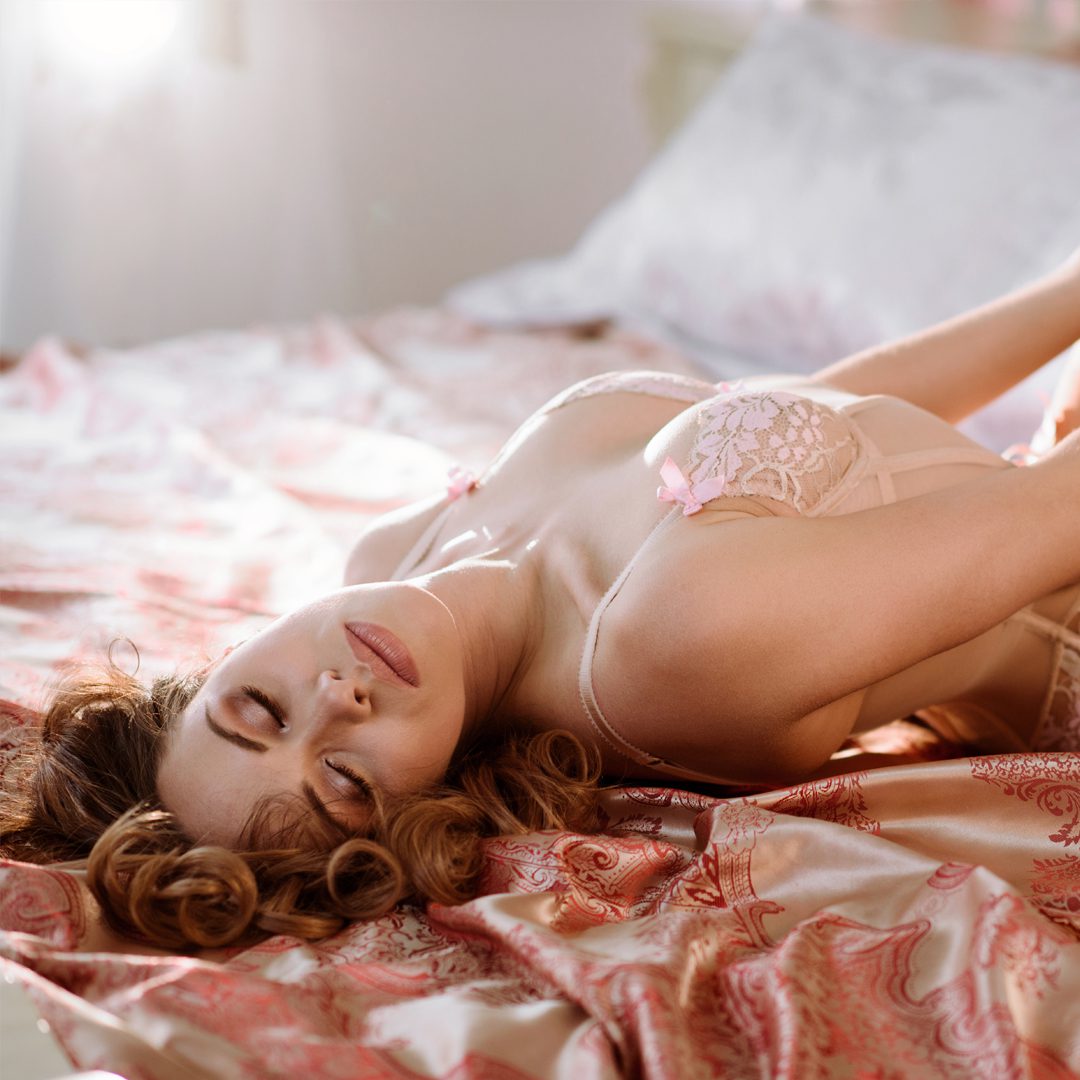 What is the key to a luxury boudoir experience? Comfort. My boudoir sessions create a stress-free, no-rush environment. Play your favorite music or have me load up my boudoir playlist that will set the mood and help you loosen up .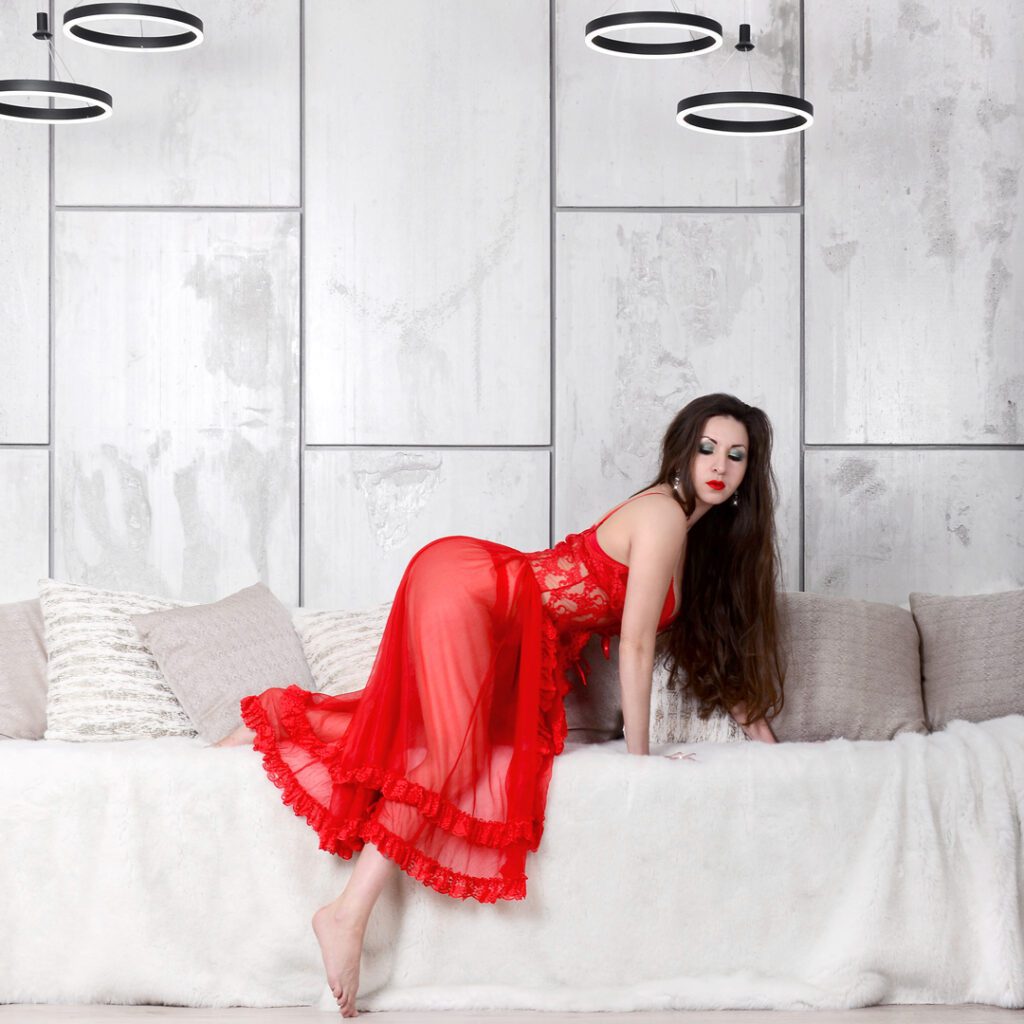 I use best-in-class equipment so that you may view your beauty in stunning resolution. All pictures and videos are no less than 4K resolution. Retouching is done one picture at a time by me for Hollywood and magazine worthy quality. No batch editing, filters, or outsourcing.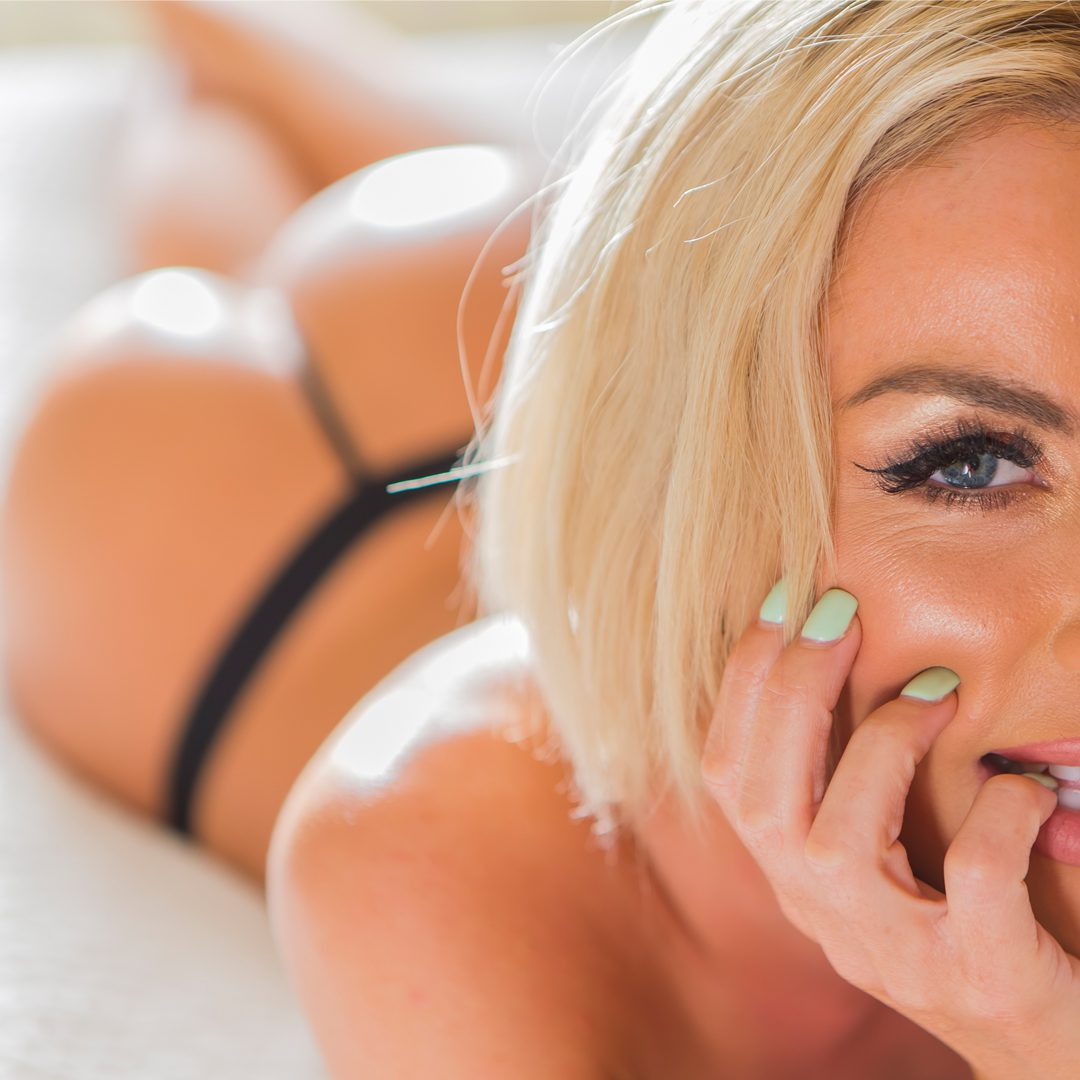 In today's socially interconnected world, privacy is a luxury more than ever. I take privacy very seriously. That is why I handle nearly everything myself. The boudoir experience is meant to be confidential. Let's not forget, by definition, a boudoir is a woman's private room.

I will listen to you
I will never rush you
I will encourage and empower you
I will grant your wishes, needs, & desires
I will be myself so you can be yourself
I will make sure you are comfortable
I will give you the attention you deserve
I will make you feel like the queen you are
I will maintain strict confidentiality
I am not an ordinary boudoir photographer. I do not only provide pictures; I provide an unmatchable boudoir experience. The reason: I am not just a photographer; I am an empowerer, a listener, and more. 
Other photographers take some pictures, and that's it. They move on to their next client, sometimes within an hour or two. Following the same cookie-cut experience for every client. On the contrast, I schedule clients with up to 72 hours of buffer on each side. Doing so allows me to provide each client with more attention while eliminating time stress for a no rush session. I am a firm believer in quality over quantity. I will work with you to create an experience custom-tailored to you. Although I offer predefined packages, they are simply a base for deliverables and have nothing to do with session duration, theme, etc. I take many factors into account, such as reasons for the session, relationship status, levels of confidence, comfort, experience, and so much more. 
A boudoir experience is extremely intimate, and thus, the relationship should be more personal. I want you to view me as someone you can trust and come back to, even if it's not related to my work. 
ARE YOU READY FOR A TRUE BOUDOIR EXPERIENCE?