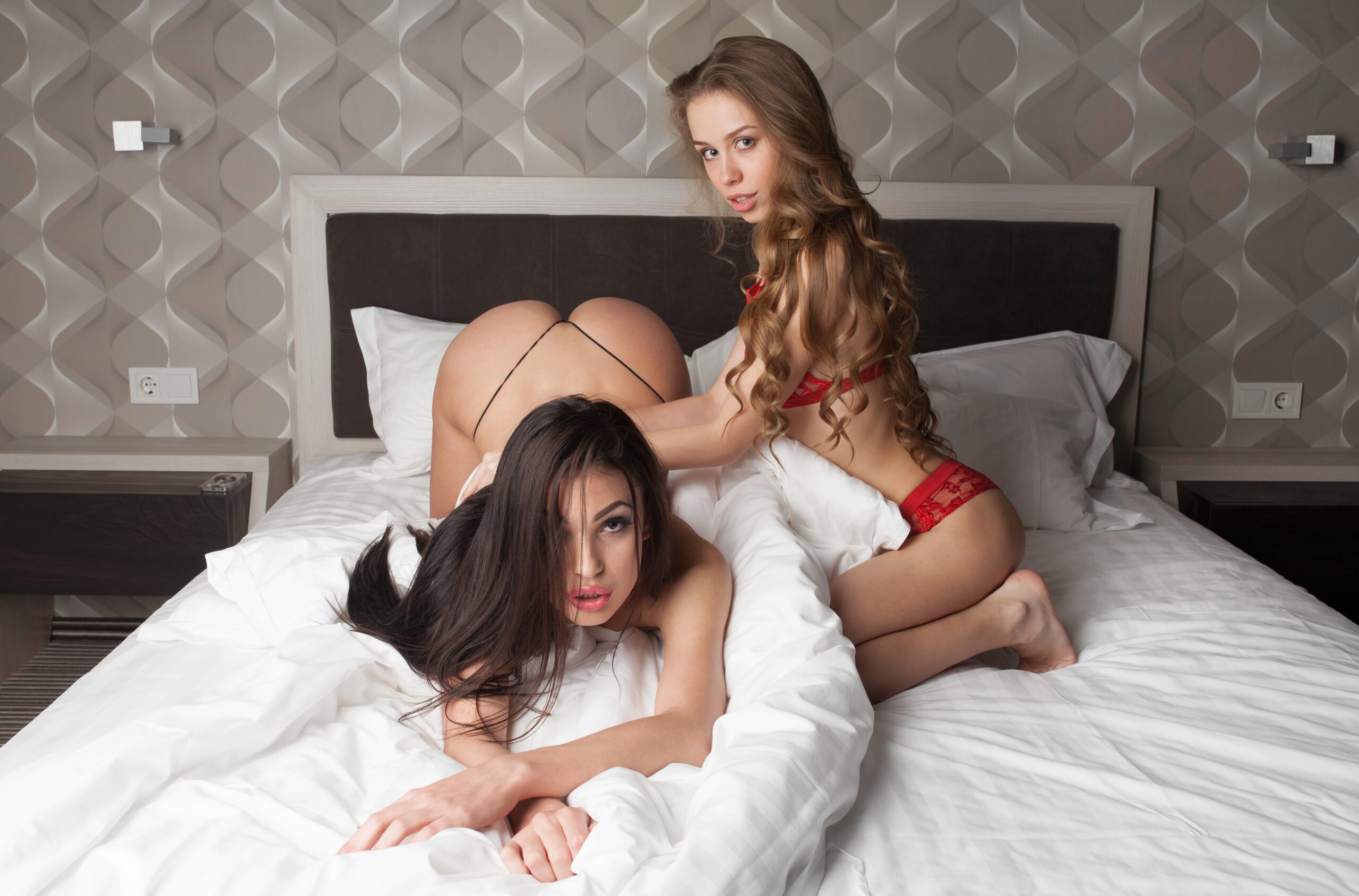 Are you looking to photograph & record sexy erotic content for your OnlyFans or other adult content platform? Look no further, I can capture mouth-watering content that will keep your fans hooked.
As a professional photographer that focuses on erotic media, I have a wealth of experience in capturing hot eye-catching images and videos that are perfect for use on OnlyFans. Whether you're an existing model looking to create content for your followers or a new model looking to get into the game, I can help you take your OnlyFans presence to the next level.
I am a skilled and experienced photographer with a keen eye for detail and a passion for creating sexy visually stunning images. I have a strong background in erotic boudoir portraits and glamour photography, which means that I know how to bring out the best in my subjects and create pictures that are both alluring and captivating.
In addition to my technical skills, I also have a strong understanding of what makes a successful OnlyFans account. I know that to truly stand out on the platform, you need to have high-quality, engaging content that your followers will want to see again and again otherwise people will unsubscribe. This is where my expertise comes in – I can help you create content that is not only visually appealing, but also on-brand and consistent with your overall aesthetic.
Another reason to choose me as your OnlyFans photographer is my flexibility and adaptability. I understand that everyone has different goals and visions for their OnlyFans content, and I am committed to working closely with you to bring your ideas to life. Whether you have a specific theme or concept in mind, or you want to try something totally new and unique, I am here to help you make it happen.
In addition to my creativity and flexibility, I also pride myself on my professional yet casual work style and the discretion I provide for every single client. I understand that creating content for OnlyFans can be a sensitive and personal process, and I am committed to maintaining the highest level of confidentiality at all times. You can trust that your privacy will be respected and your content will be handled with the utmost care.
Overall, if you are looking for a skilled, experienced, and professional photographer to help you create jaw dropping OnlyFans content, look no further. I am confident that I have the skills and expertise to help you take your account to the next level and attract more followers and subscribers. So, if you want to create content that truly stands out, don't hesitate to reach out to start working together!
READY TO ELEVATE YOUR ONLYFANS?