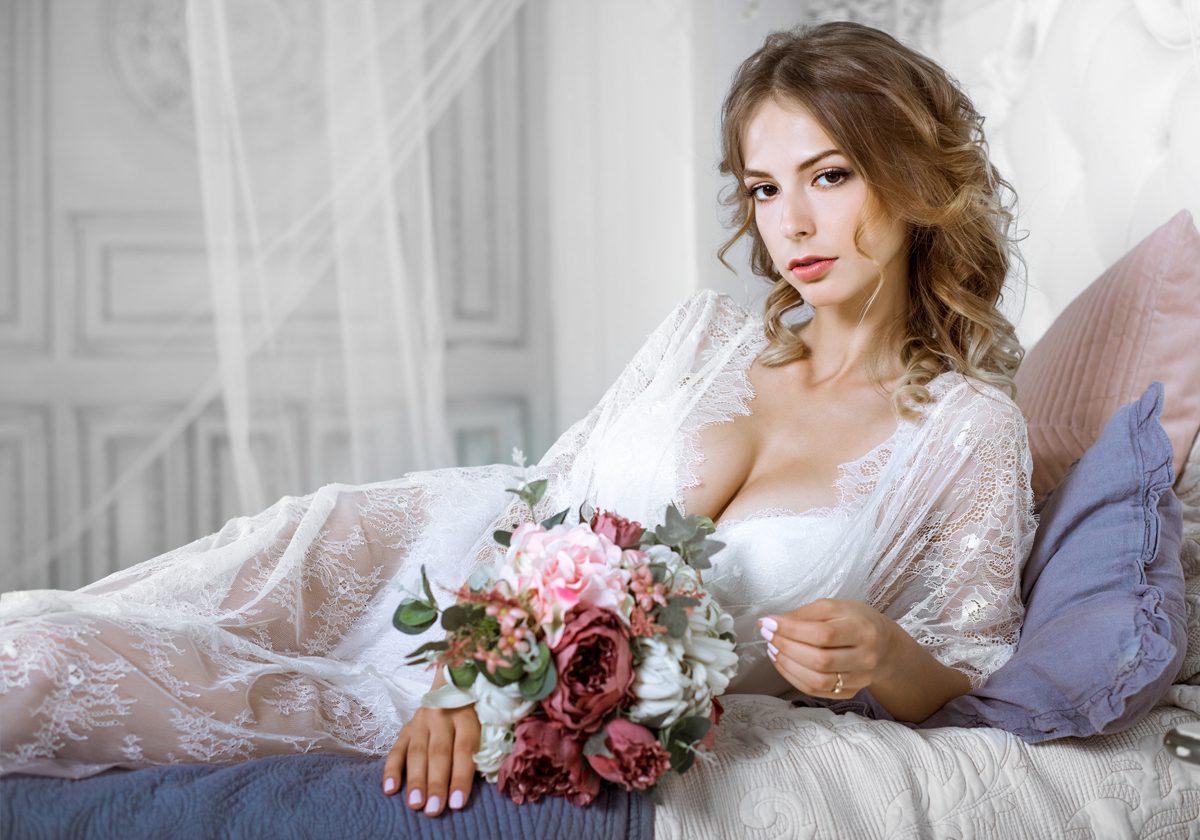 A bridal boudoir session is the go-to for soon-to-be or new wives. In bridal boudoir, the mood is dreamy white. You'll wear a beautiful bridal cape that reveals your bridal lingerie and slowly work your way to being nude.
MATERNITY BOUDOIR SESSION
A maternity boudoir session is a must-do if you're pregnant! The style is generally similar to bridal. Maternity boudoir is a great way to store intimate memories of such a beautiful time that shows how amazing, strong, and beautiful you are.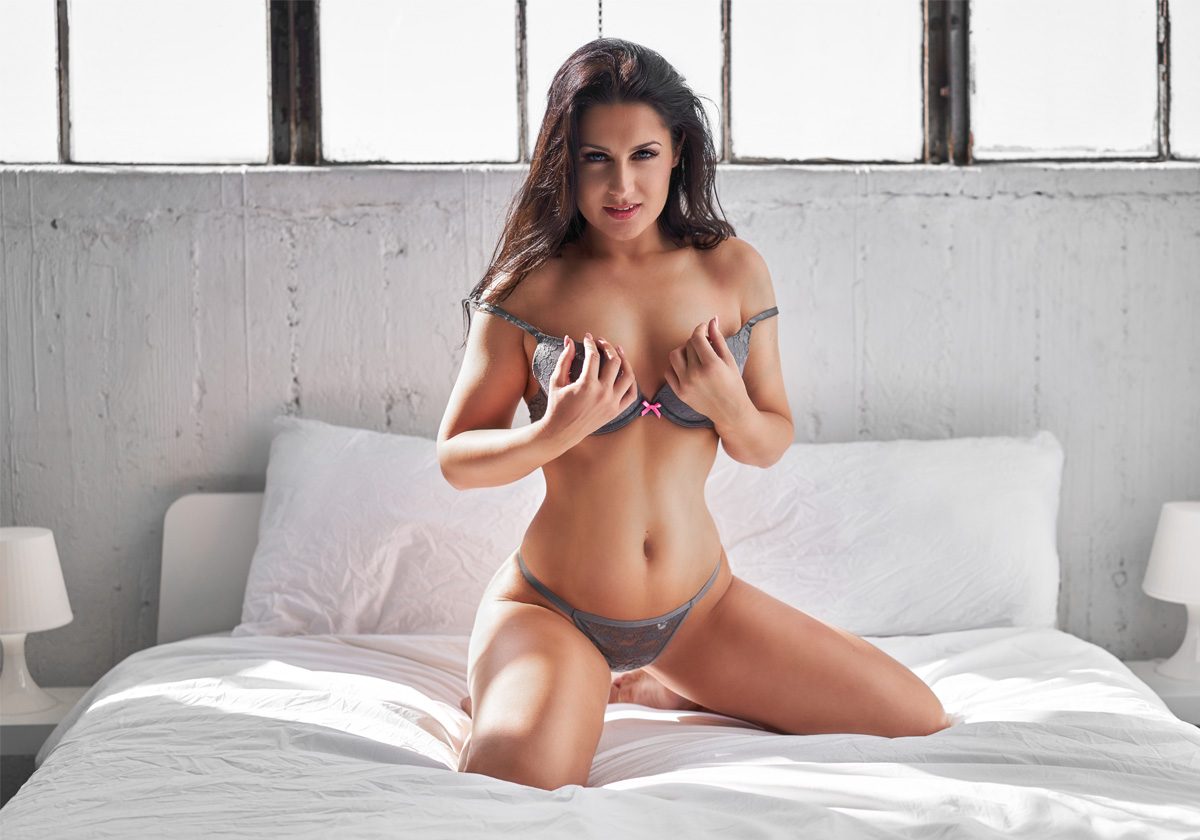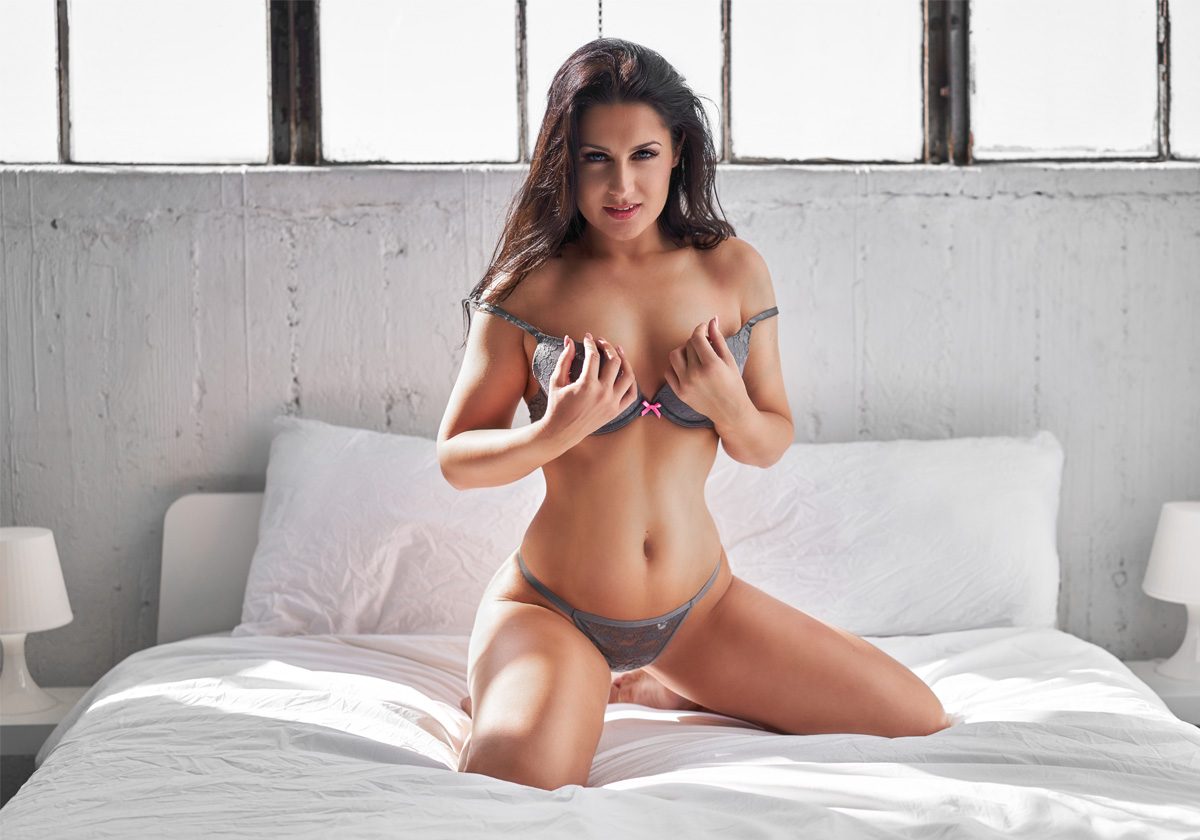 SEDUCTIVE BOUDOIR SESSION
A seductive boudoir session is a great way to discover and unleash your sexy side. To break free from the stigmas and taboos. Many women believe they are not the sexy type, the truth is, they just haven't unlocked it yet. 
Show off your youthful flirtiness with a boudoir session that says, "I'm bubbly and sexy!" The mood in playful boudoir is an airy dream of fun and smiles. Comfy and cute yet sexy clothing like high socks and shirts with no bra are fan favorites in playful boudoir.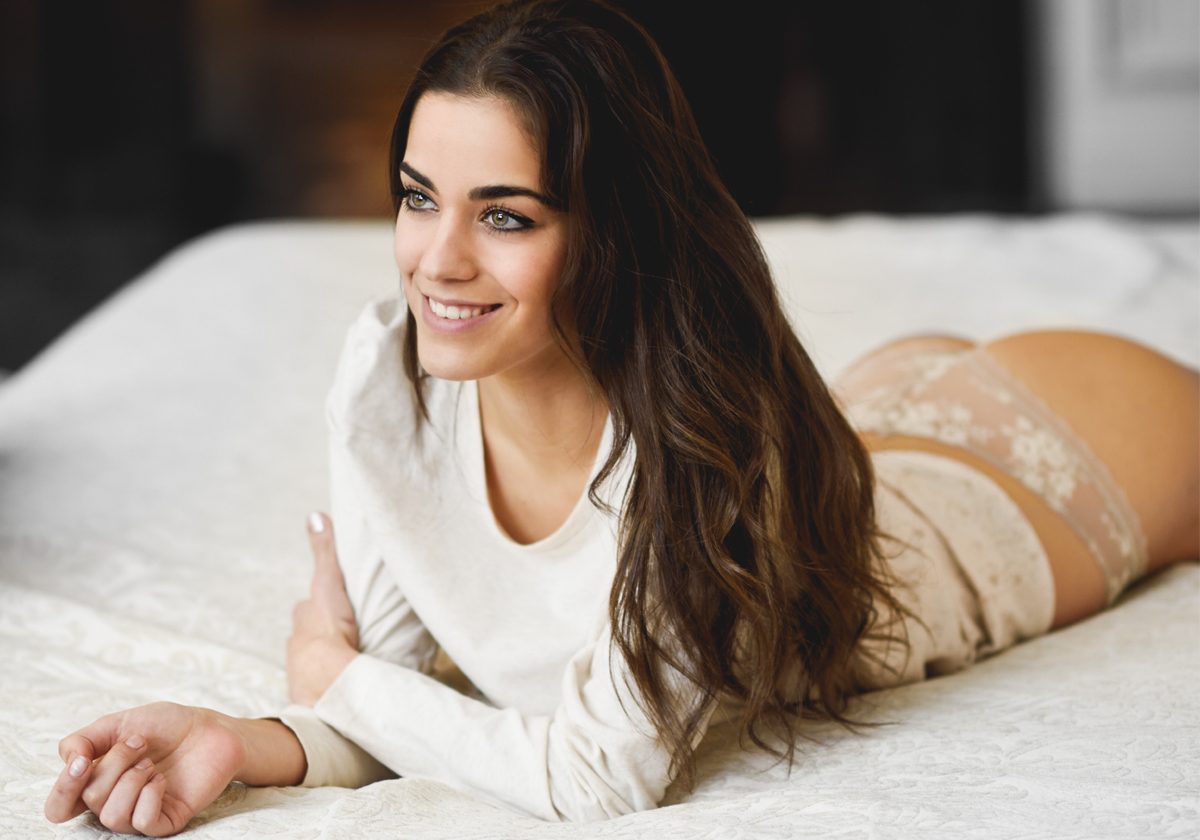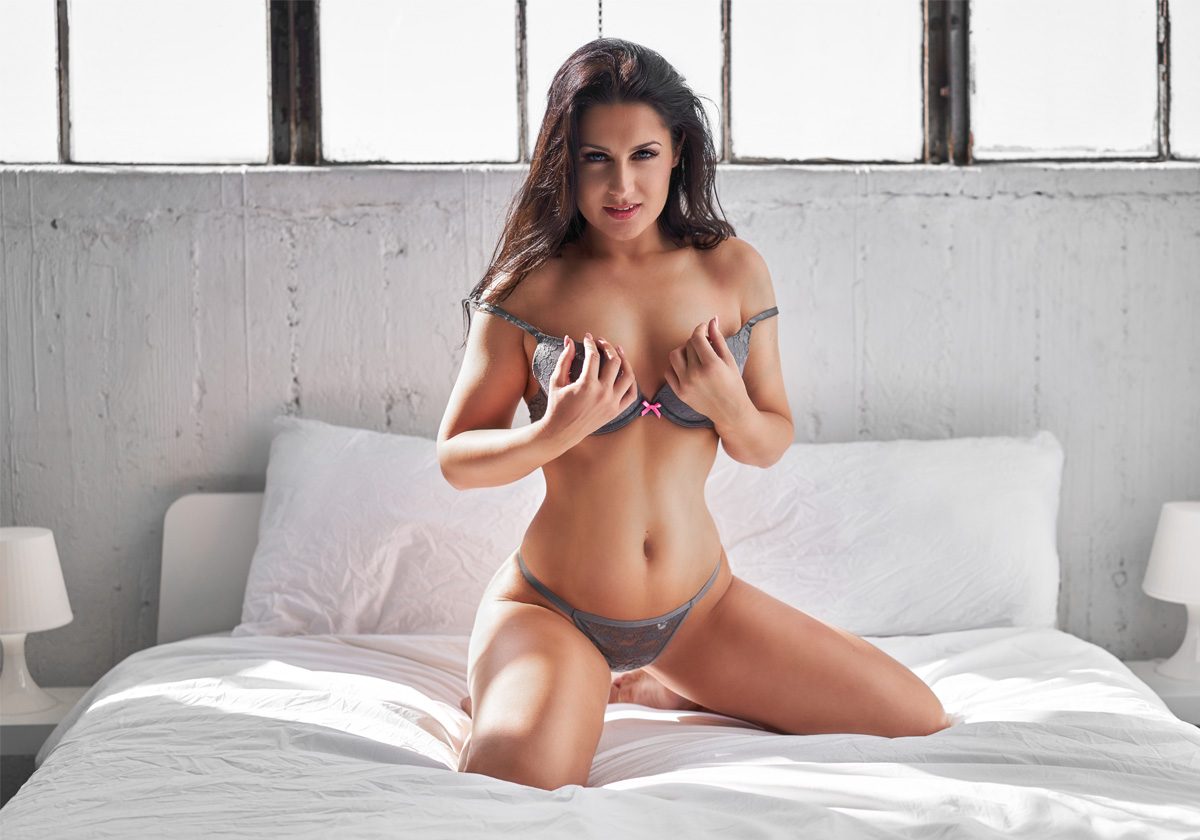 Raw boudoir is a boudoir session that empowers you to love yourself even when you're not all pampered up. No makeup, no stylists, no theme, just you. Why? Because you're amazing without any of that. In a raw boudoir session, you are limitless.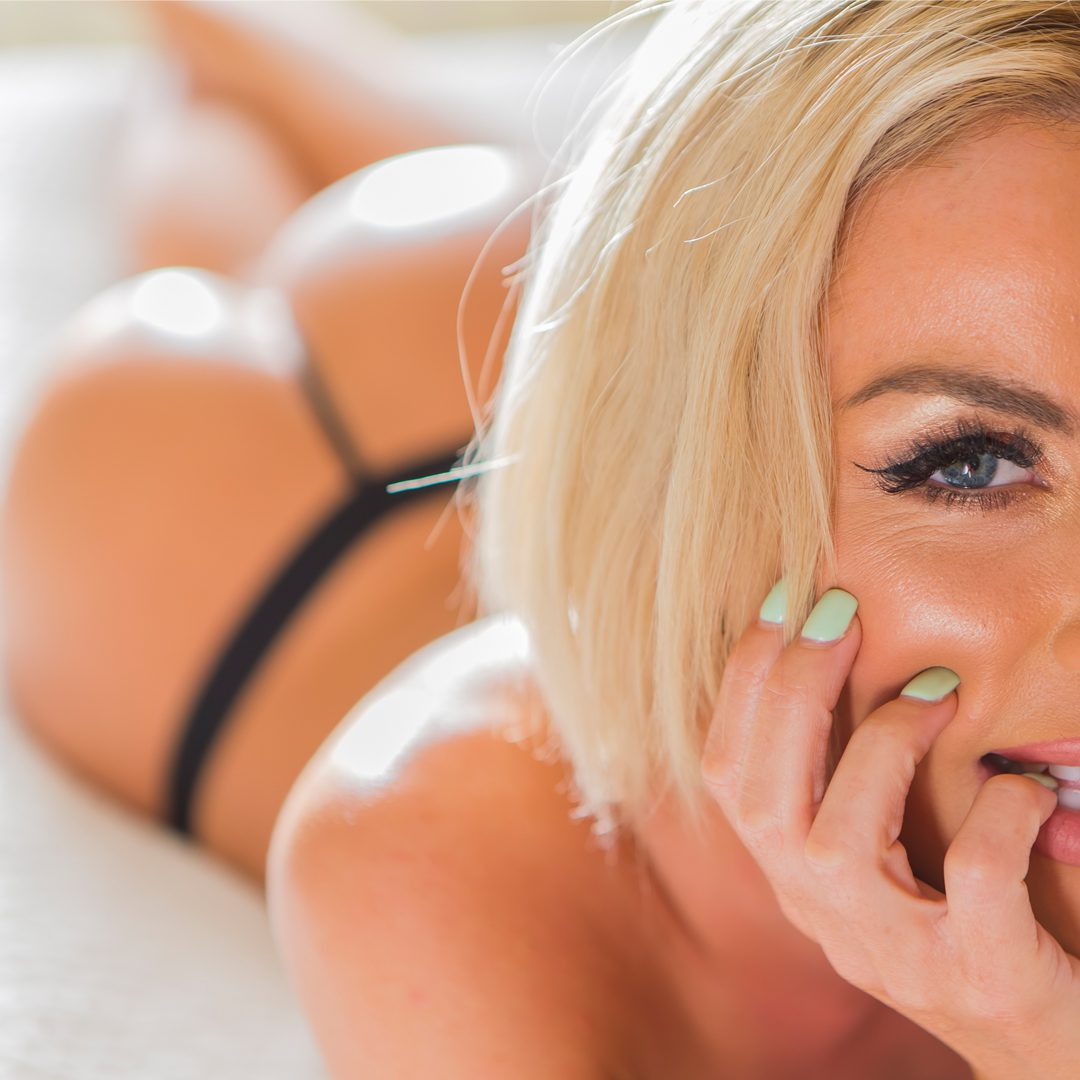 The session duration depends on many factors, such as your chosen package and experience. Luckily, a perk about working with me is that you don't have to worry about time as I schedule sessions with a 1-2 day buffer. I suggest you also create some off days to eliminate time stress.
The best place to have a boudoir session is in the warmth of your own home; this helps the images have a more natural personal feel, which is vital for boudoir photography. Hotels & rentals are also a great option. See my boudoir photoshoot location ideas or explore my stress-free luxury packages which, include a luxurious villa.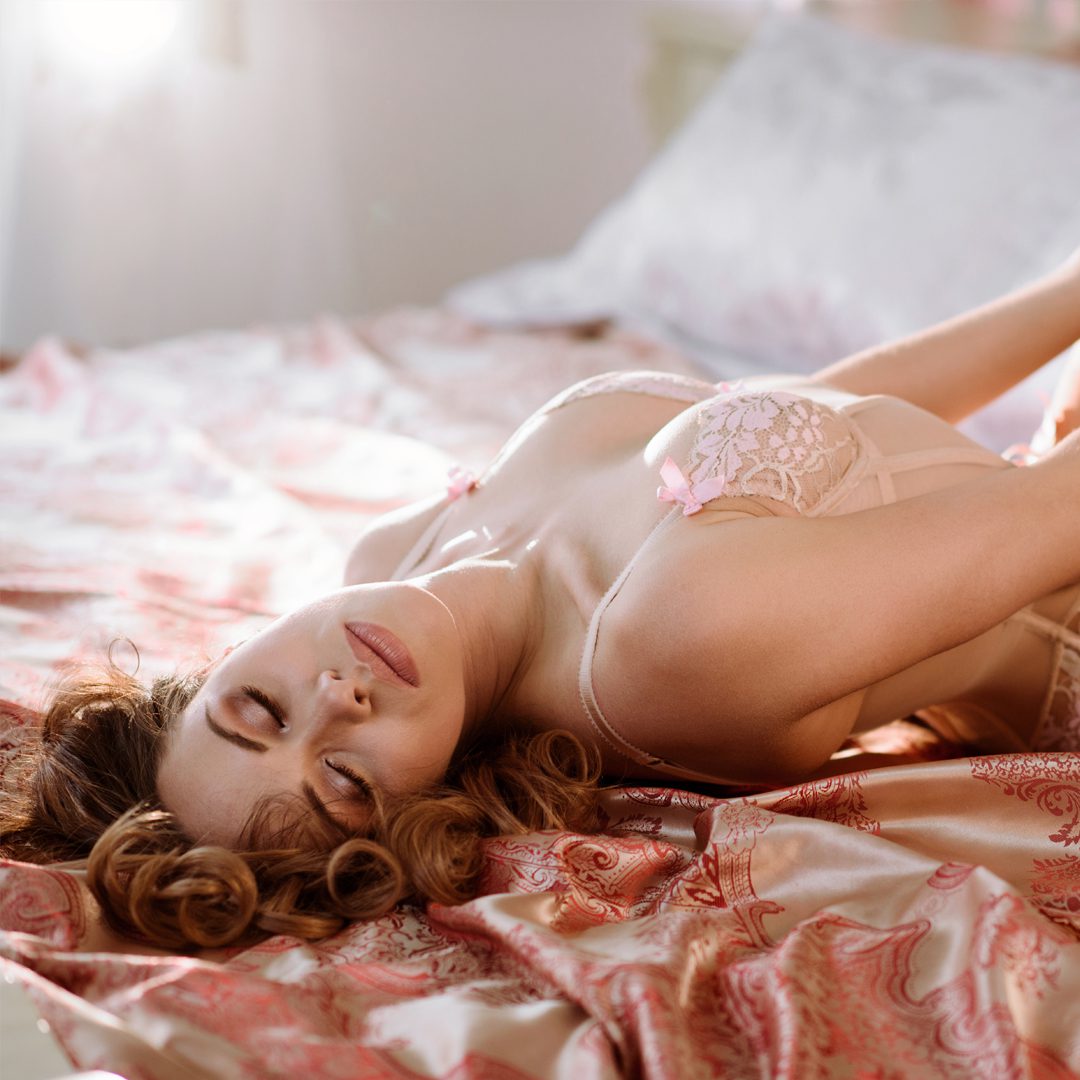 PLATINUM BOUDOIR
BEST FOR GIFTING