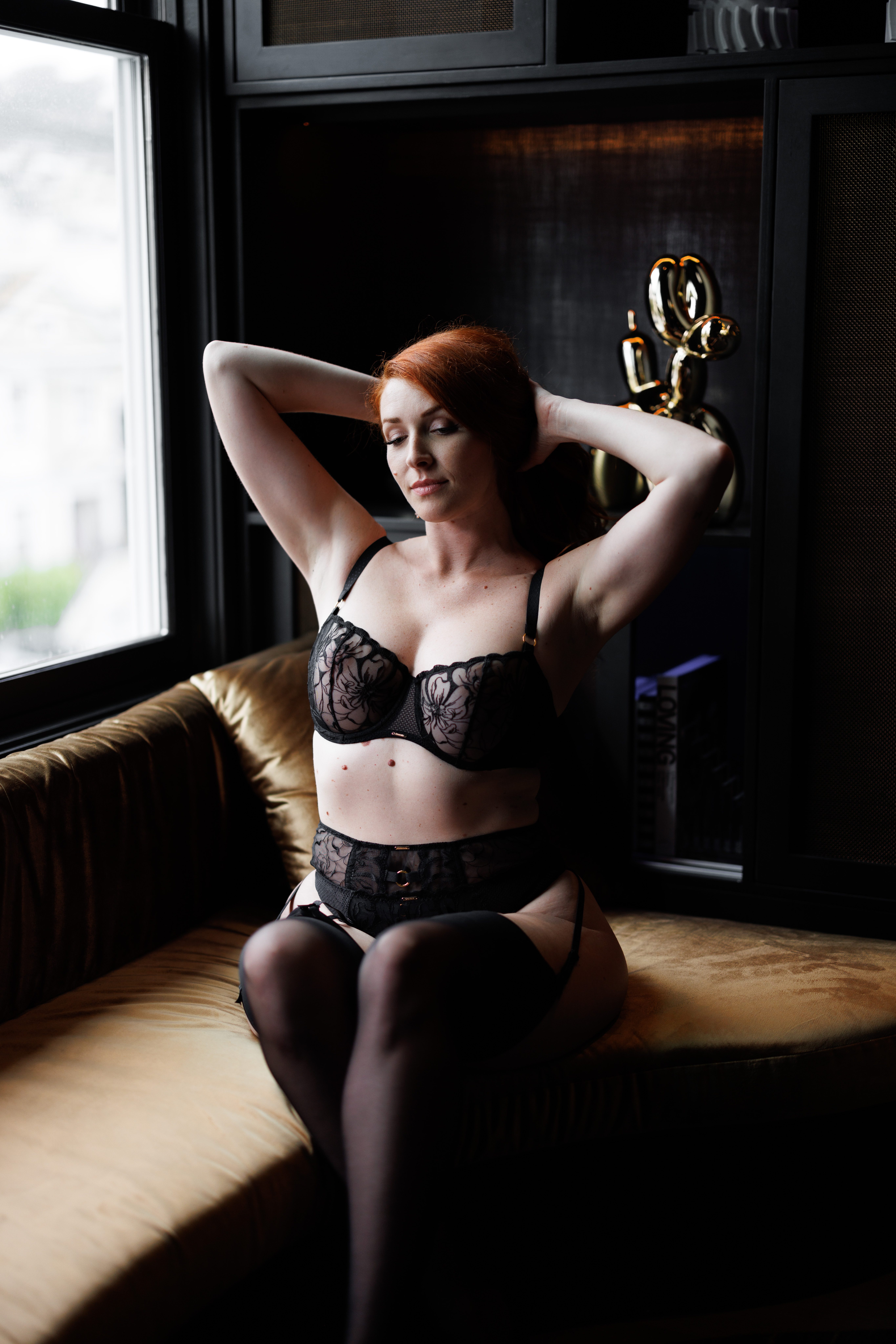 Boudoir is
physical beauty
inner beauty
therapy
discovery
freedom
celebration
empowerment
self-love
pleasure
Boudoir, originally a luscious lady's room, now refers to intimate photography. Carrying over the luxurious, relaxing, and intimate characteristics of a boudoir, this photography genre lets women feel like the superstars they are. The client and photographer work on an intimate level to create sensual, often erotic, pictures, posing in lingerie or nude. However, boudoir photography is way more than sexy pictures. It's an experience. Behind every boudoir image, there is a story and the transformation of a woman realizing how AMAZING she is.
Boudoir is the greatest luxury experience a woman can have. You will feel like the center of the world, like the sexiest, most beautiful woman there is. Improve your confidence & self-esteem, break barriers and stigmas around sex. Discover and explore your sexy side. Fall in love with yourself from head to toe. Feed your soul. Become comfortable in your own skin, with who you are. When you love your mind, body, and soul, everyone in your life will benefit as well. Let's not forget, you can also share and gift your sexy pictures. Boudoir is the gift that keeps on giving.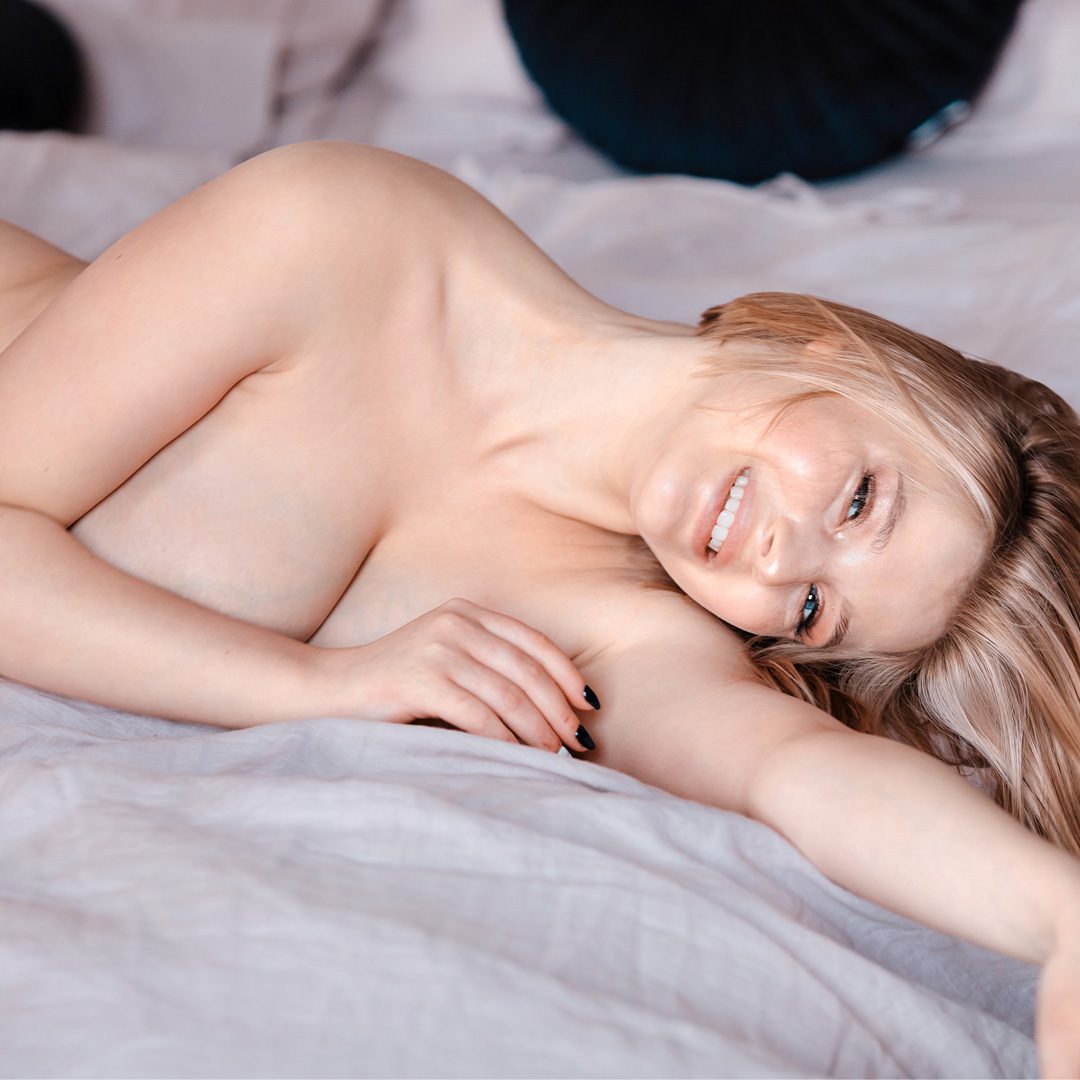 Heal and elevate your life with the power of boudoir. Improve confidence & self-love. Let go of emotional baggage, overcome insecurities, stop self-doubt, end body image issues, and get rid of shame & anxiety around sex.
Make your celebrations even better with boudoir. From birthdays to weddings, to achieving your goals or hitting milestones, boudoir lets you celebrate & capture the moment in a more intimate, thrilling way.
Need a vacation? Indulge in my most voluptuous boudoir experience, a boudoir getaway. Stay at an amazing villa where the only person to please is yourself. Food, drinks, treats, & more, provided by yours truly. 
Show off your youthful flirtiness with a cute yet sexy boudoir set that is full of giggles & smiles. Forever young just got a whole new meaning.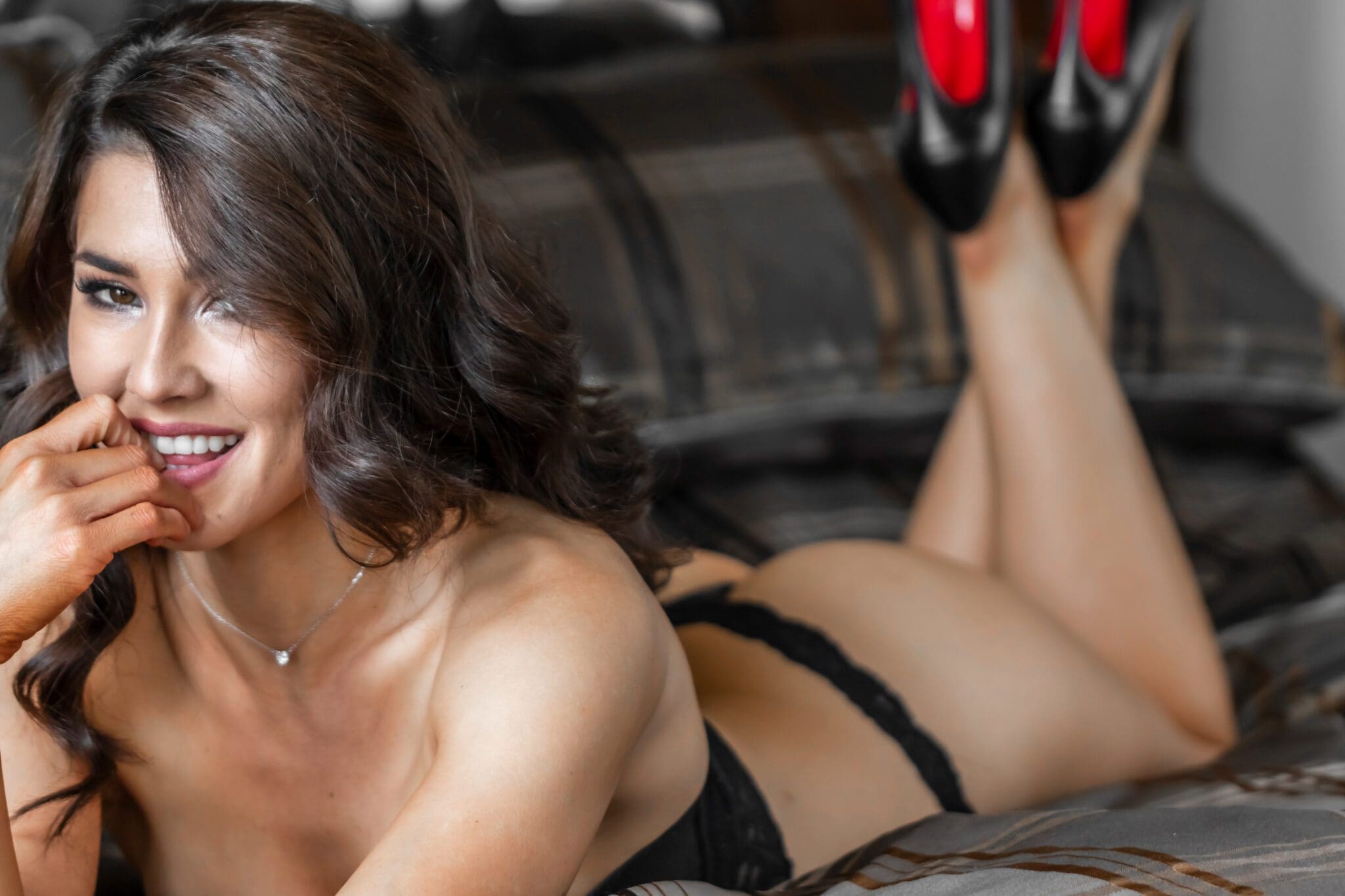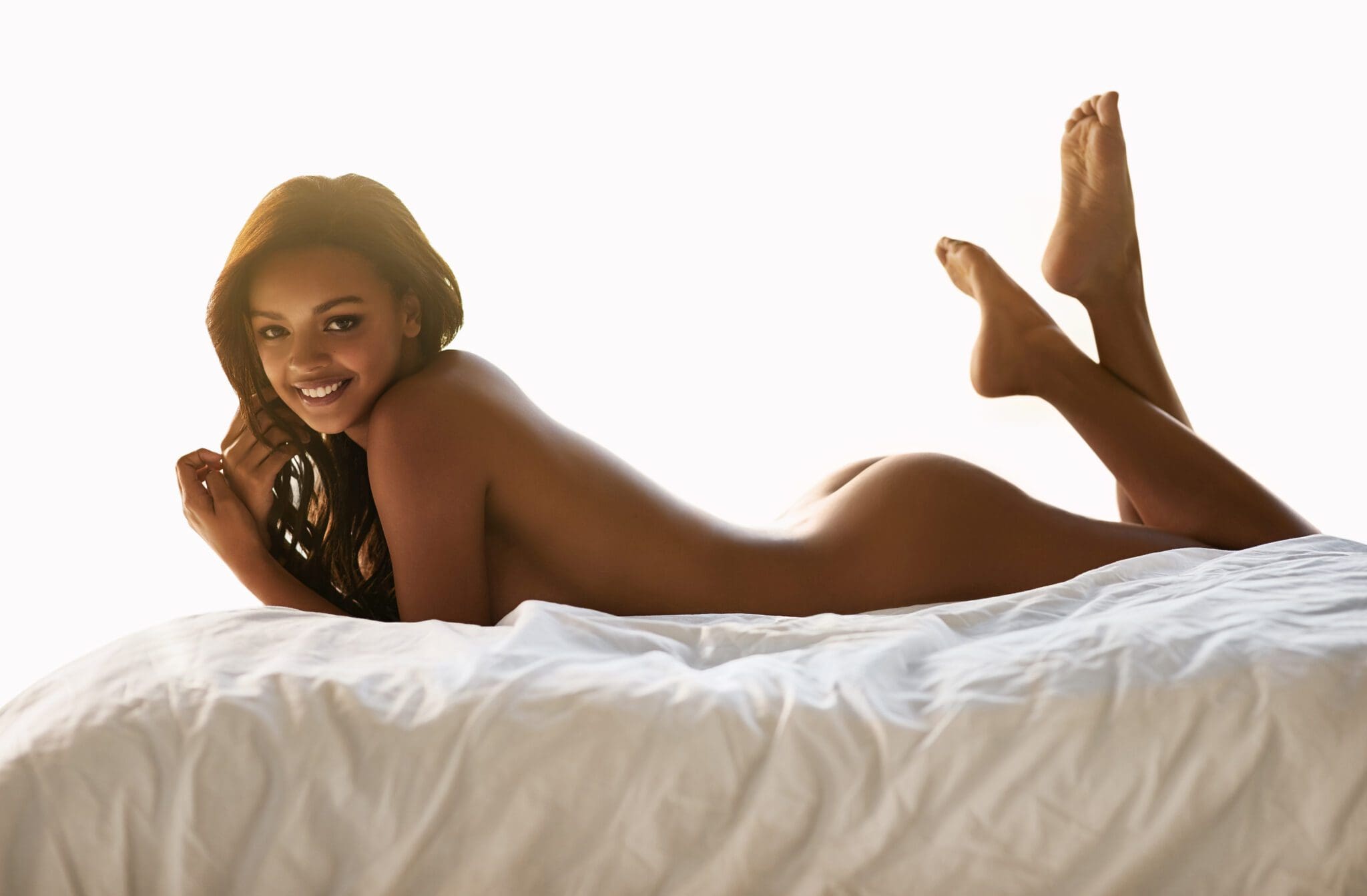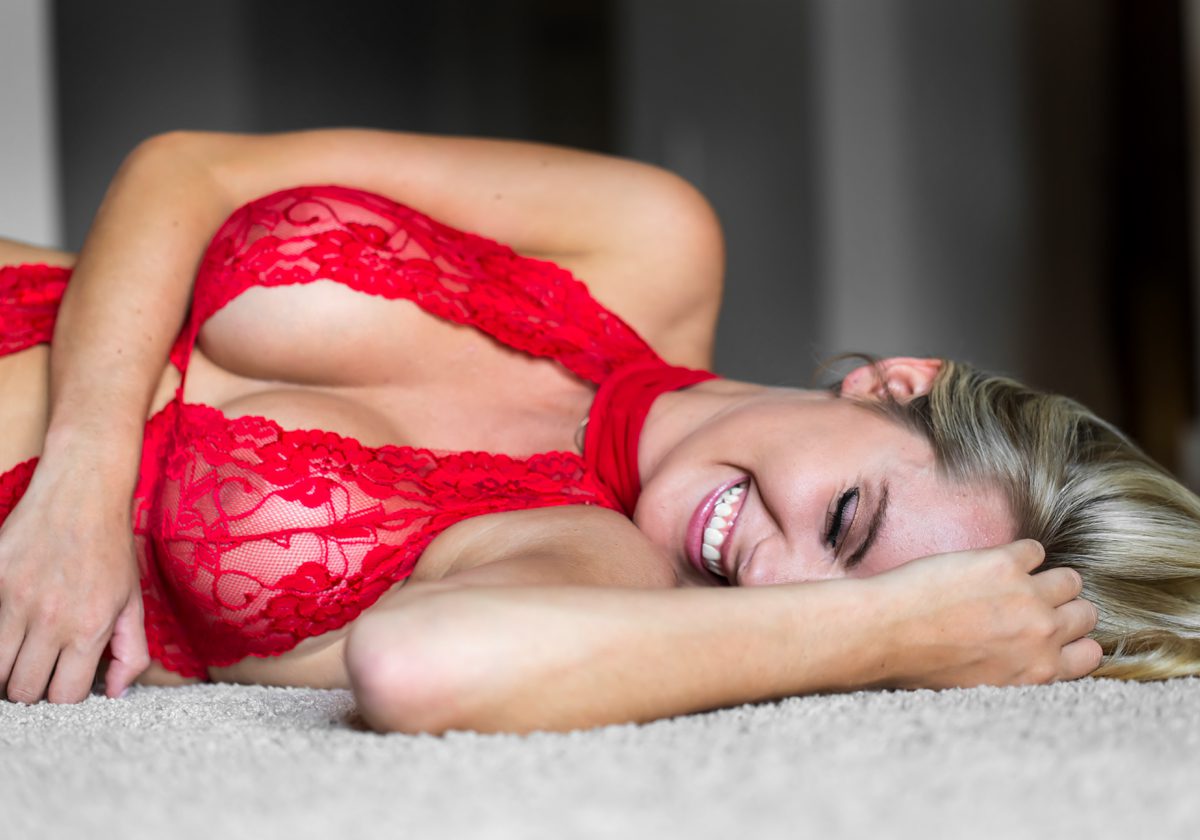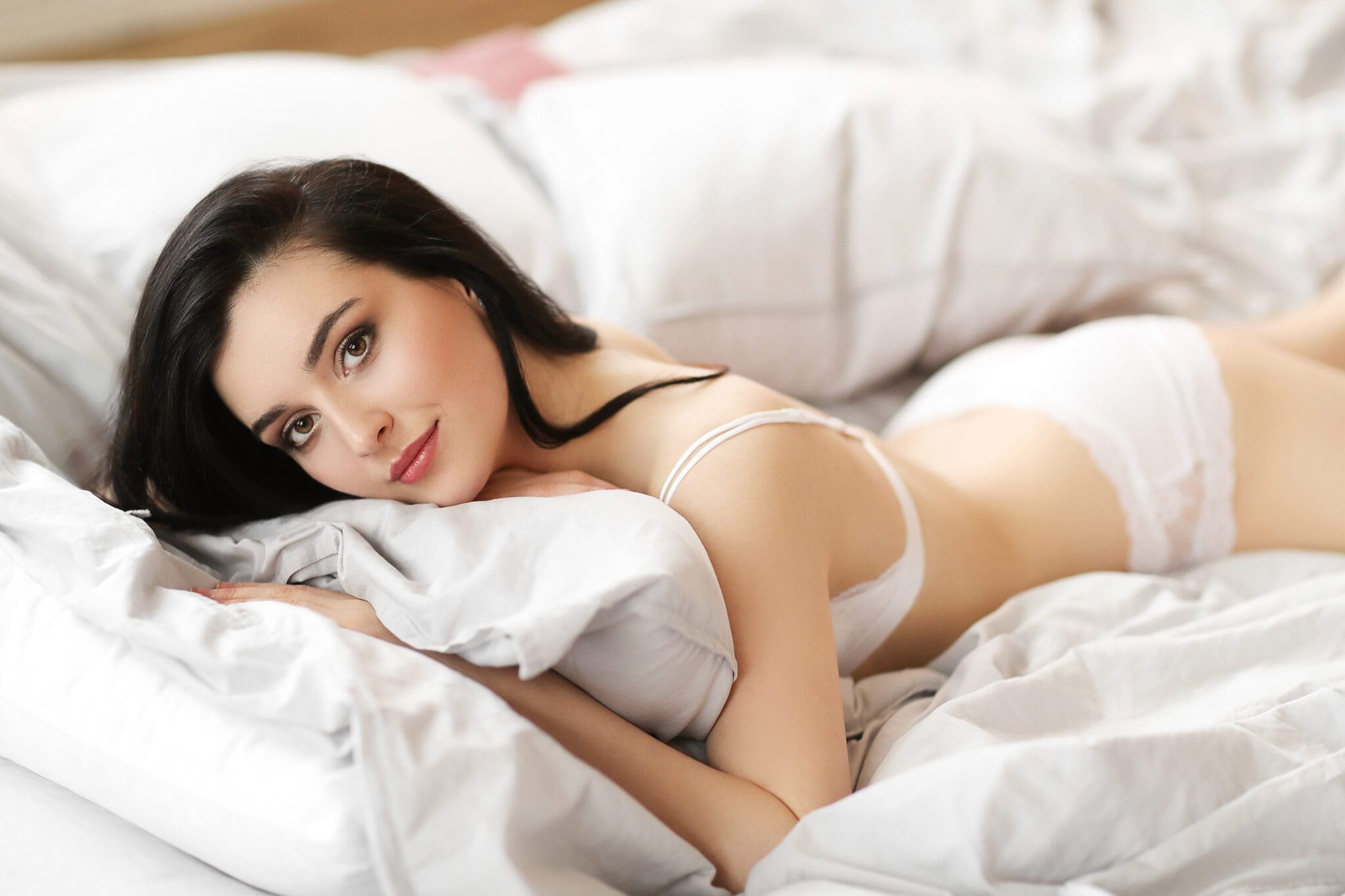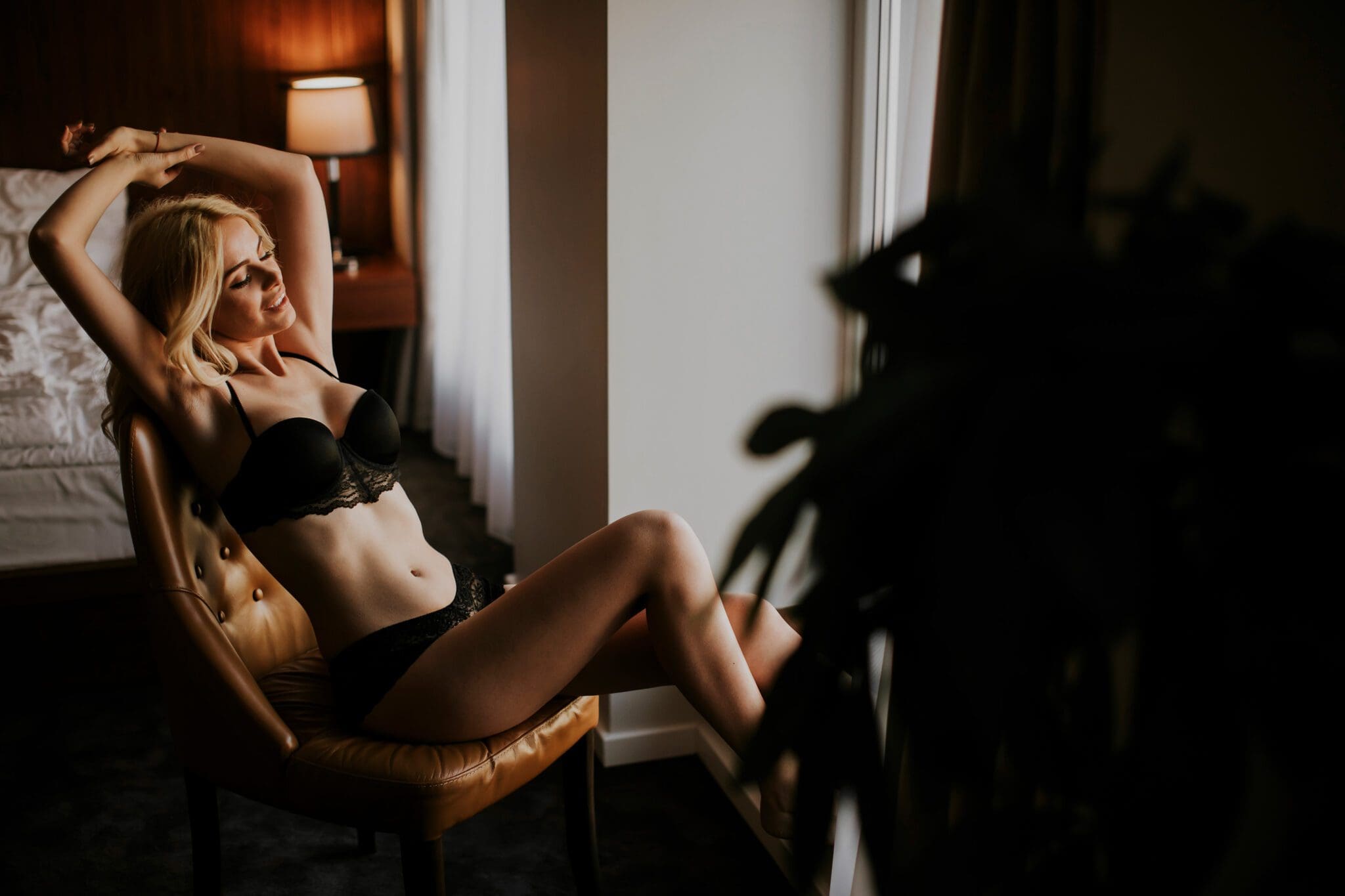 Classy pictures showcase your femininity, sensuality, & body in the most artistic & delicate way. 
In between classy and erotic, you get a feel for both worlds as you discover how enticing & sensual you can be.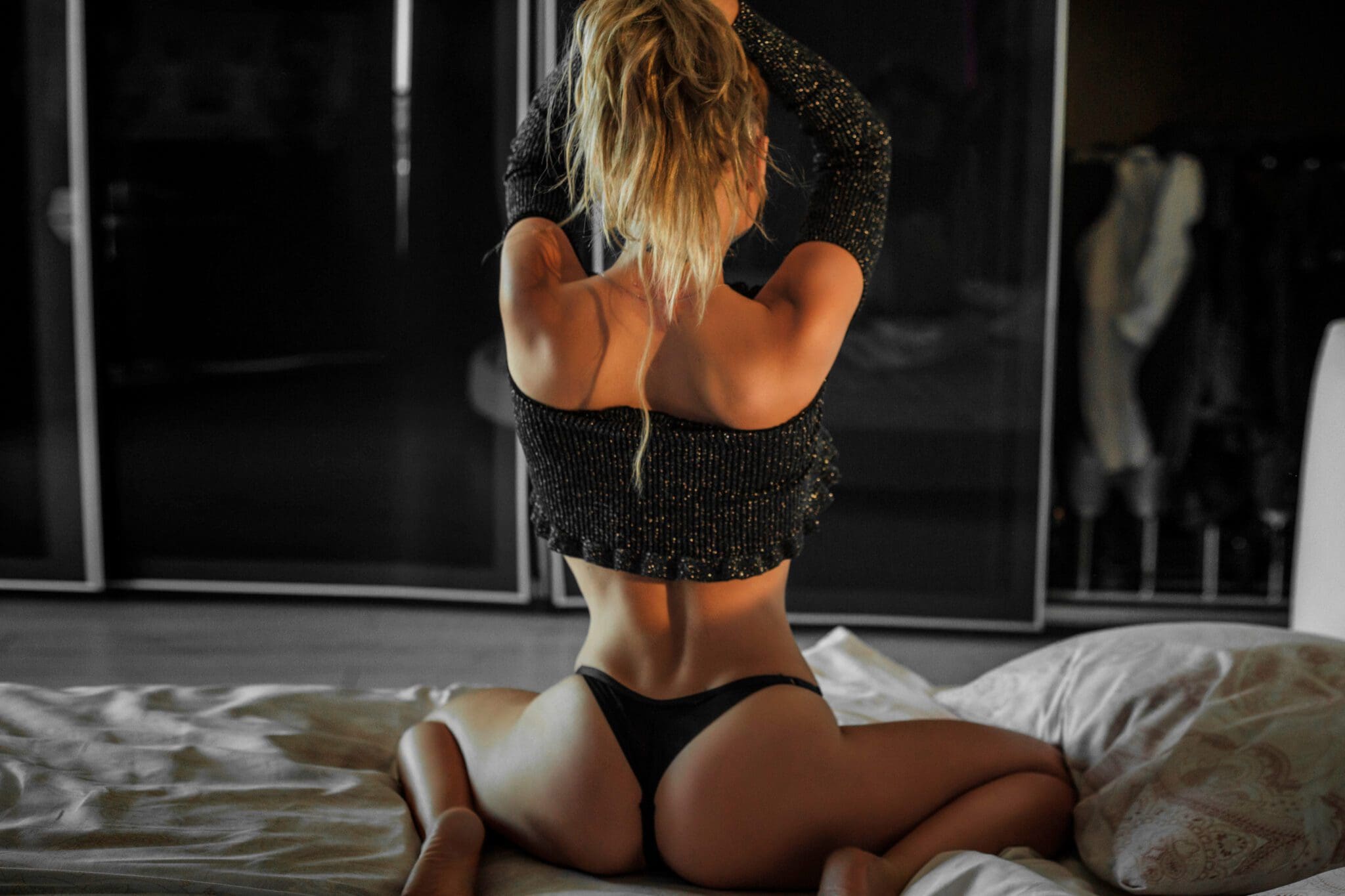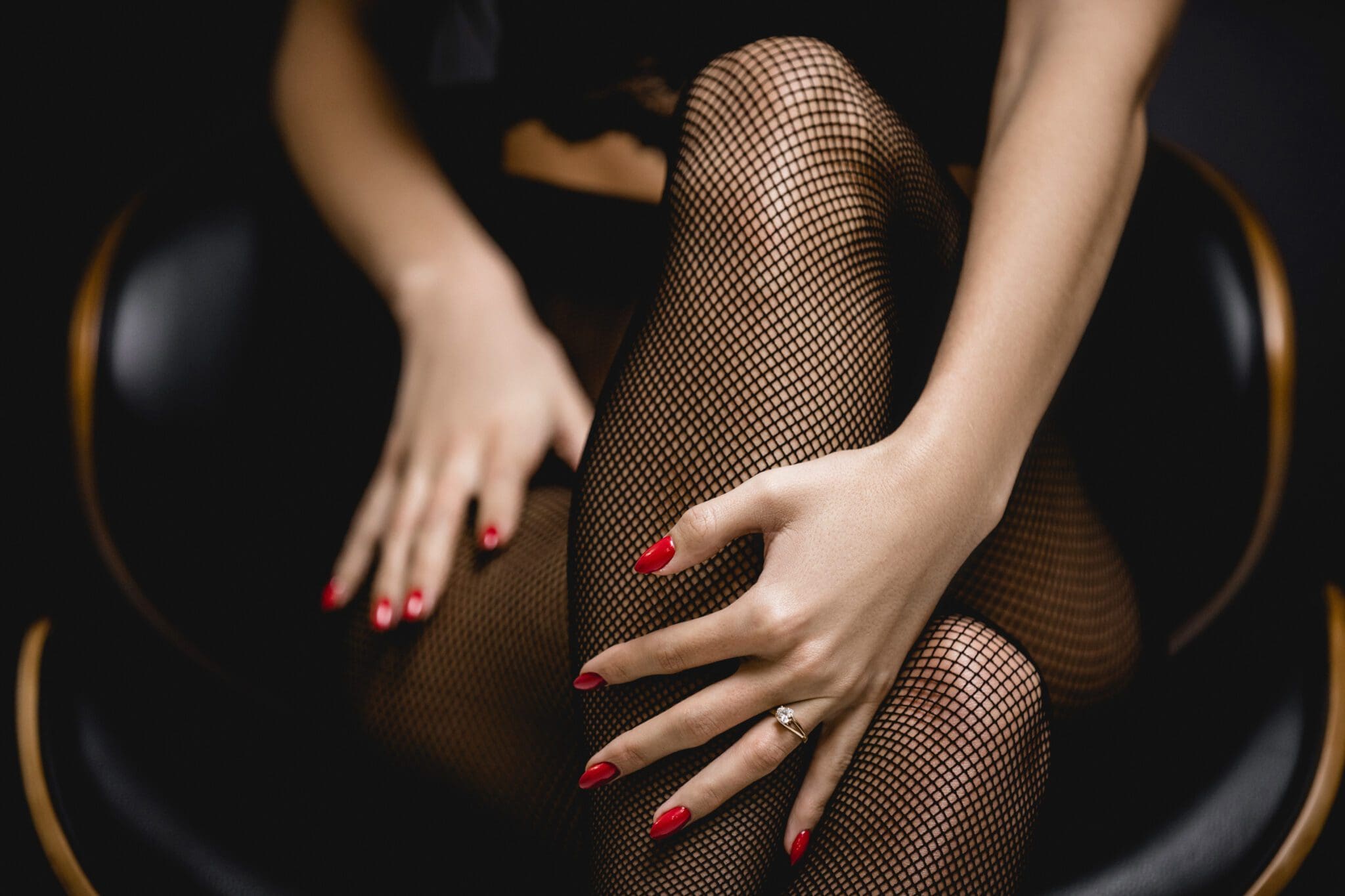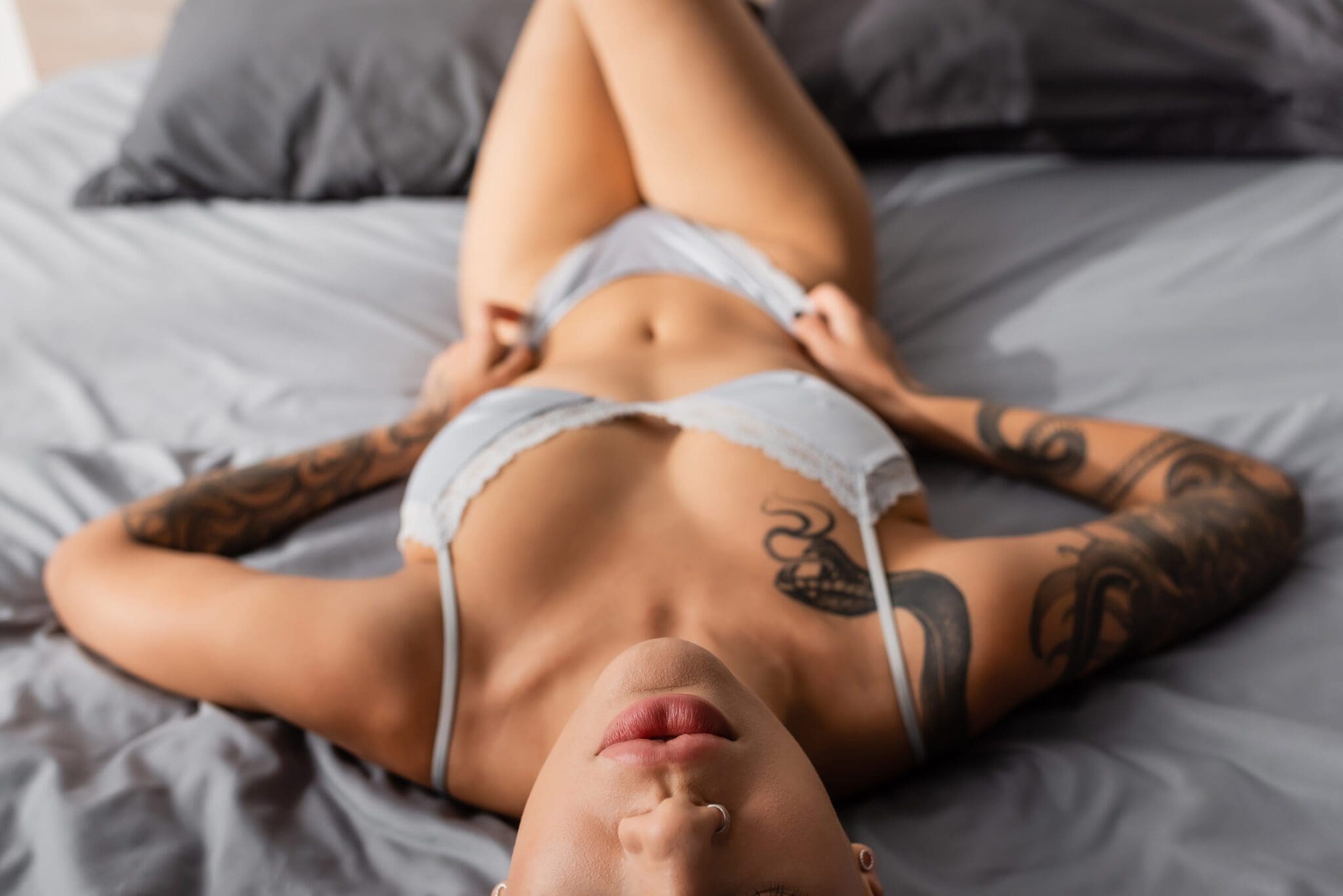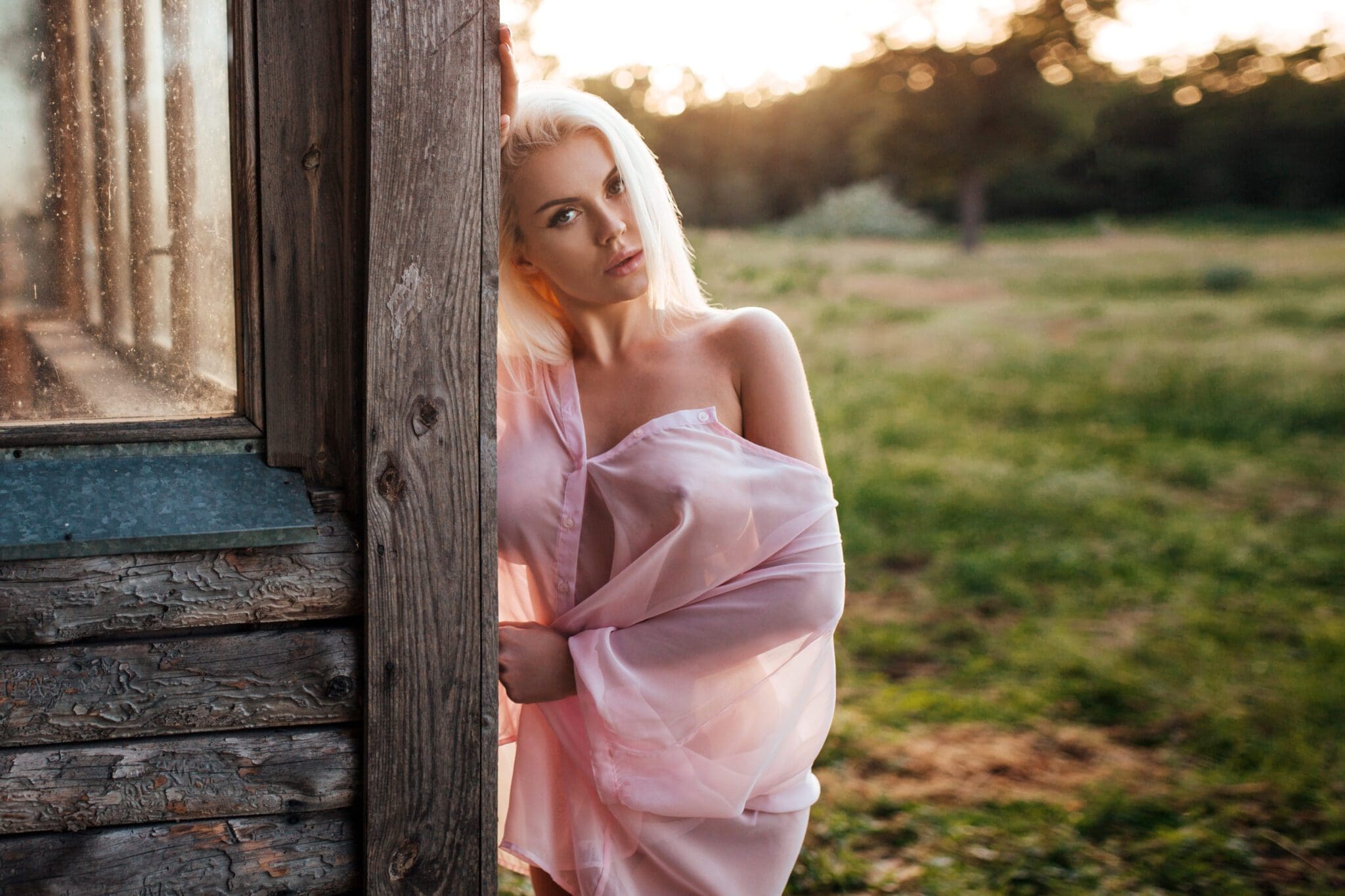 Pleasure in pictures. Erotic images capture everything. Your raw sexual energy without limits.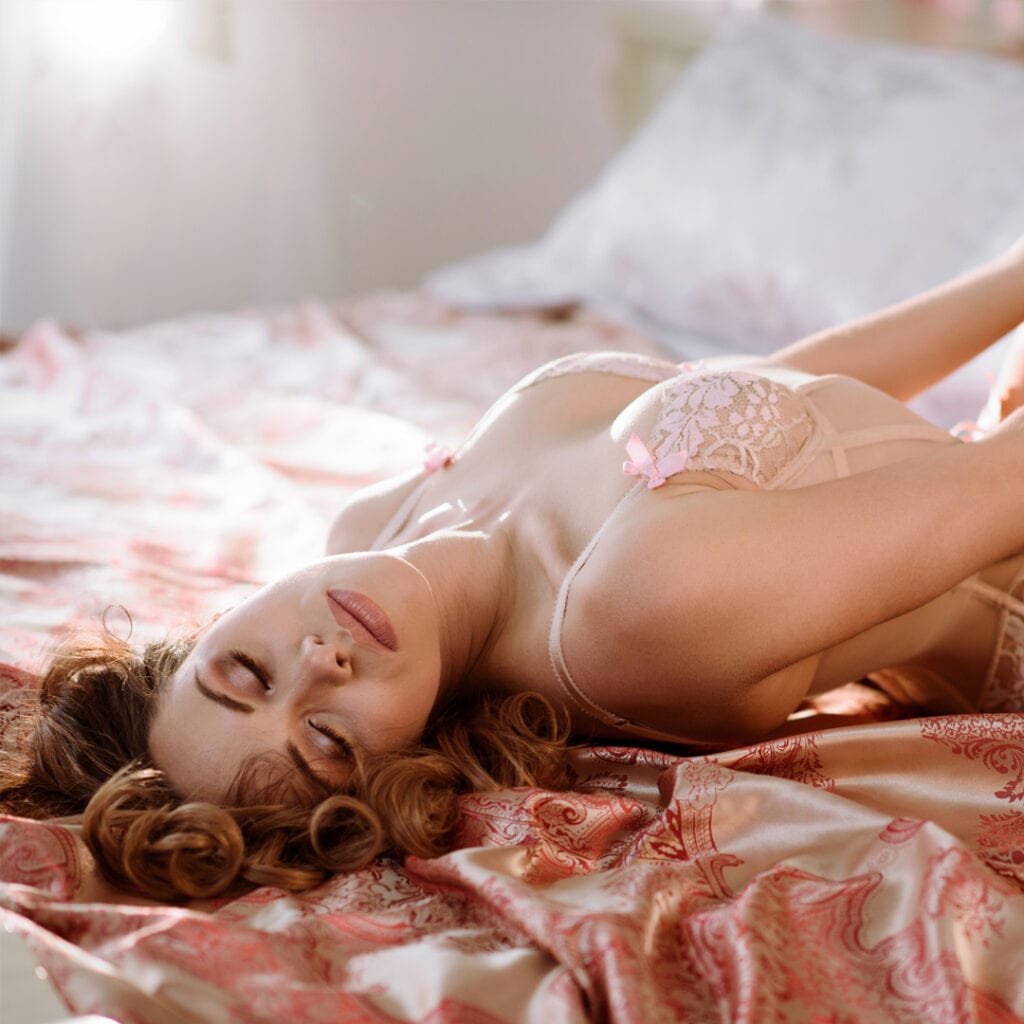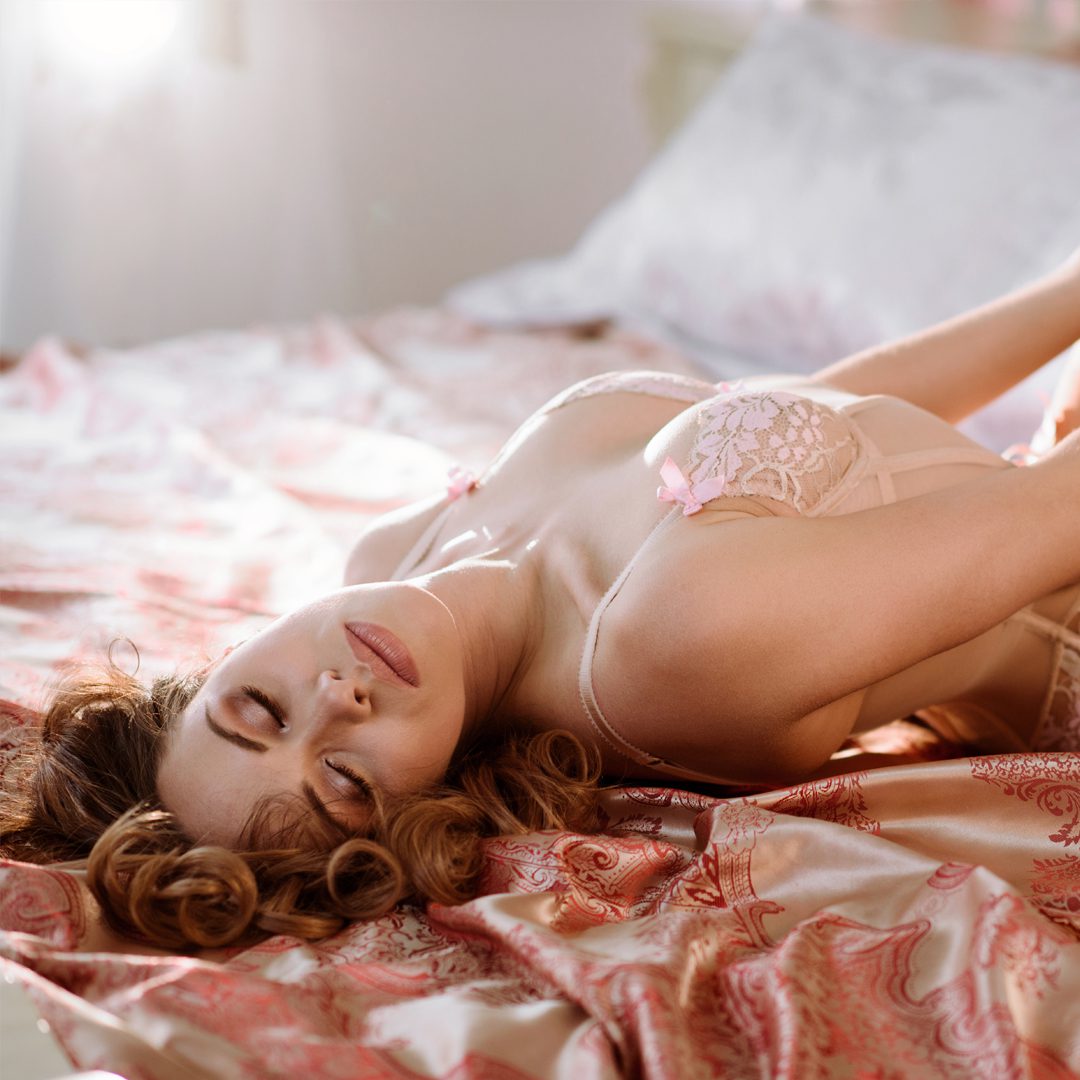 What is the key to a luxury boudoir experience? Comfort. My boudoir sessions create a stress-free, no-rush environment. Play your favorite music or have me load up my boudoir playlist that will set the mood and help you loosen up .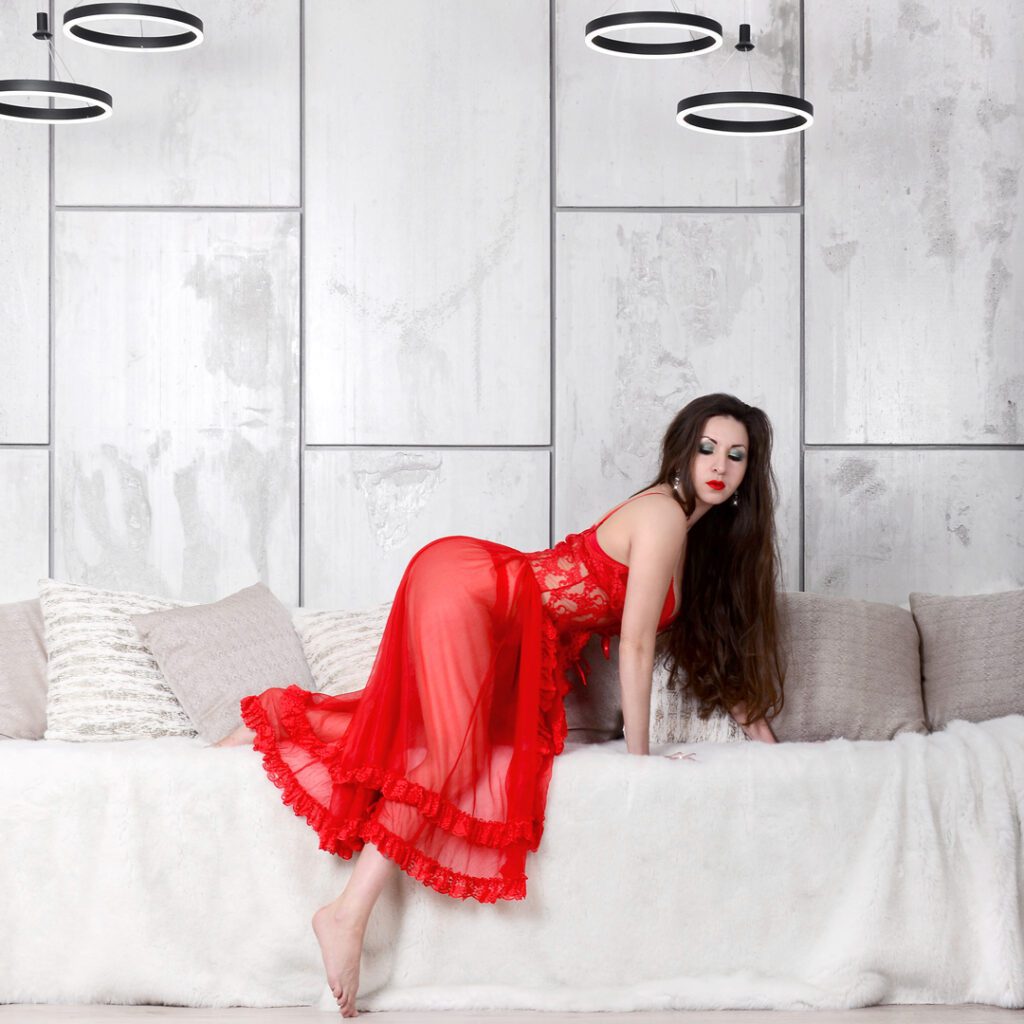 I use best-in-class equipment so that you may view your beauty in stunning resolution. All pictures and videos are no less than 4K resolution. Retouching is done one picture at a time by me for Hollywood and magazine worthy quality. No batch editing, filters, or outsourcing.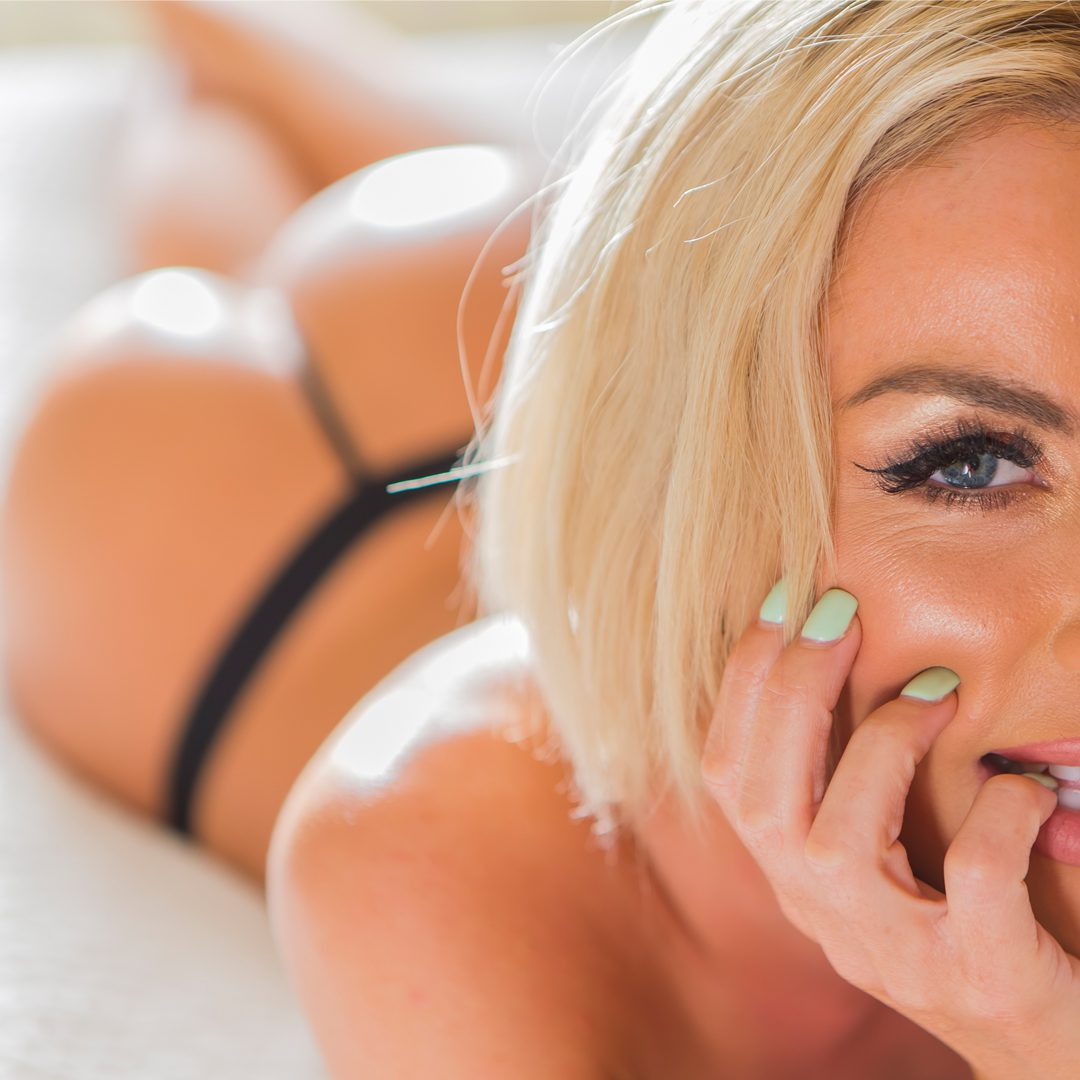 In today's socially interconnected world, privacy is a luxury more than ever. I take privacy very seriously. That is why I handle nearly everything myself. The boudoir experience is meant to be confidential. Let's not forget, by definition, a boudoir is a woman's private room.
"She embraces her powerful sensuality, defying norms and daring the world to witness the beauty of a woman"
I am a passionate boudoir photographer. Through my lens, I capture sensuality and beauty in their purest form. I provide an empowering, intimate, and open environment, allowing my clients to reveal and embrace their sexual energy without bounds.
When I'm not shooting or editing sexy pictures, you'll find me exercising, cooking, learning, writing, or absorbed in another art form, such as music.
Whether you're looking to boost your self-esteem, commemorate a special occasion, or simply indulge in a moment of self-love, together, we'll capture the essence of your sensuality like never before.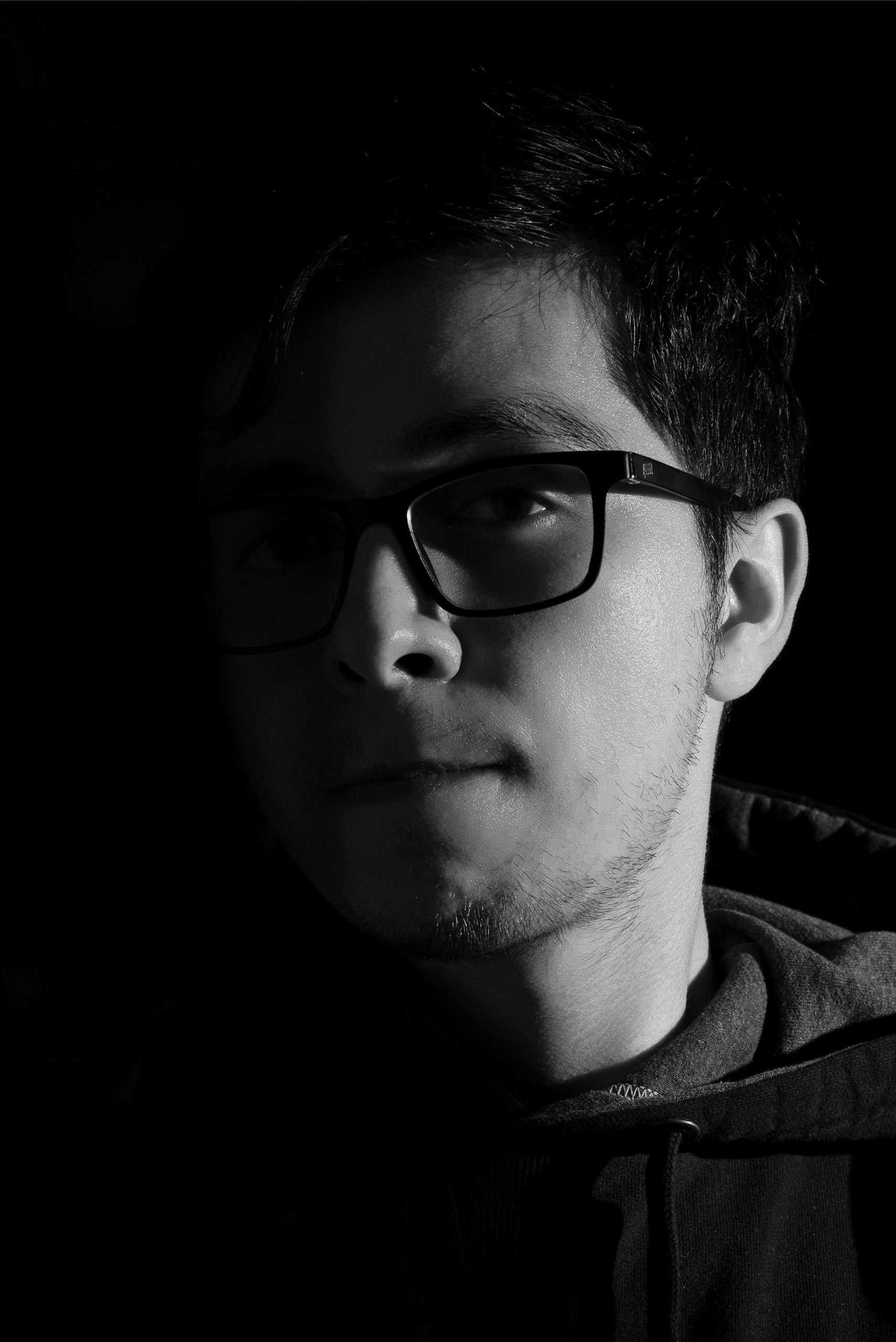 ARE YOU READY FOR A TRUE BOUDOIR EXPERIENCE?