BOOK YOUR BOUDOIR SESSION
Are you ready to book your very own boudoir experience? Are you ready to prioritize yourself and treat yourself to a day dedicated to YOU? A day in which you are the center of the world. A day that will be so unforgettable & unmatchable that it will possibly be the best experience of your life? Yes you are.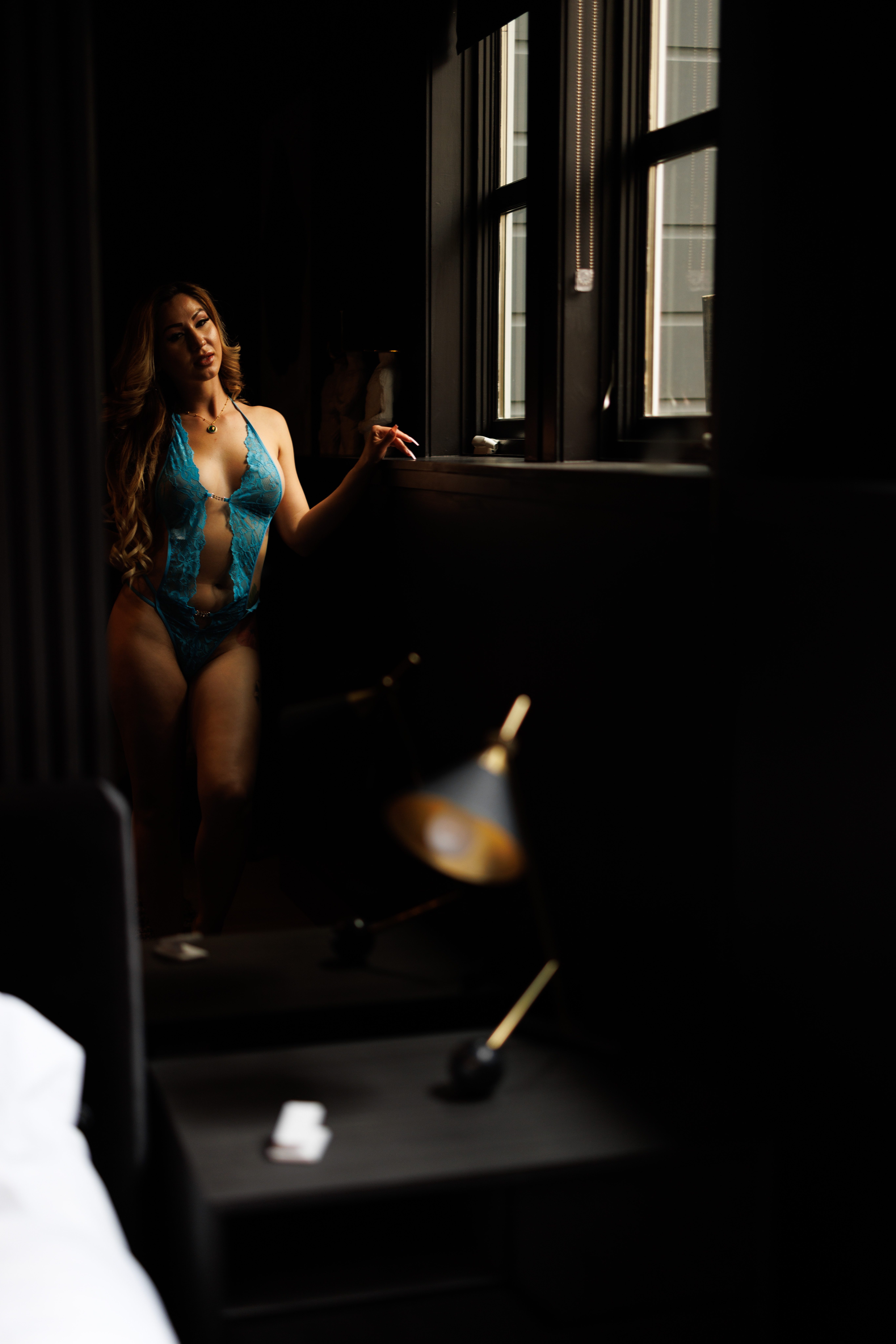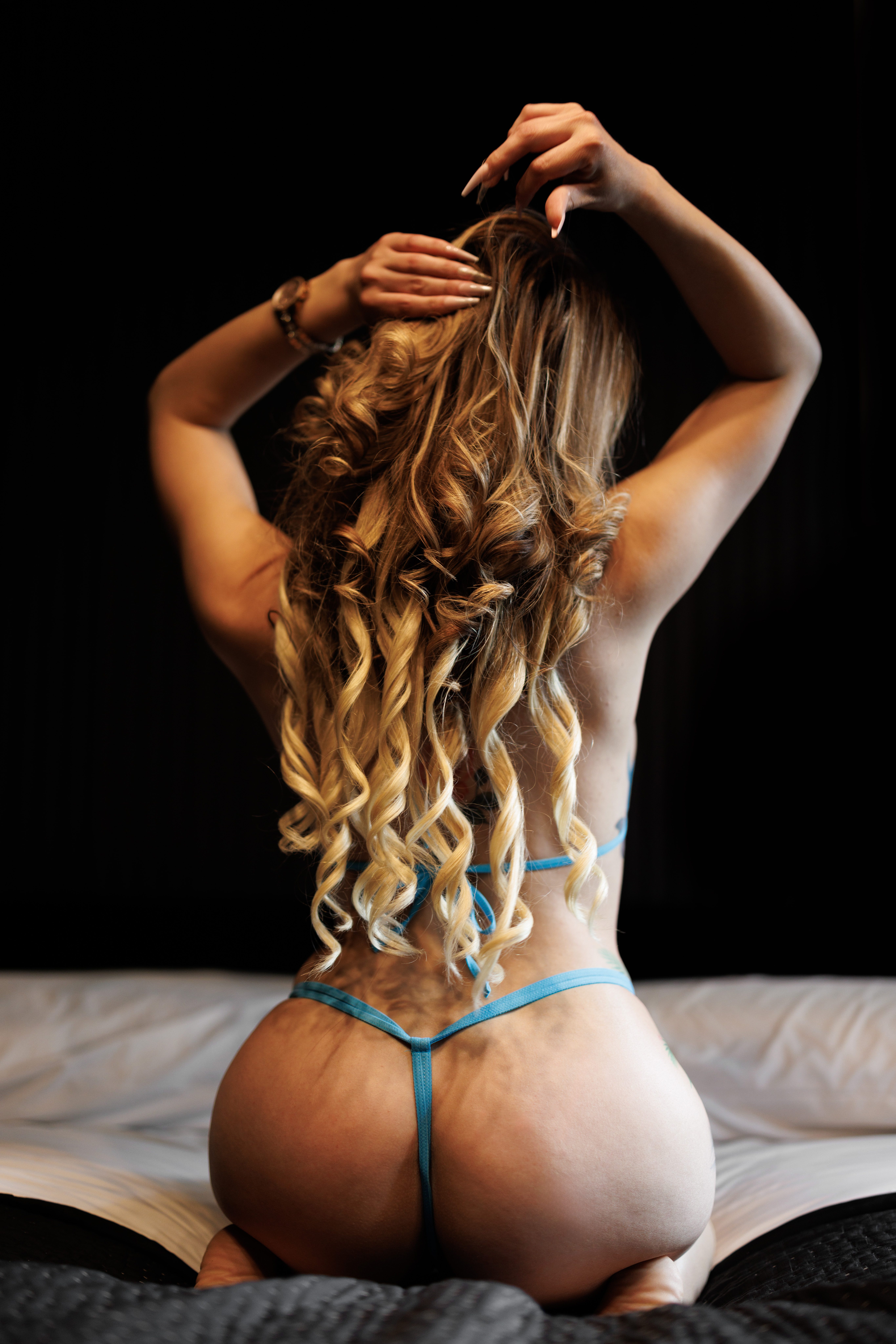 The booking process starts by filling out my short & sweet boudoir interest form. I will review the form, then follow up with more in-depth questions via text or email. By getting to know you better, I can tailor the session to your specific needs, desires & style. So do share as much as you can with me – no questions are silly & no requests are unrealizable. 
Once we set the time & place, a deposit will be needed to lock in the date and create a legal agreement. The agreement will lay out the session's terms, date, cost, & other boring legal stuff. It will be sent to your email for you to digitally sign.
Now we move towards the big day! Be sure to check out my pre-session guide. I will be attentive the whole time leading up to your session.
When posing, I will instruct you on exactly how to sit, lay, stand, what to do with your hands, where to look, and how to move. At some point, you will be in the zone, and your body will be your guide.
I use a no stress, no rush system. As every boudoir session is unique and things may develop or change during the session, I can't say what it will entail. However, I can guarantee you will have the time of your life, filled with fun, music, good vibes, & delicious food!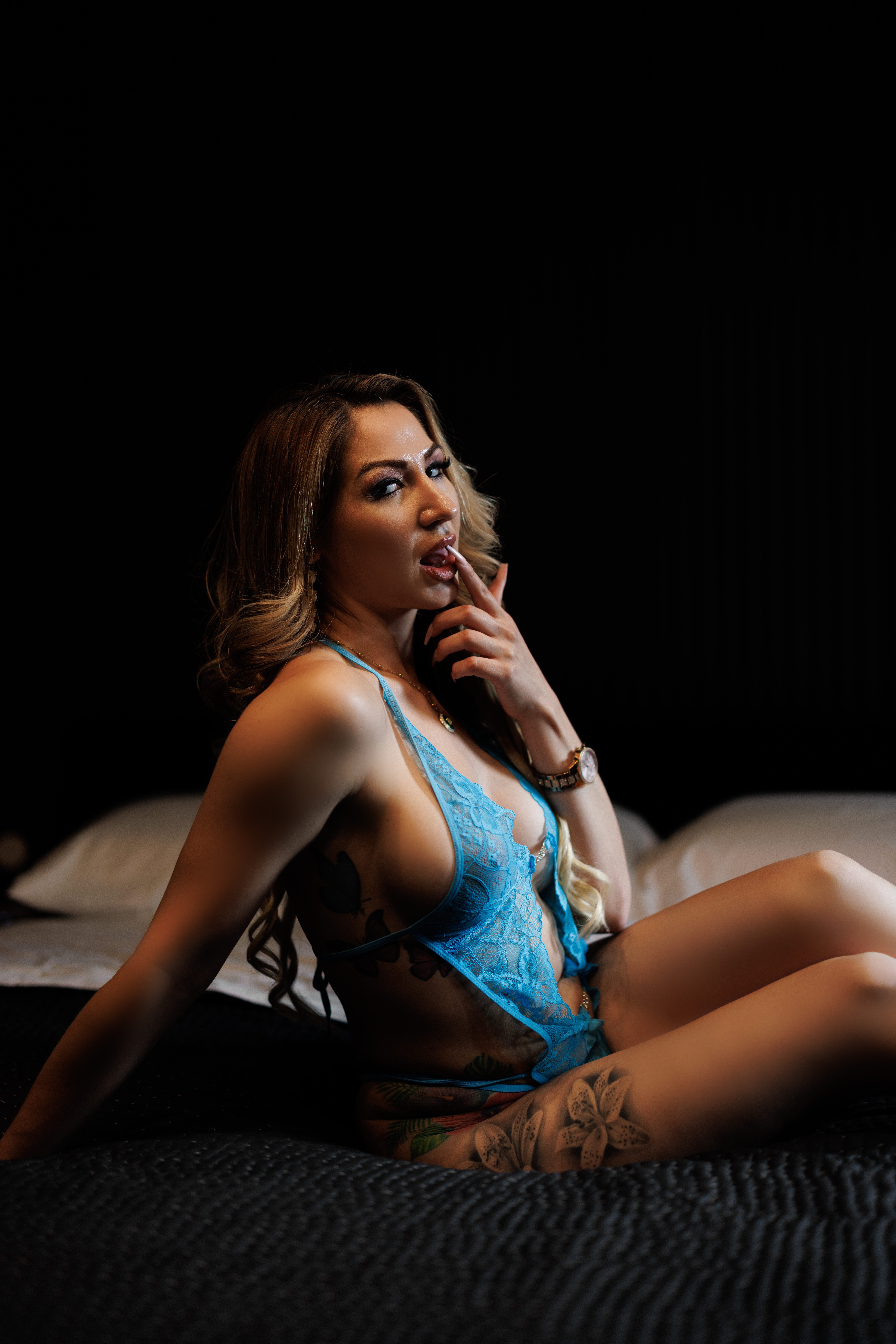 an unforgettable experience awaits