Experience boudoir in its most luxurious form.
Get away from it all with boudoir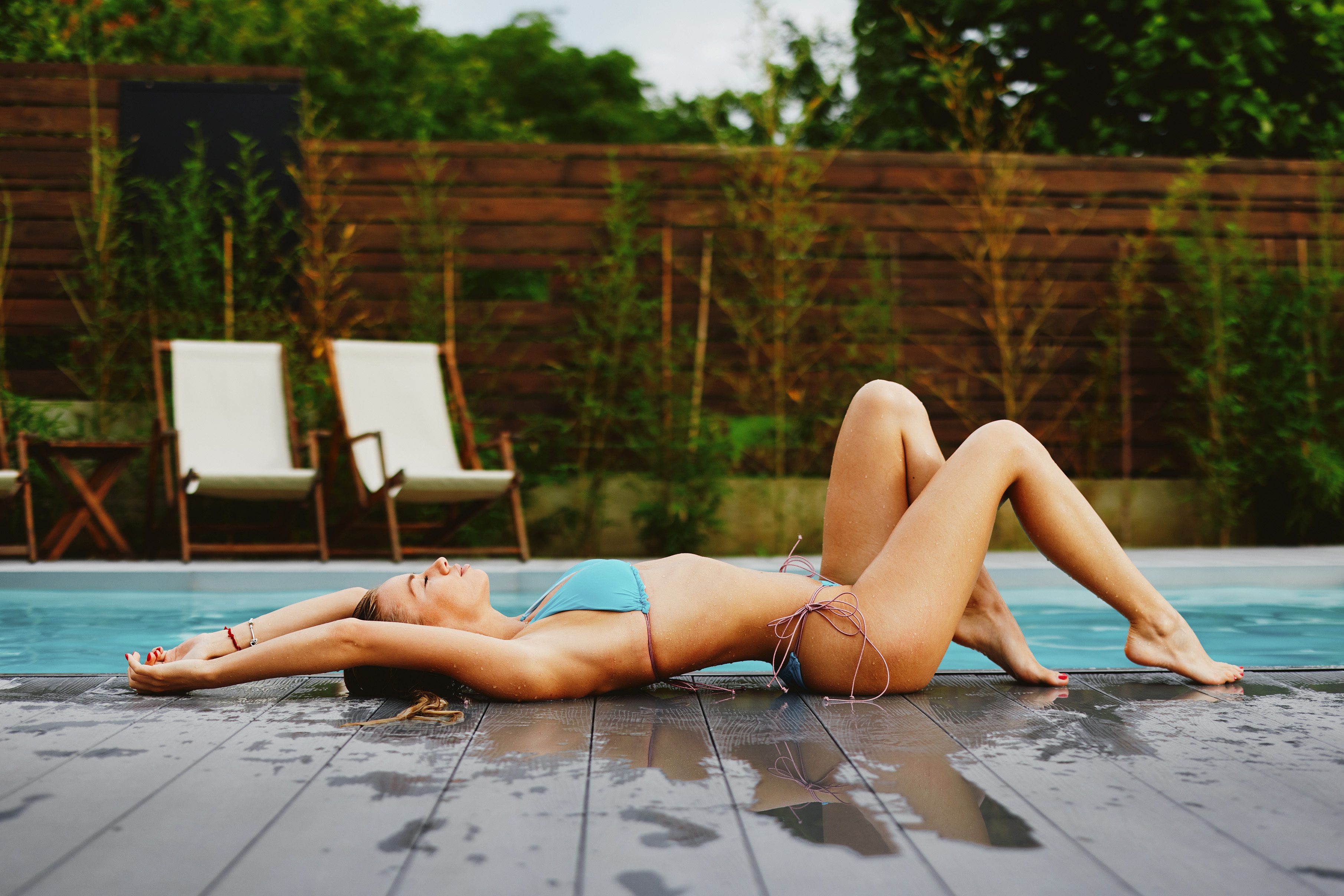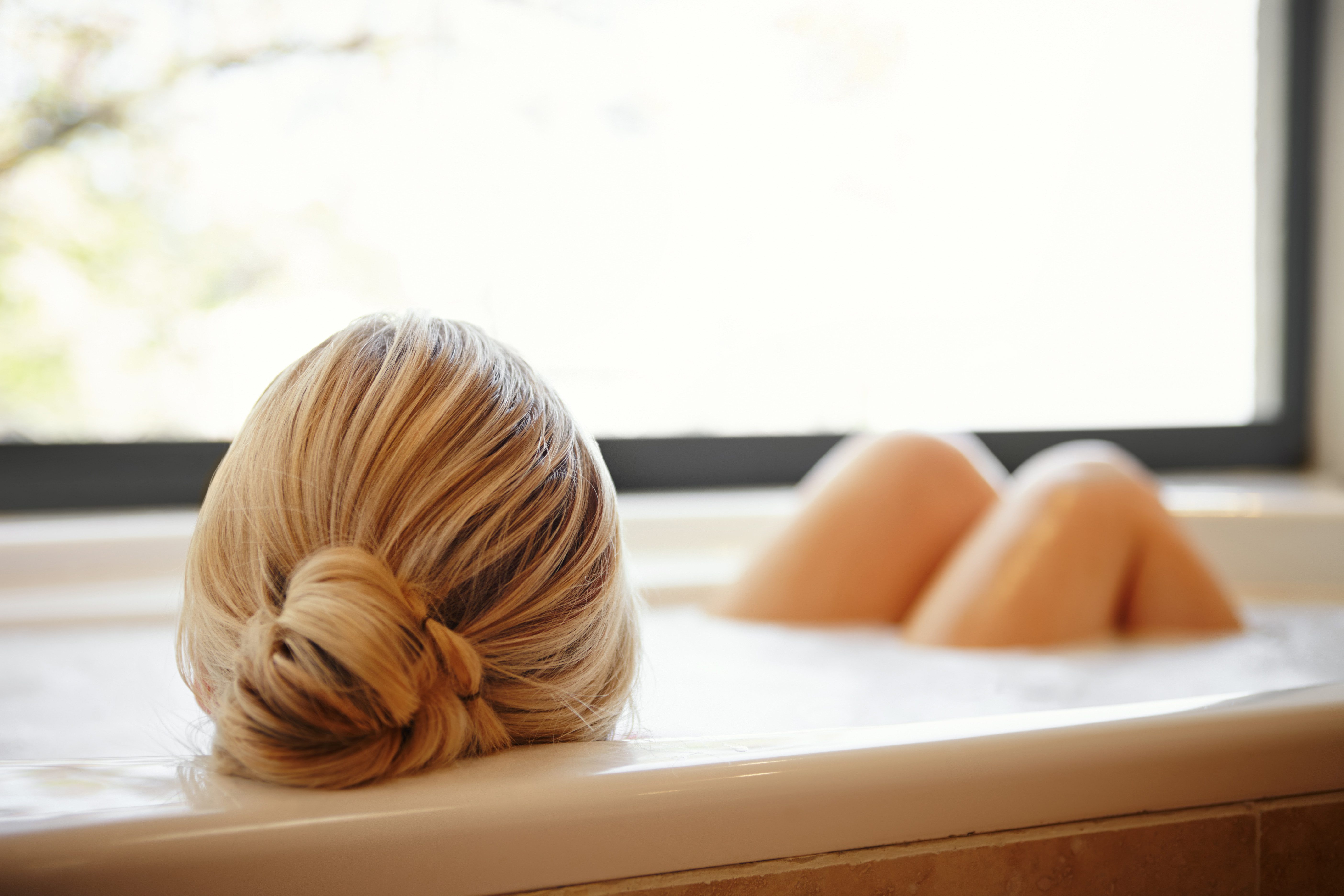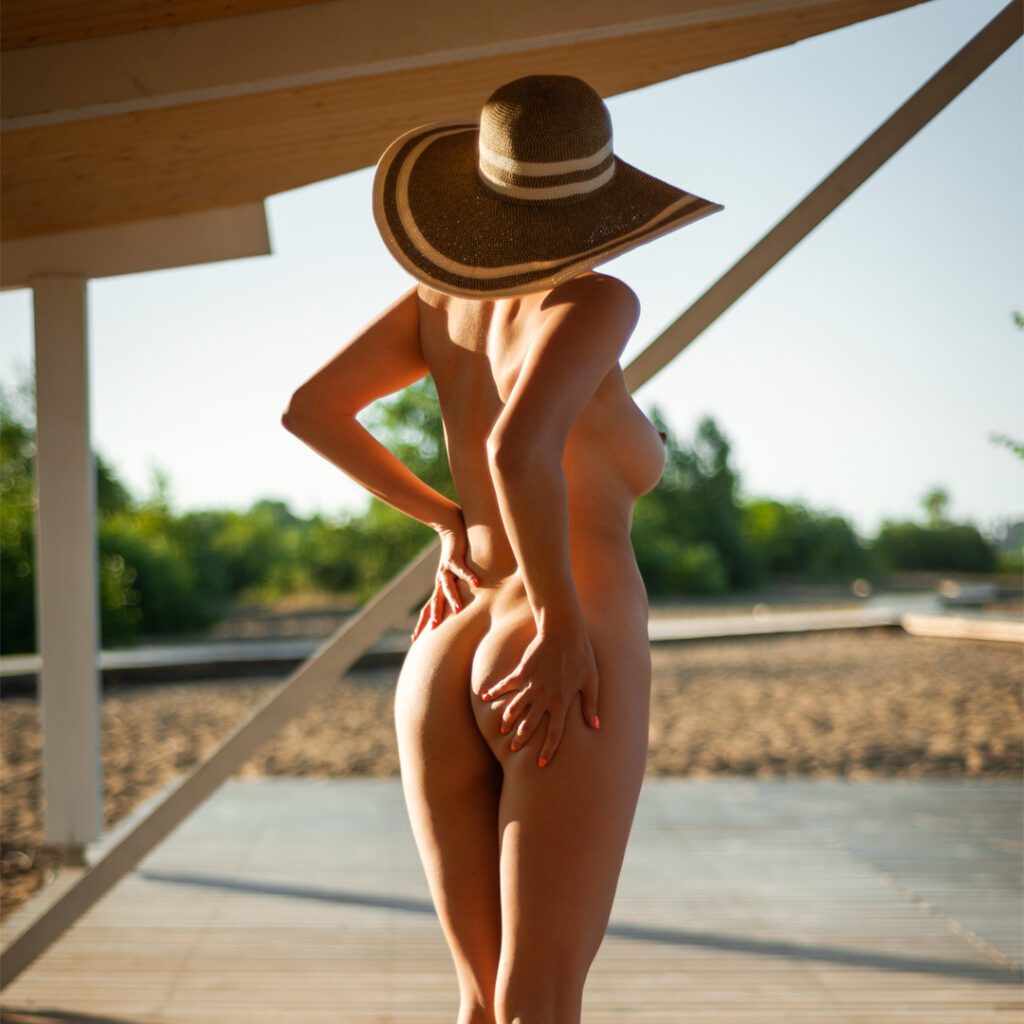 Indulge in a boudoir getaway and liberate yourself from the hustle and bustle of everyday life, breaking free from the monotony and demands of society. It's time to take a break from constantly pleasing others and meeting their demands. It's your turn to be pleased. Allow this retreat to be your sanctuary of self-discovery, where you can embrace your true desires and passions without judgment. Reconnect with your inner self, bask in the freedom of being unapologetically you, and relish in the moments of pure self-indulgence. Let go of all expectations and obligations, as you embark on a journey of self-care, pleasure, and empowerment. This boudoir escape promises to be a transformative experience, leaving you refreshed & rejuvenated.
Breathtaking villas in beautiful Northern California wine country.
From September 23, 2023 – December 22, 2023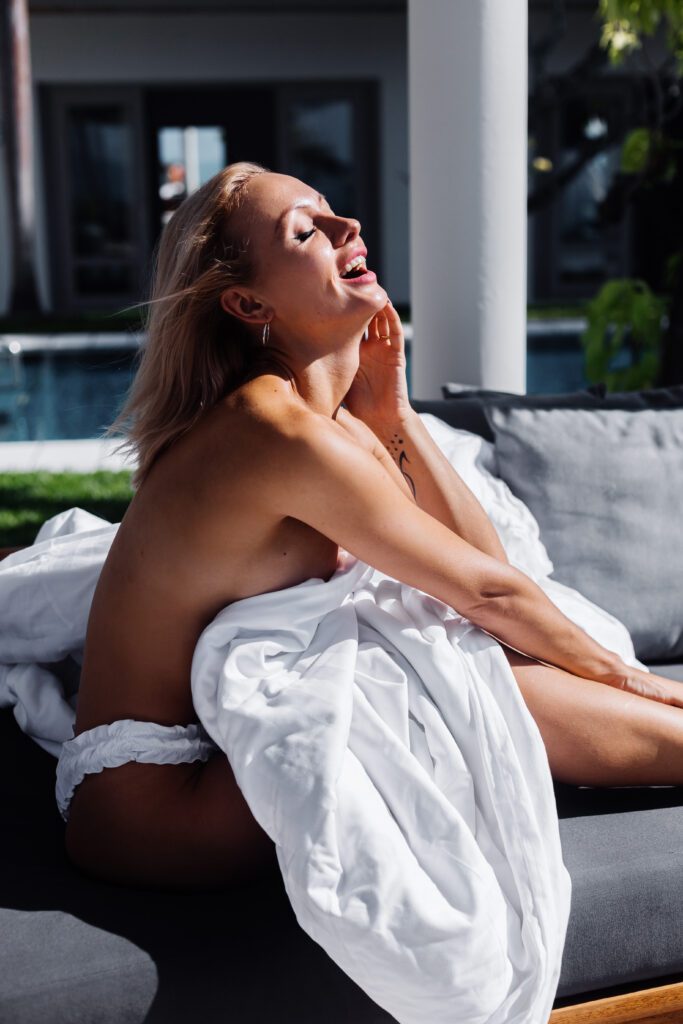 Your boudoir getaway includes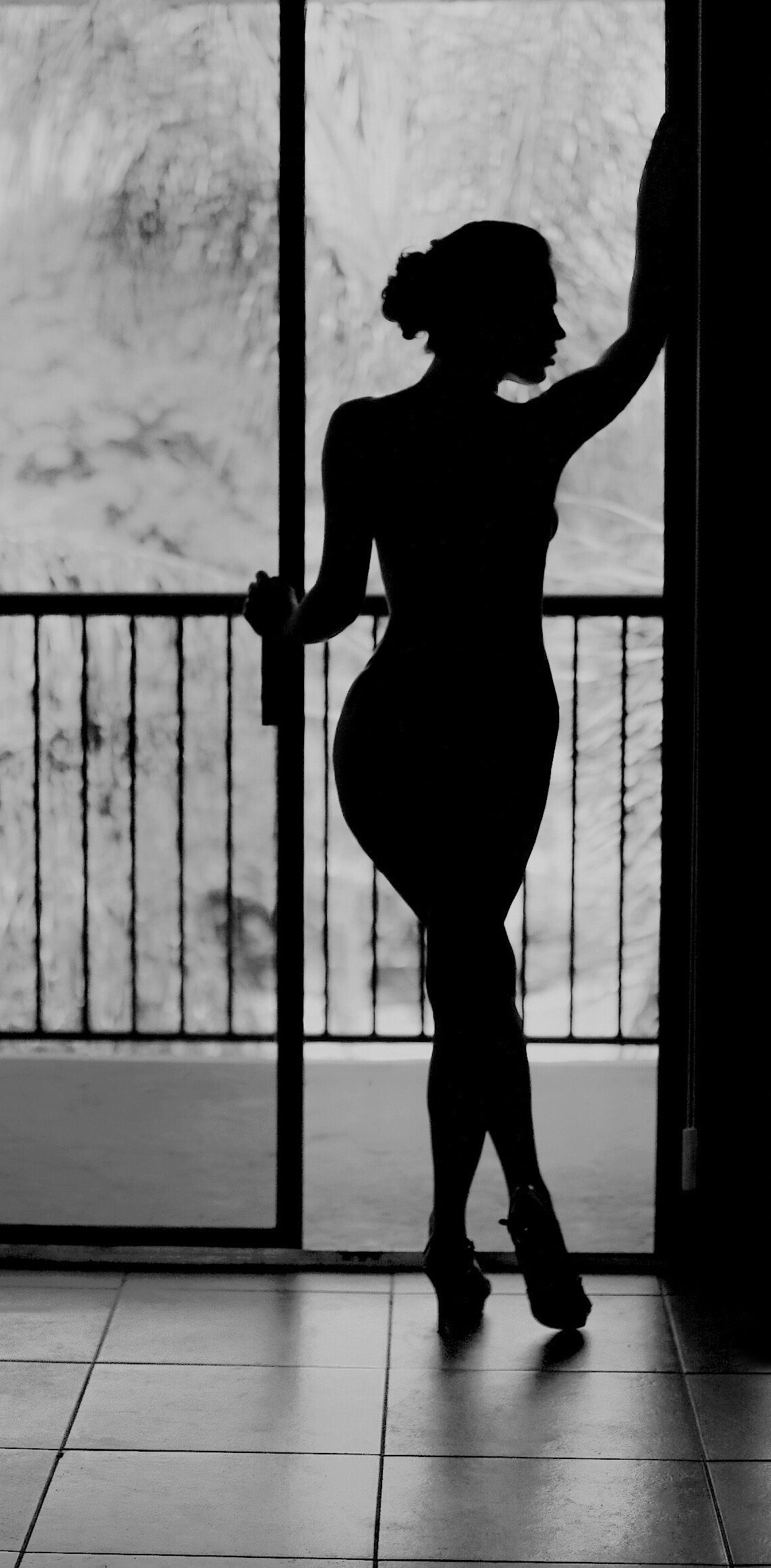 You need to escape the craziness of everyday life, break free from routine & society. Give people pleasing a break, instead, please yourself for a change.
You give so much of your energy, love, & time to others that you don't take the time to use it on yourself, to enjoy and love yourself.
You should never feel guilty or selfish for wanting to pamper and splurge on yourself. You are so worth it.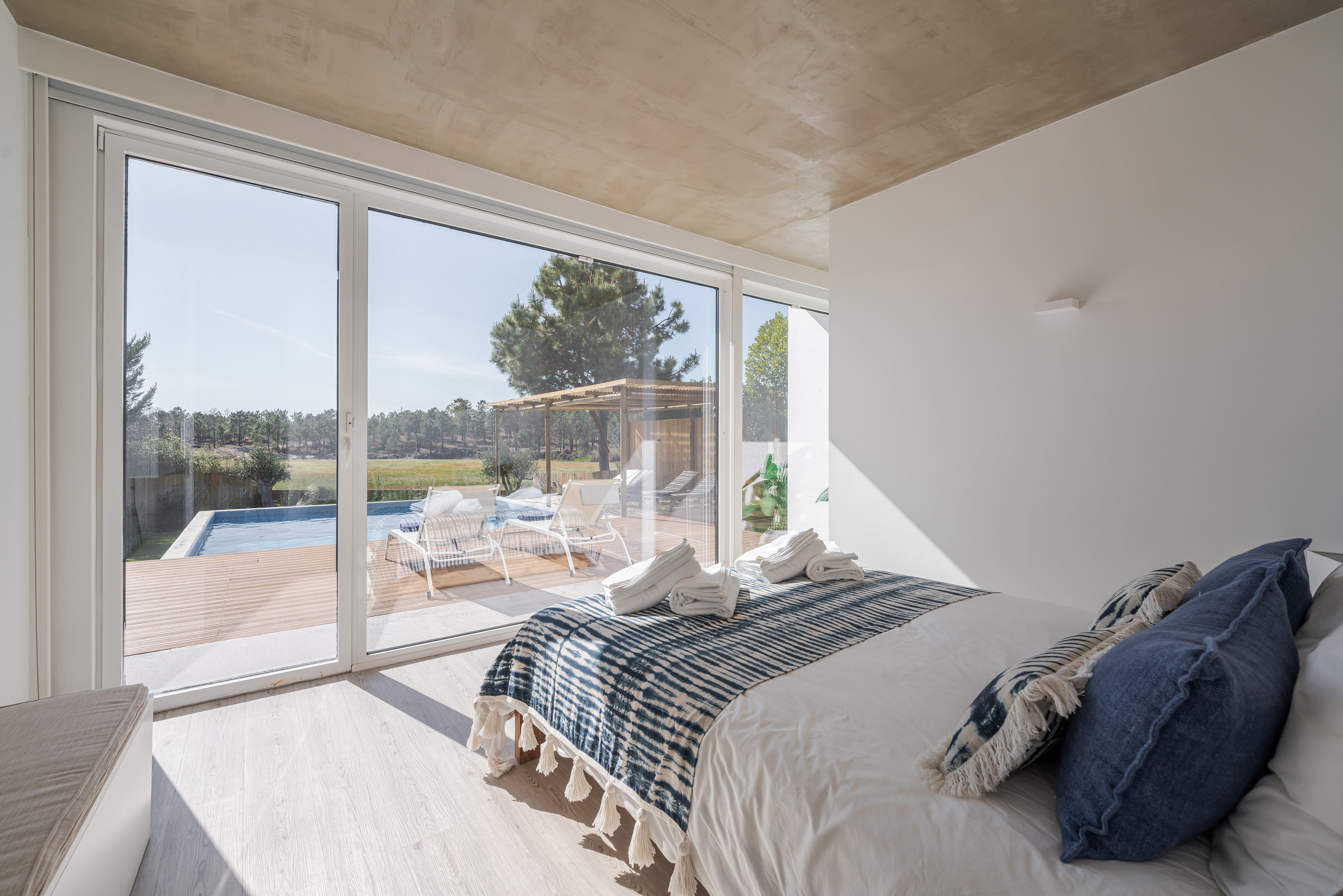 Meet Your Boudoir Photographer & Host
Hey there, my name is Jonathan Soltero. I am a body & sex positive artist who specializes in boudoir. As a boudoir photographer, I capture luxury, beauty, & sensuality using still and motion pictures.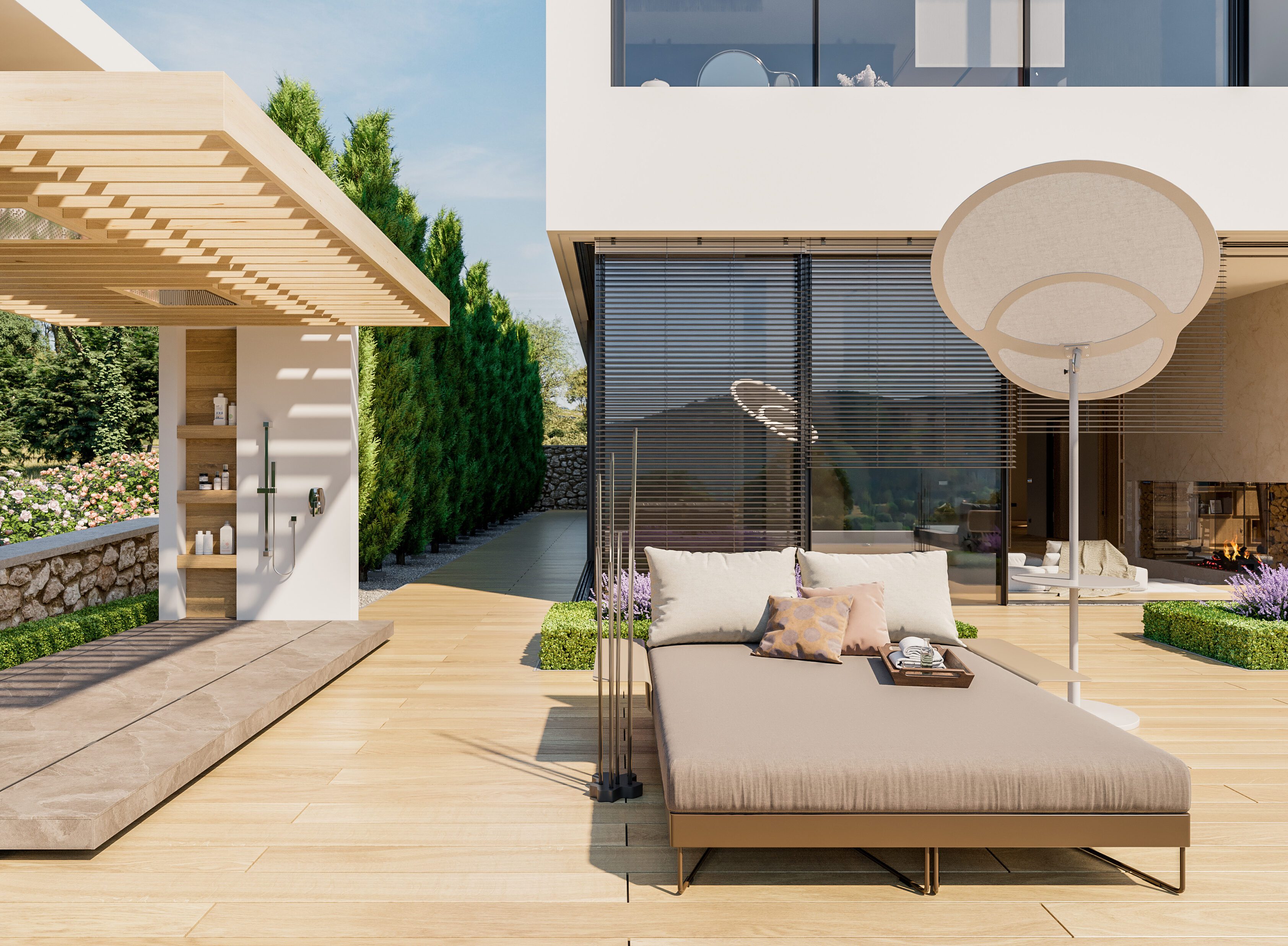 The getaway of your dreams awaits