Hey there, my name is Jonathan Soltero. I am a passionate creator and artist working in the fields of sex, love, and wellbeing. With a specialization in boudoir, I have honed my craft to capture the essence of luxury, beauty, and sensuality in every image and video I create.I work with women of all backgrounds in creating stunning pictures that capture their sexuality in the purest form.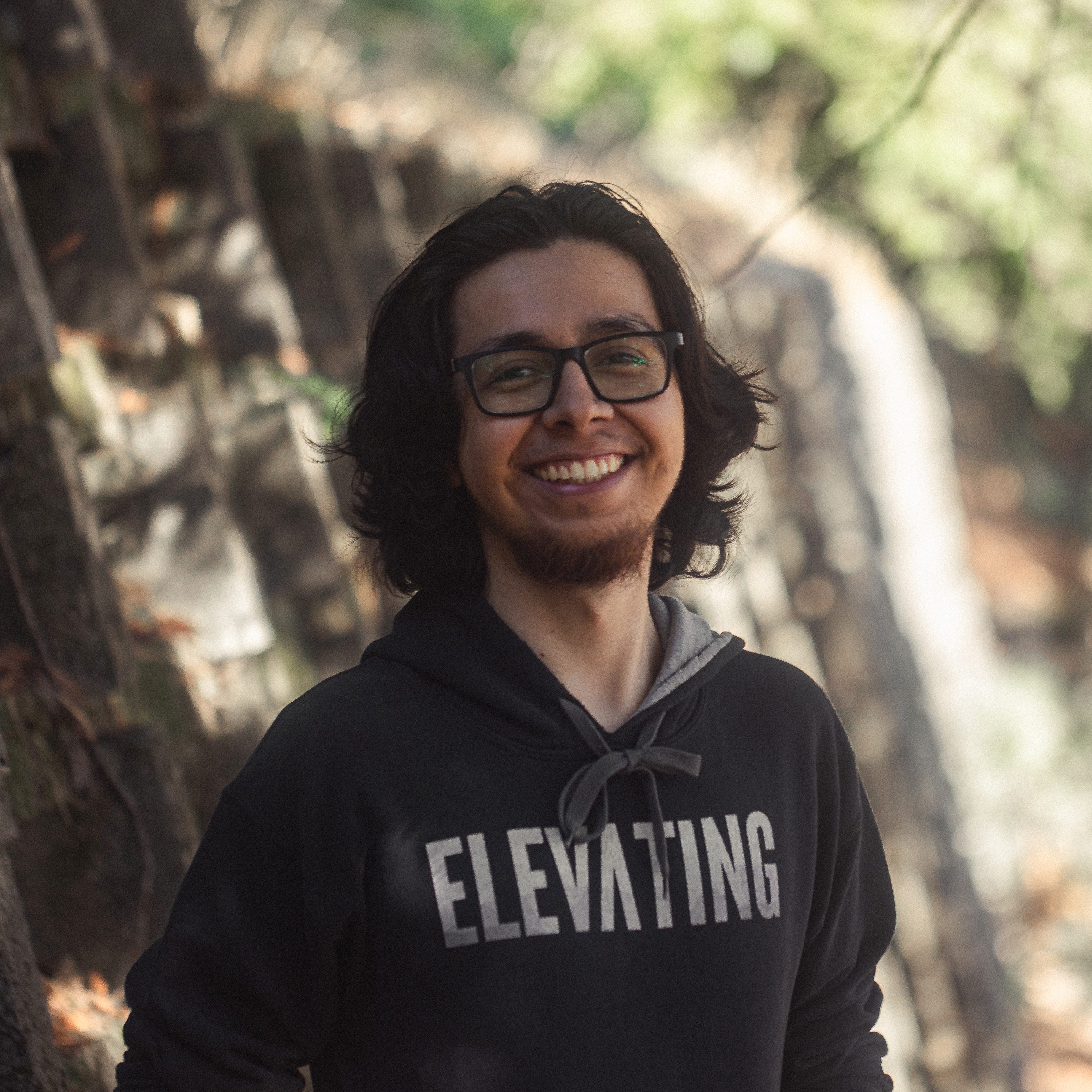 My approach to boudoir is very different from the norm. For reference, the average boudoir photographer is more focused on the photography part and not so much on the meaning behind boudoir. Their idea of a boudoir session is to take steamy pictures and move on. They are treating it as if it's just another type of photoshoot, in fact most of them are general photographers, so their forte isn't even in boudoir. They book as many clients as possible, usually multiple clients per day, sacrificing quality and the true essence of boudoir. I figured right at the start of my journey with boudoir that it is meant to be so much more than pictures. It can be a very intimate and life-changing experience, and thus should be treated as such.
For the majority of my sessions, I take a holistic & therapeutic approach to boudoir. Many of our troubles stem from societal pressures, which leads us to become disconnected from our true selves & to see only our body's flaws, believing we are less than or never enough. So what if you tried falling in love with yourself, with who you are. What if instead of fighting your body, you started learning & discovering all its good, its sensuality, its pleasures, as you tear down the shame around body & intimacy. However, all these years living with a negative image of yourself, it's hard to see otherwise. That's where I come in, to guide you, to empower you, to allow you to be you, as I capture your sexy side & angles which you probably never knew existed.
My boudoir sessions offer a truly unique experience, blending professionalism with a relaxed and intimate atmosphere, allowing you to open up and let go of any worries. I am not only your boudoir photographer, but someone you can trust and connect with on an intimate level. I encourage you to ask any and every intimate or "taboo" question you may have. Speak your mind, voice your concerns, your desires, I'm here for you and will do everything in my power to make sure your needs are met. I give my clients the attention they deserve before, during, & after our session, so I book a limited amount of boudoir sessions per month with each boudoir session being days apart. Quality over quantity.
How I Got into Boudoir & Why I Stayed
I picked up my first "pro" camera in 2017. I was in therapy at the time because I was lost & struggling with anxiety, then one day as if an outside source sent the thought into my head, just the word 'photography' followed by a feeling of hope, I quickly hopped on the computer to find myself a good camera. Having been experimenting with fashion, I knew right away what to do with it, reach out to models and have them model my designs. Photography provided a way for me to meet and connect with new people, and in doing so, my mood and anxiety improved. Fast-forward a couple of years and I came across an opportunity to shoot boudoir images. I didn't even know what it was until I did an online search. Me being open-minded, sex positive, and having already gotten comfortable with my craft, I gave it a shot and I genuinely enjoyed the experience. Out of all the photoshoots I had done, nothing came close to the impact a boudoir shoot had. Miraculously, around that same time, I was presented with the opportunity to acquire the Instagram handle @boudoir from an acquaintance, which I gladly accepted. It felt as if the universe was telling me to continue with boudoir, so I shifted my focus to it. As noted above I am very open-minded and sex positive, I always have been, and combined with my other characteristics such as being a very empathetic, enthusiastic and motivating person, I knew I could offer a true boudoir experience that not only includes amazing pictures but empowers women to be one with their bodies and the sexual beings they are. When I come across a woman with low self-confidence, I get to show her, not just tell her, how beautiful & sexy she is. It makes me so happy when I see a woman finally realize her worth, her strength, and her beauty.
Aside from being a photographer, I am a designer, writer, producer, & director. Though I don't stray far from my domain, some of these labels can even be applied to some of my boudoir sessions. The majority of my work is in some way related to boudoir, for example, as a producer, I create music for boudoir.
I enjoy nature, traveling, exploring, and trying new things. That even includes driving. What others call a dull, life-draining experience of the modern world; I call driving & vibing. I put on some music and drive, usually enjoying the journey more than the destination.
As a lover of life, I am not one to get stuck in the past or linger in a prolonged period of sadness or bitterness, quite the opposite, I am extremely optimistic & enthusiastic. I motivate and empower people to pursue their goals, dreams, and desires in all aspects of life.
I am very open-minded and spend most of my free time learning and doing things that interest me. My favorite topics (in no specific order) include nutrition & fitness, love & sex, wealth & business, science & nature, and spirituality. I can dive into these topics, usually getting philosophical and theoretical. I enjoy having deep conversations and listening to people's biggest dreams and goals. Don't be shy, I am the most supportive guy you'll ever meet!
I am also into psychology and personality types.
Birthday: September 9
Languages: English, Español, Italiano
Spirit animal: Tiger 
Now that you know a little about me, I'd love to learn about you and how I can create the ultimate boudoir experience for you.