COUPLE'S EROTIC PHOTOGRAPHY
COUPLE'S EROTIC PHOTOGRAPHY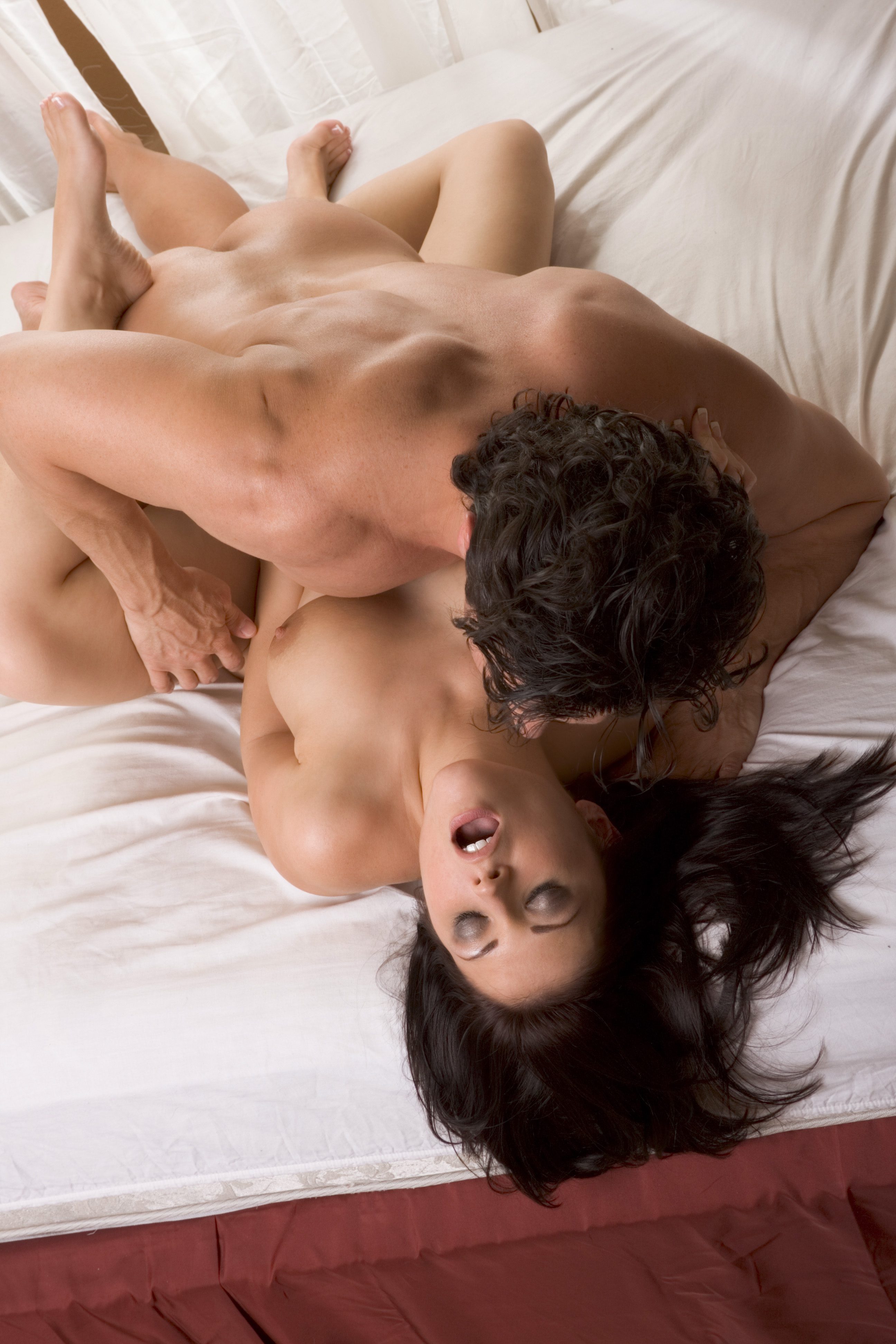 Couples boudoir photoshoots offer a truly transformative and exhilarating experience, serving as a remarkable way for partners to elevate their sex life and strengthen their bond with newfound confidence. This intimate and empowering journey allows couples to explore and embrace their sensuality together, fostering a deeper connection and understanding of each other's desires and passions.
Engaging in a couples boudoir session is not only a celebration of the love shared between partners but also an opportunity to reignite the spark and passion in their relationship. The process of posing together in front of the camera encourages vulnerability and open communication, creating a safe space to express desires, fantasies, and the shared vision of intimacy.
Tell an erotic story with still and motion pictures that captures intimacy & passion. Like with any type of photography, the pictures & videos captured will be yours to look at whenever you desire as a way to remember this amazing experience.
It also serves as visual stimulation for self-pleasure while your significant other is not around or in the mood.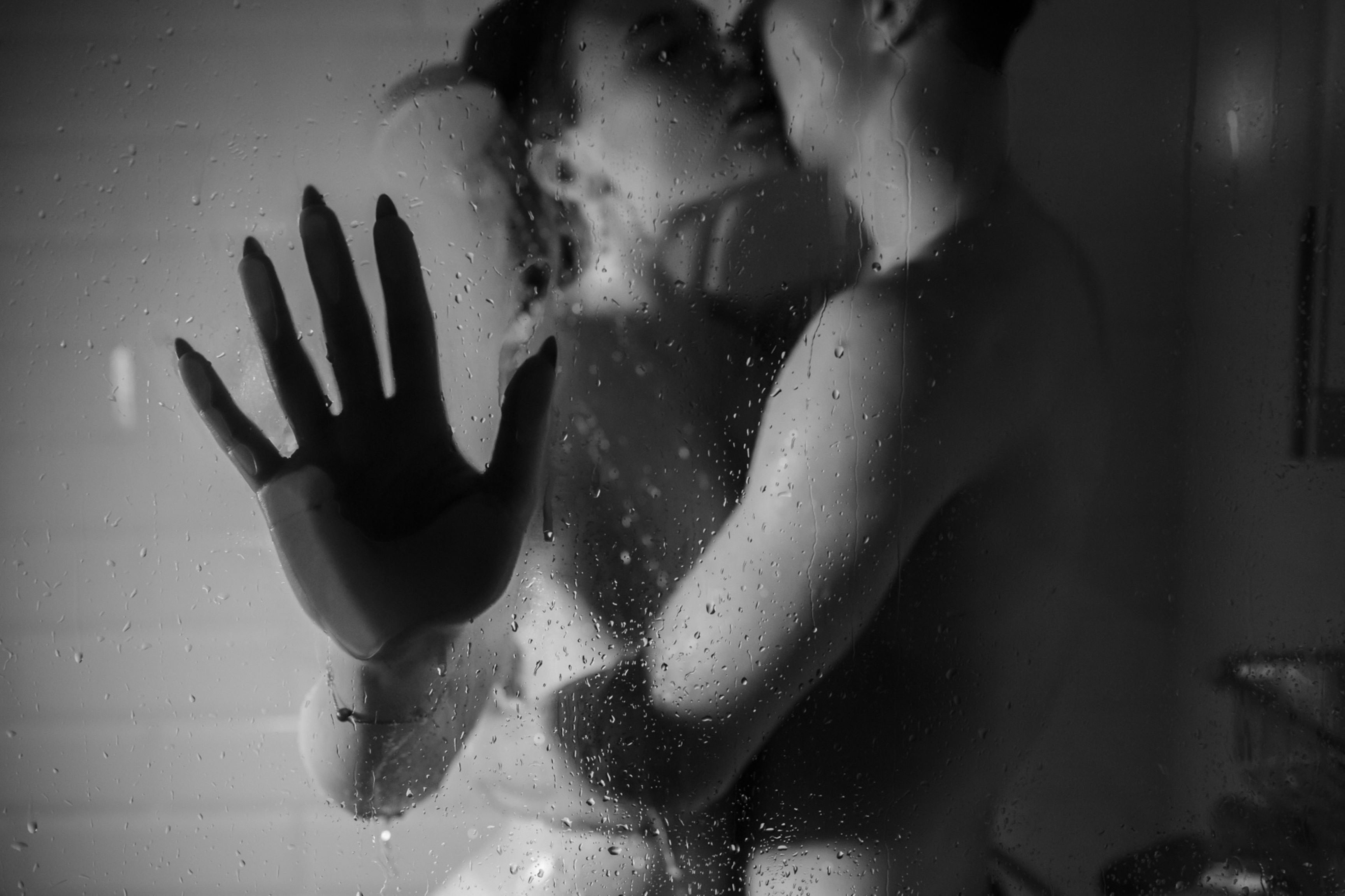 Couple's erotic boudoir sessions grant up to nine levels of intimacy between couples. You can work your way up from playful intimacy to all out sex.
Let's get started, for level one, keep it playful & tease. Ladies may remove clothing and get into her lingerie.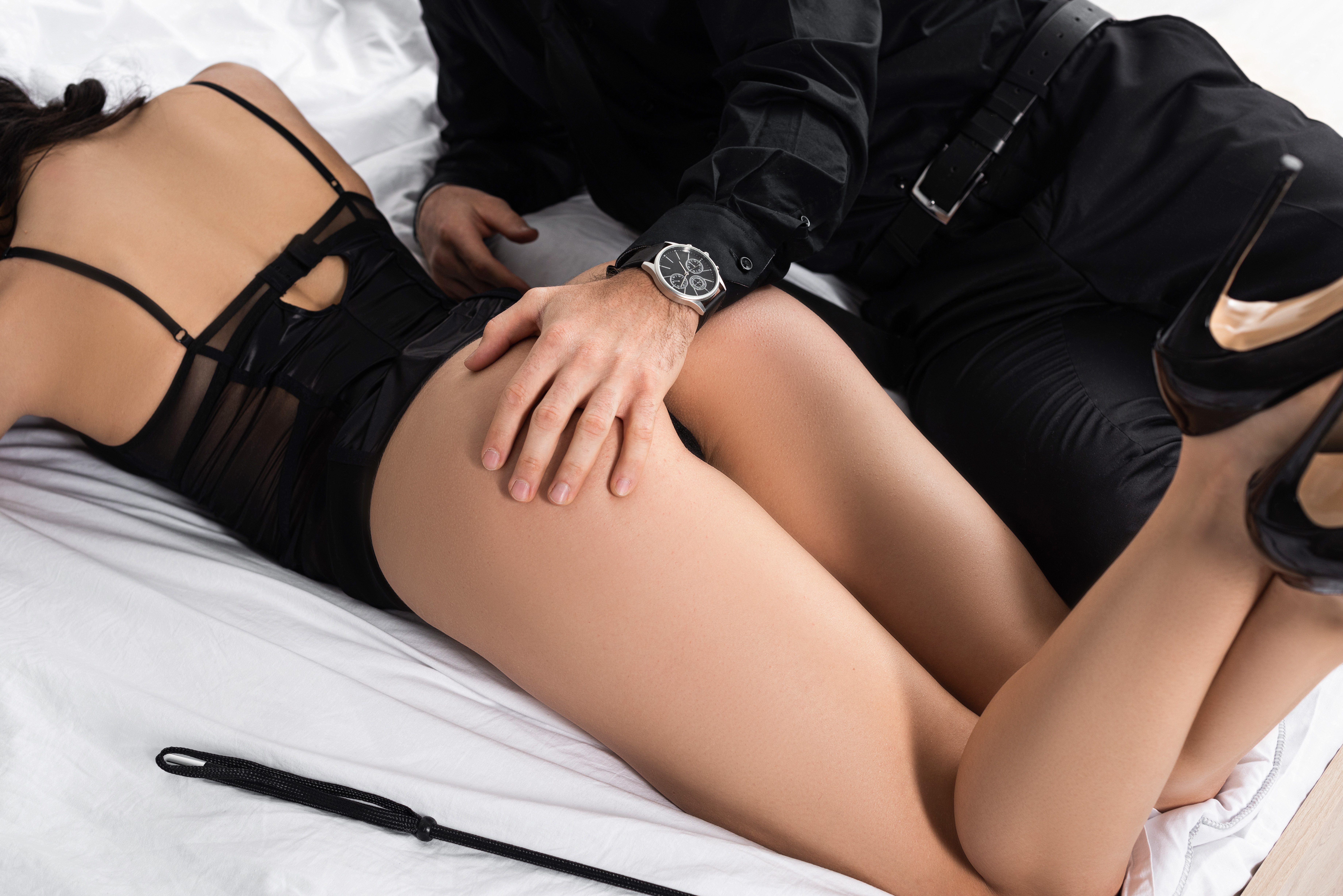 He can remove his shirt, and you continue to kiss.
Her bra or top can start coming off, now it's getting steamy.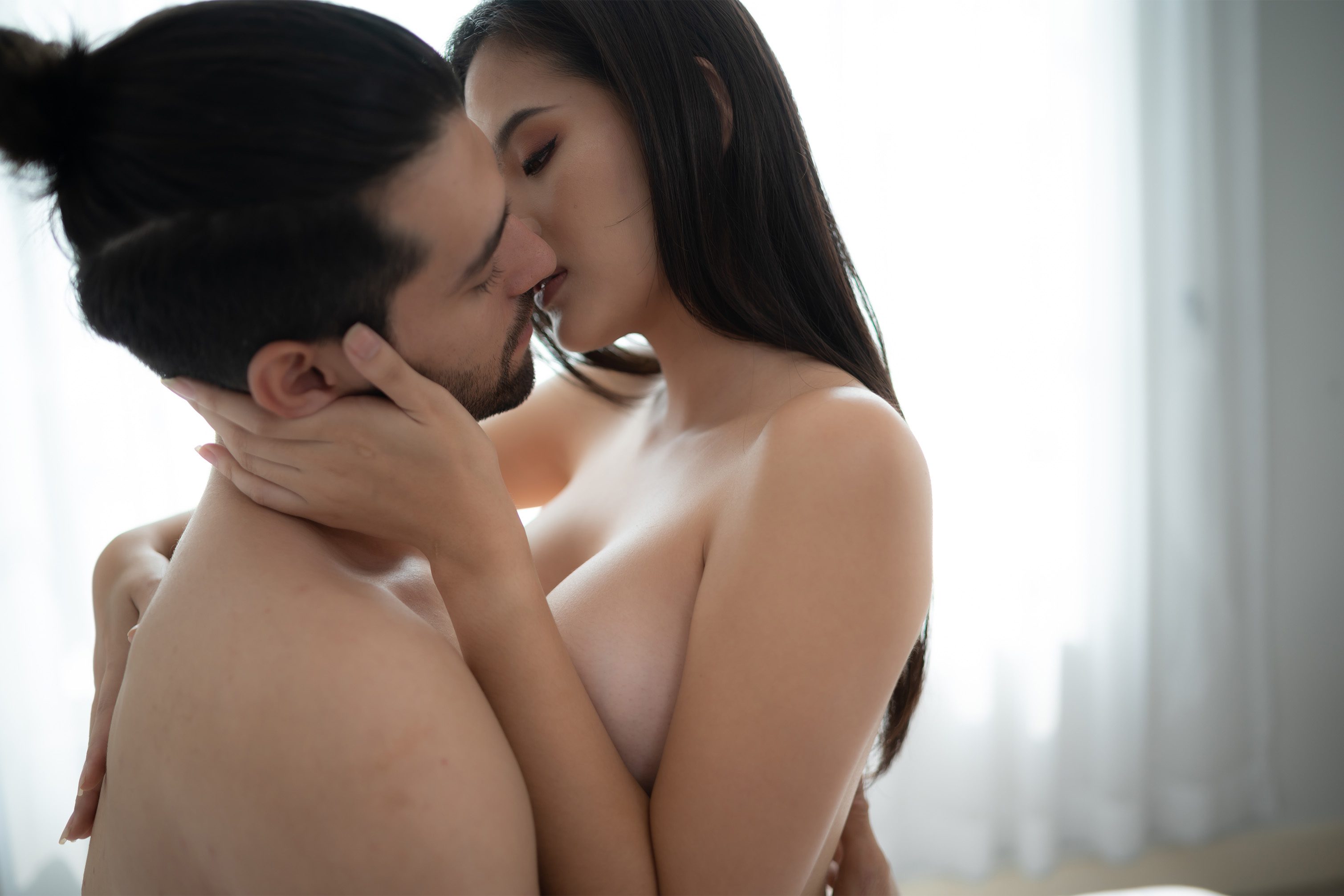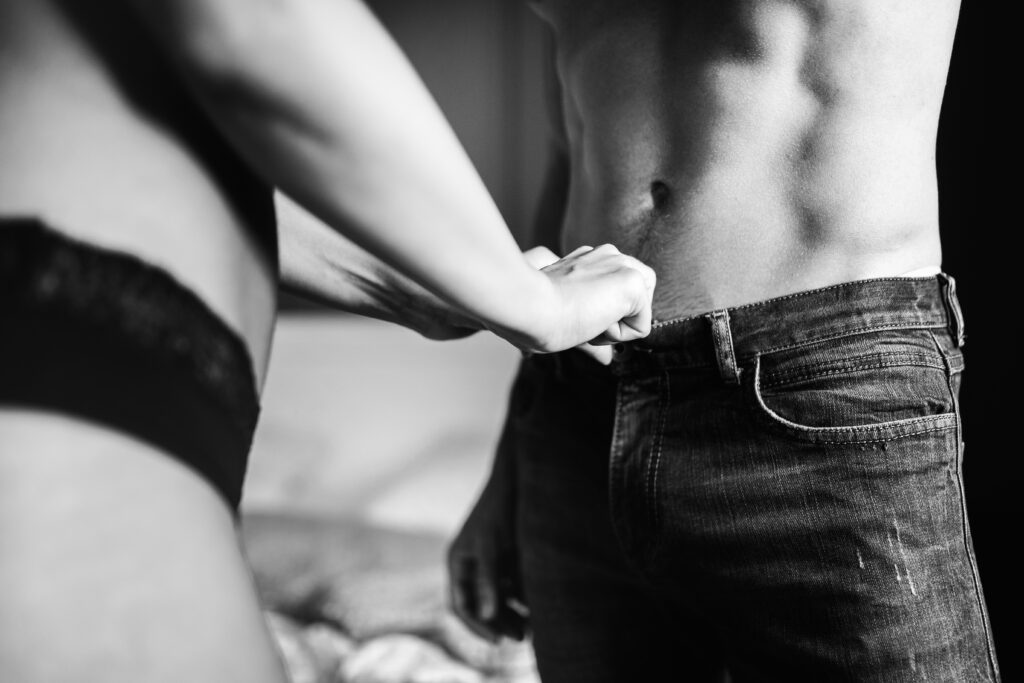 Take off his pants, but keep that underwear on.
Remove her panties. It's happening.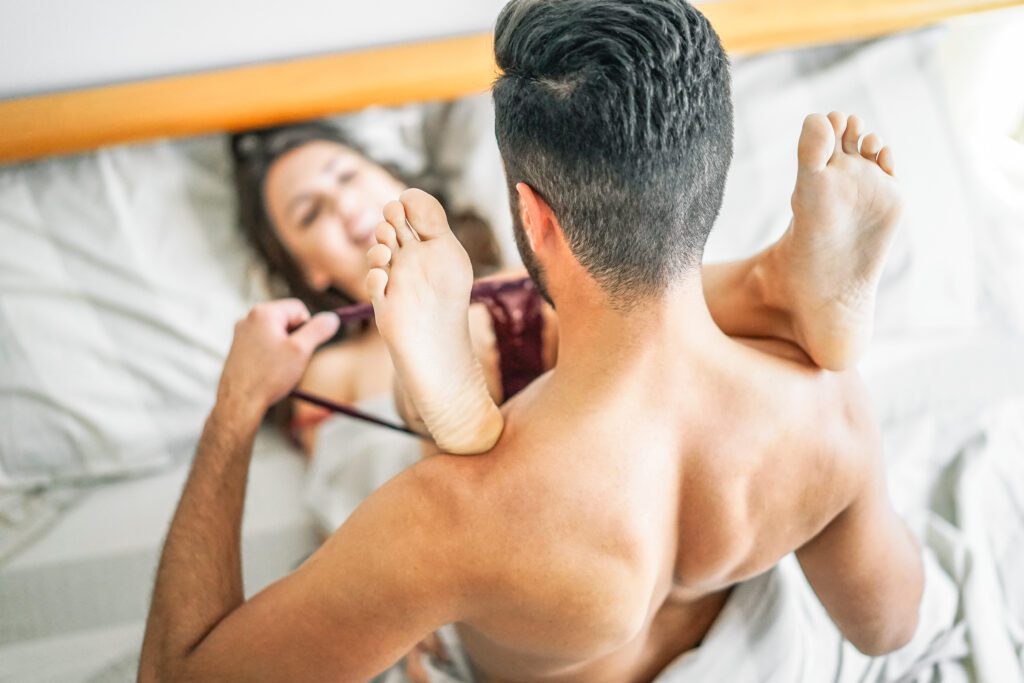 You can now both be completely nude, you may start stimulating the genitals with your hands and toys.
Go down on your partner and blow them away, no pun intended.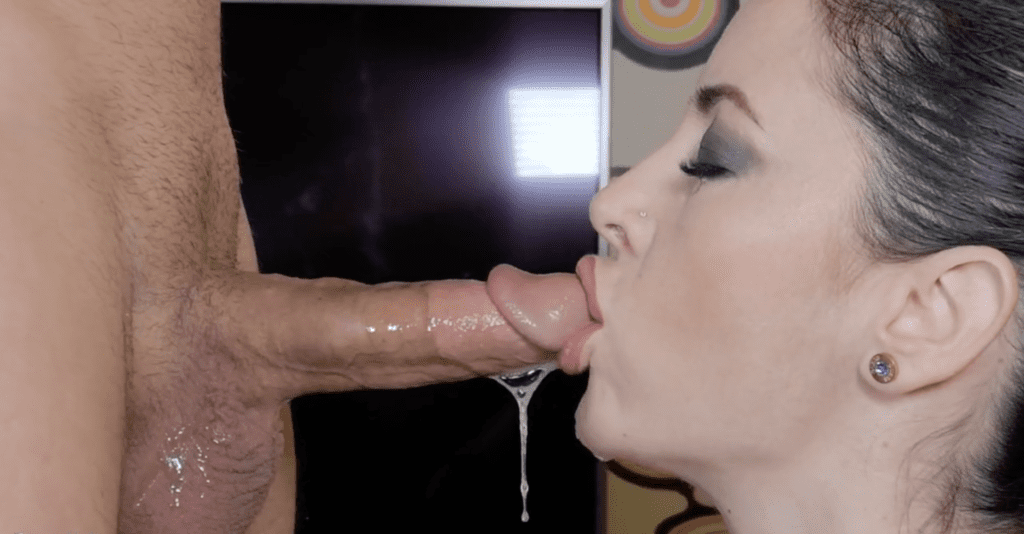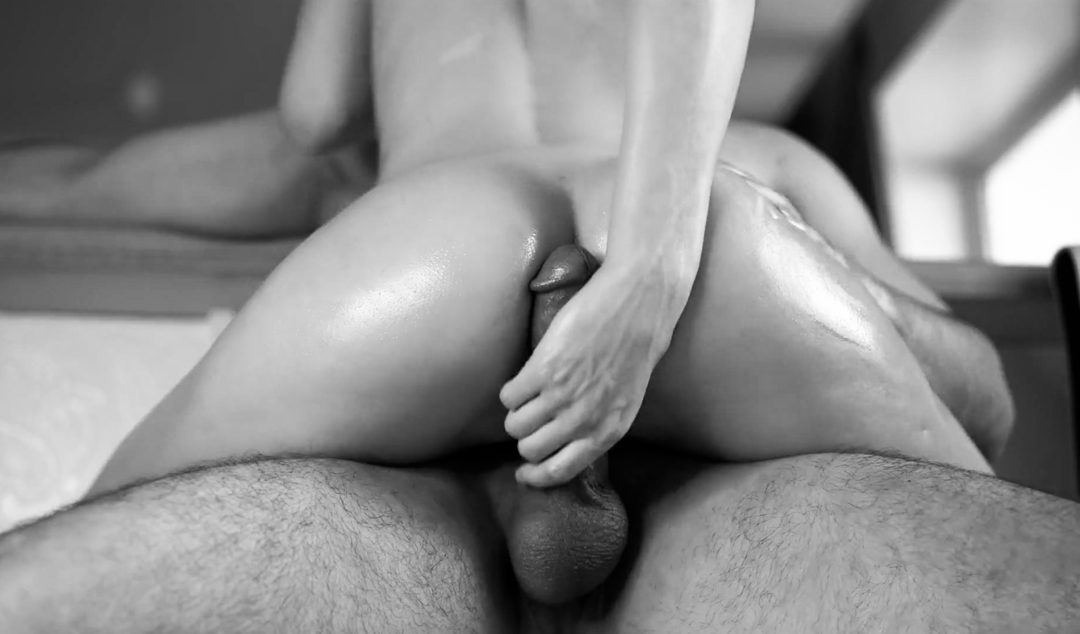 Now you're really feeling the pleasure as your genitals start to go on each other's bodies, but not so fast, you can't penetrate yet.
You can now do anything you want, penetrate and become one. Have fun and enjoy until you've both made it to cloud nine. 
COUPLE'S EROTIC BOUDOIR FAQ
READY TO ELEVATE YOUR RELATIONSHIP?