BREASTFEEDING PHOTOGRAPHY
Breastfeeding photography is a type of maternity photography that, of course, involves breastfeeding. It's actually a fairly new and emerging genre of photography as the taboo of breastfeeding slowly goes away thanks to movements prompting acceptance of breastfeeding. This is partially due to Instagram allowing images of women breastfeeding, even if it means you're showing your other breast uncovered! Sometimes breastfeeding photography is referred to as breastfeeding portraits as most pictures are shot from the waist up. However, some photographers, including myself, shoot full-body pictures as well.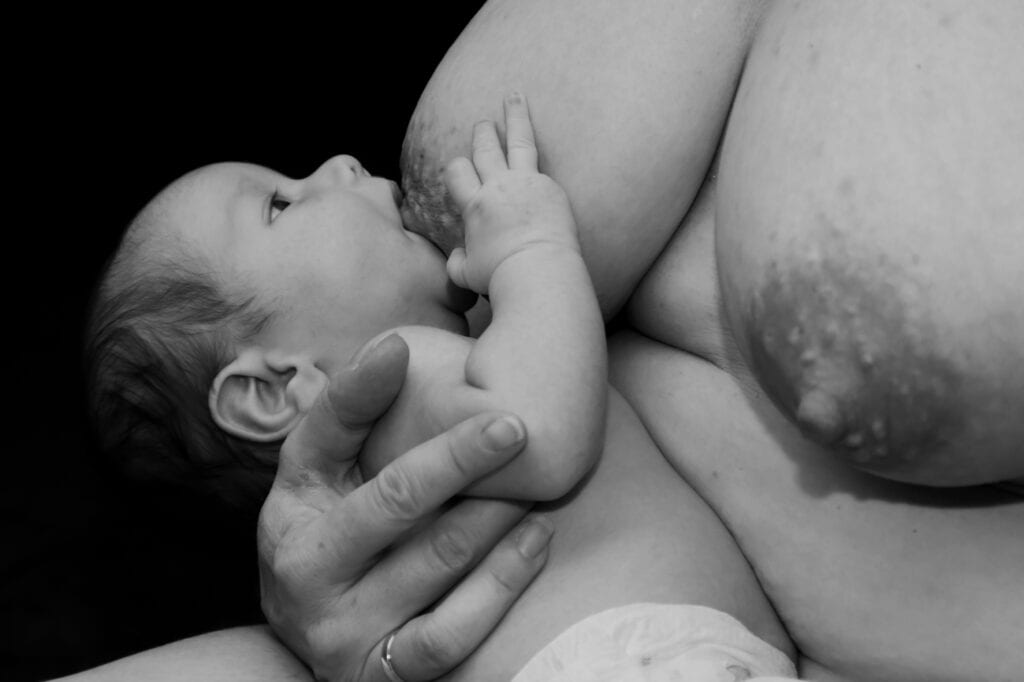 Breastfeeding is an intimate & beautiful bonding experience. It deserves to be photographed and celebrated.  By having a breastfeeding photoshoot, you'll join a movement of like-minded mothers pushing for the acceptance of breastfeeding. Breastfeeding has long been seen as shameful, especially in front of others. As always driven by society's push towards being in control of women's bodies and capitalizing on it. For example, some men believe a women's breasts are meant for them and not for babies. Baby food & powder corporations capitalized on this by making women spend money on their products, further pushing the view that babies should be fed using their products and not breasts. These companies also preach that women on the go don't have time for their babies, pushing the deception even more. Breastmilk is natural, free, and most importantly,  a great way to bond. This is why I am also part of the breastfeeding acceptance movement. I use my photography skills as another way to help the movement—a way for women to free themselves and be comfortable with their bodies and breasts. 
The breastfeeding sessions can take place in any place. Wheater it is in the comfort of your own home or secluded location (what I refer to as breastfeeding boudoir sessions), a studio, or out in public, usually parks. The styles can also range from fine art to casual. I offer different customizable packages.