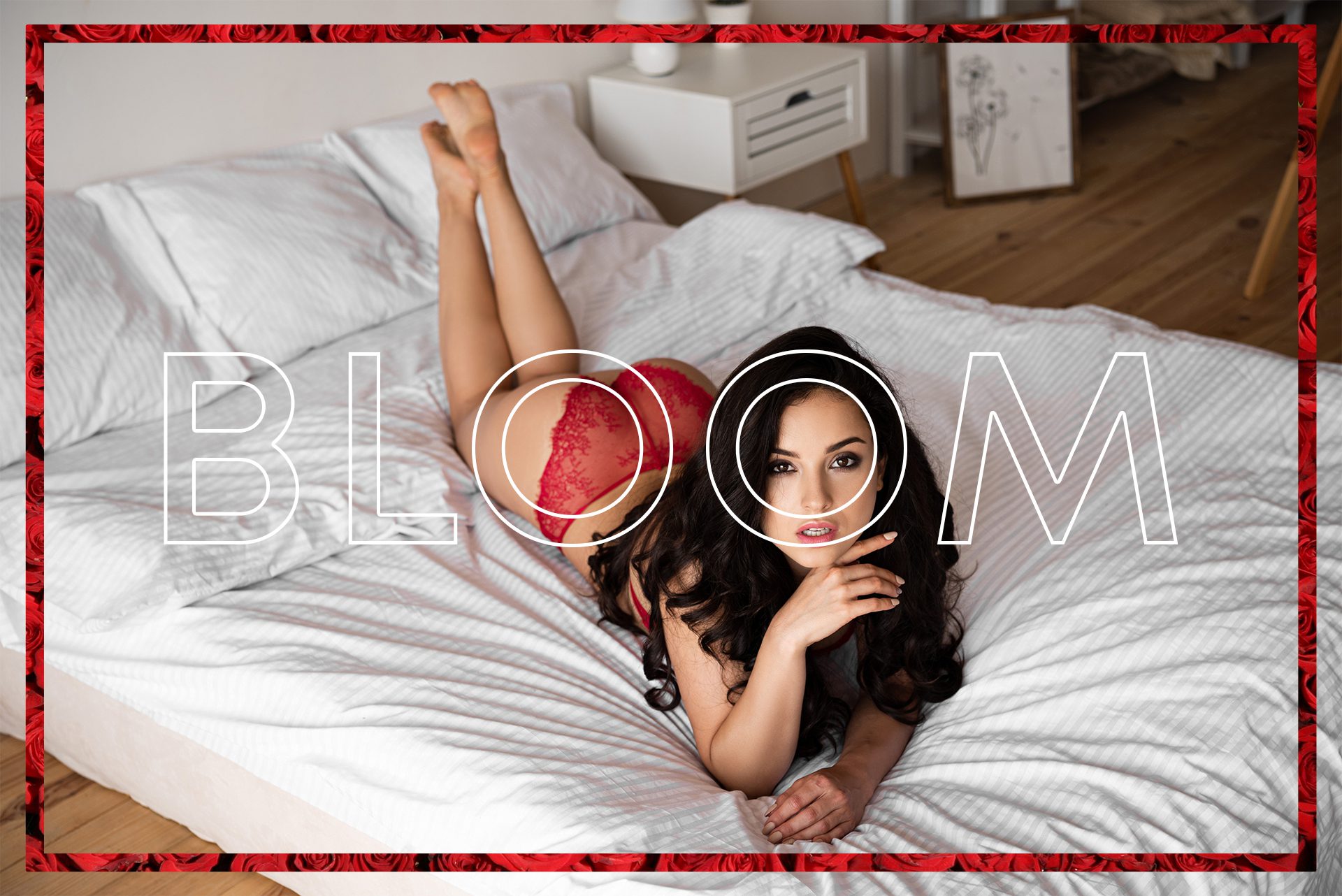 TRANSFORMING WOMEN INTO
QUEENS
First of all, what separates queens from ordinary women? There are many differentiators. In general, regular women rarely please themselves; instead, they focus on pleasing others and are constantly burned out. They may get depressed and usually hate specific days of the week, most commonly Monday. Queens take time to receive pleasure themselves yet still help others along the way. Instead of being burned out at the end of the day, they go to sleep satisfied and eager for the following day.
Queens are known to take control of life if needed. Regular women conform to society and become what other people around them want them to be. They are not the ones who go after their goals but instead let their current circumstances shape their goals. They are usually not confident, and if they are, they are uptight and bratty, which is actually a sign of a girl's mind in an adult body. I am not going to cover that because I do not turn girls into women. That's another women's task. I am a king that turns women into queens. Plus, if you made it this far and are here reading this, I have no doubt you are a woman that is making the right choice.
When it comes to sex, regular women have little to none. They have either been conditioned into thinking they shouldn't or their previous experiences with boys left them thinking it is not all that it is claimed to be. When conversations about sex come up, they will try to change the subject, go quiet, or walk away. As I said, they conform to society and don't want to be labeled "a slut". Their true sexual energy is tucked away, and they have "ok" sex when they do have it. Queens are the complete opposite; they embrace their feminine sexuality and have the best sex.
PS There is nothing wrong with being an ordinary woman but if you want to attract high-quality partners and live your life to the fullest, you need to become a queen.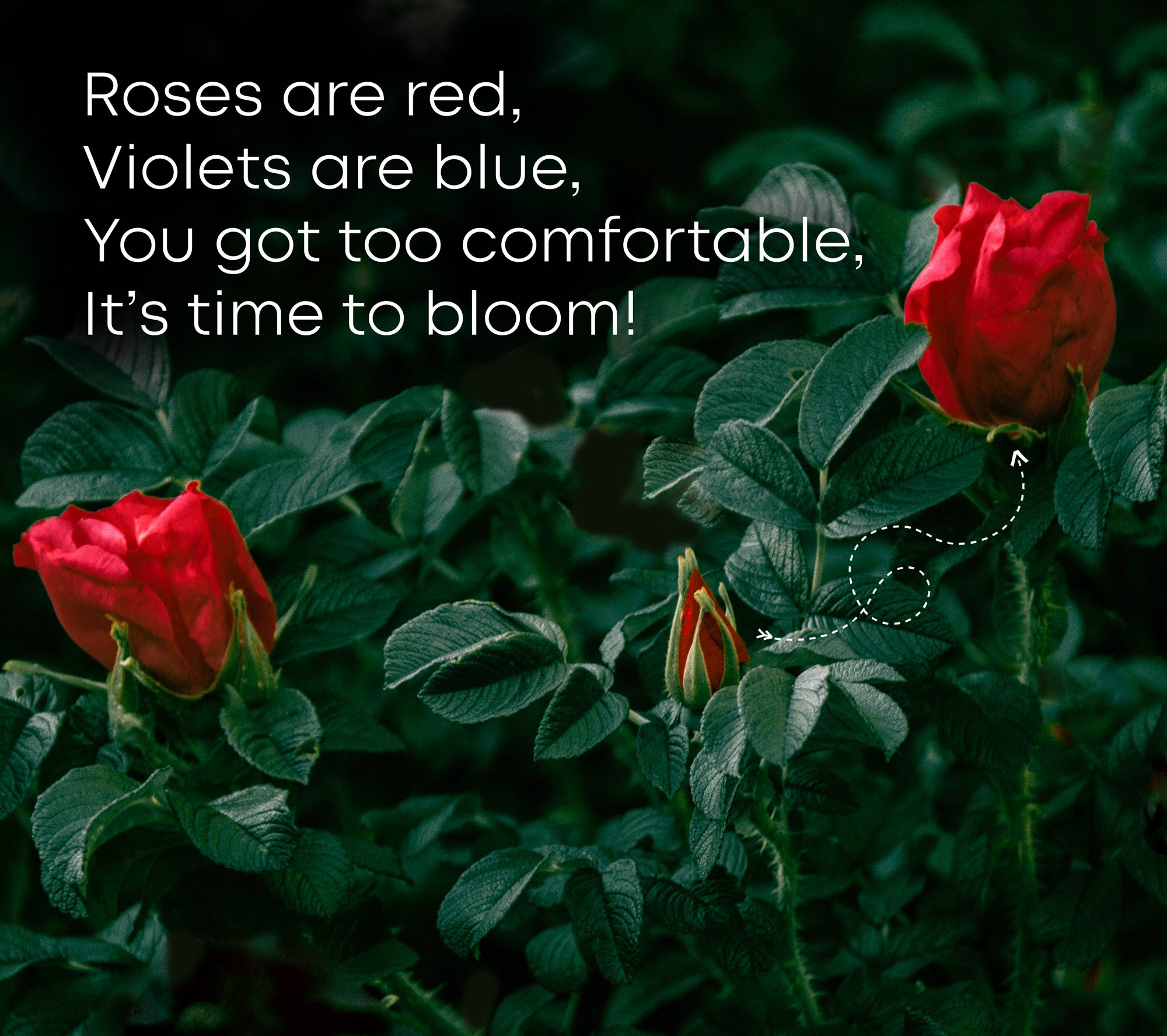 There is a figure of speech I like to use when referring to females. Females are roses. They are delicate, bold, & beautiful. They are also strong and have lines of defense. One way roses defend themselves is by remaining a bud, however staying that way means they can't show the world how amazing they are, sure they are still beautiful but they are capable of even more. Unfortunately, some rose buds never bloom and eventually wither of age because they were protecting themselves from the world. Not fully aware that whether they opened up or not, eventually, the same planet that let them live will also end them. They never reached their full potential because of fear but at the end had the same outcome as every other rose. I think you know where I am going with this. Ordinary women are rose buds. They got comfortable in their shell, hid away their true self, and stopped pursuing their full potential. Queens are the bloomed roses. They opened up, dropped the defense layer of avoidance that was holding them back. They let the world see how astonishing they are without care for the bitter haters and controllers because queens aren't fazed.
MY PLEDGE TO YOU
I will listen to your needs and desires.
I will encourage and empower you.
I will be myself so you can be yourself.
I will make your experience comfortable yet fun.
I will give you the attention you deserve.
I will never rush you.
I will make you feel like the queen you are.
I will treat you and your images with respect.
I will keep any & every secret.
So you want to elevate your life to queen level, how will we do that? Using the power of boudoir. Not just any boudoir session, a bloom session. As the name states, these sessions are designed to make you bloom from a regular woman to a queen. I will boost your confidence, remove any stigmas you had about sensuality, and help you realize your true self-worth. This session with me is all it takes to start boosting your confidence through the clouds; you'll leave the session with your head up higher than it has ever been. You will realize how amazing you are, how sexy you are, and how you deserve nothing less than the best. You'll have everyone turning heads when you walk into a room. Oh, and when someone flirts with you or talks about sex? Easy.
YES, YOU QUALIFY FOR THIS EXPERIENCE
Are you doubting yourself and thinking that you cannot go from an ordinary woman to a queen? Stop being doubtful. In fact, having self-doubt is a key sign that you should do this.
Whether you have been single for a while, never had a special someone, or had a recent breakup, a bloom session will empower you & give you the greatest self-esteem boost of your life. I will help you become an alluring woman that men & other women dream of, and you'll have sexy pictures to prove it. I will help you blossom into the confident, sexy woman you've always wanted to be. These sessions take longer than a regular boudoir session and are more on par with a boudoir getaway. Why? Because we will do other stress-reliving activities such as mediation and venting sessions to help you release your stored up negative thoughts & emotions. We will not stop until I feel you have bloomed. It may take up to 3 days, so do make sure to use your vacation days. We will start the day with some shopping & the rest of the day will take place at a beautiful private location. You will get to sleep there and wake up to a delicious breakfast.
BLOOM BOUDOIR SESSION FAQ
Do conversations about body and sex make you shy away? Do you feel like you are not sexy enough? Do you get jealous of other women? Do you feel like you can be more? Do you feel like you're stuck in life? Do you feel like men don't notice you? If you answered yes to at least one, than yes, this experience is for you!
Yes. Doesn't matter if you have been single for a while, never had a special someone, or had a recent breakup. As you can imagine, this experience is very personal & powerful. It is the most intimate boudoir session I offer. Unlike my regular boudoir sessions, this session requires physical touch.
possibly the most significant transformation in your life. Your energy will upgrade to queen levels, and with it comes the euphoria of sensual freedom for the first time.
I'm assuming it's not a very good one if you are here so take the first step into becoming a queen and step away from your current low-quality relationship. 
Your photos & videos will be encrypted and stored securely on Amazon's cloud storage servers. You will be given a secret link to access your private folder from which you can view & download them anytime.
Your privacy is very important to me; I will never share your images without your approval. I will only post your pictures on my socials, portfolio, or publications if you are okay with it. You can also decide whether you want to be attributed or not and whether you want to use your legal name or fictitious name. Cropping your face is also an option.
Yes. We will sign a legally binding agreement that outlines our session.