Interested in erotic photography? You've come to the right place.
You've entered a 'secret' area of my website where things get a lot hotter. This is erotic boudoir photography. Hope you can handle the steamy heat and join me on an erotic journey.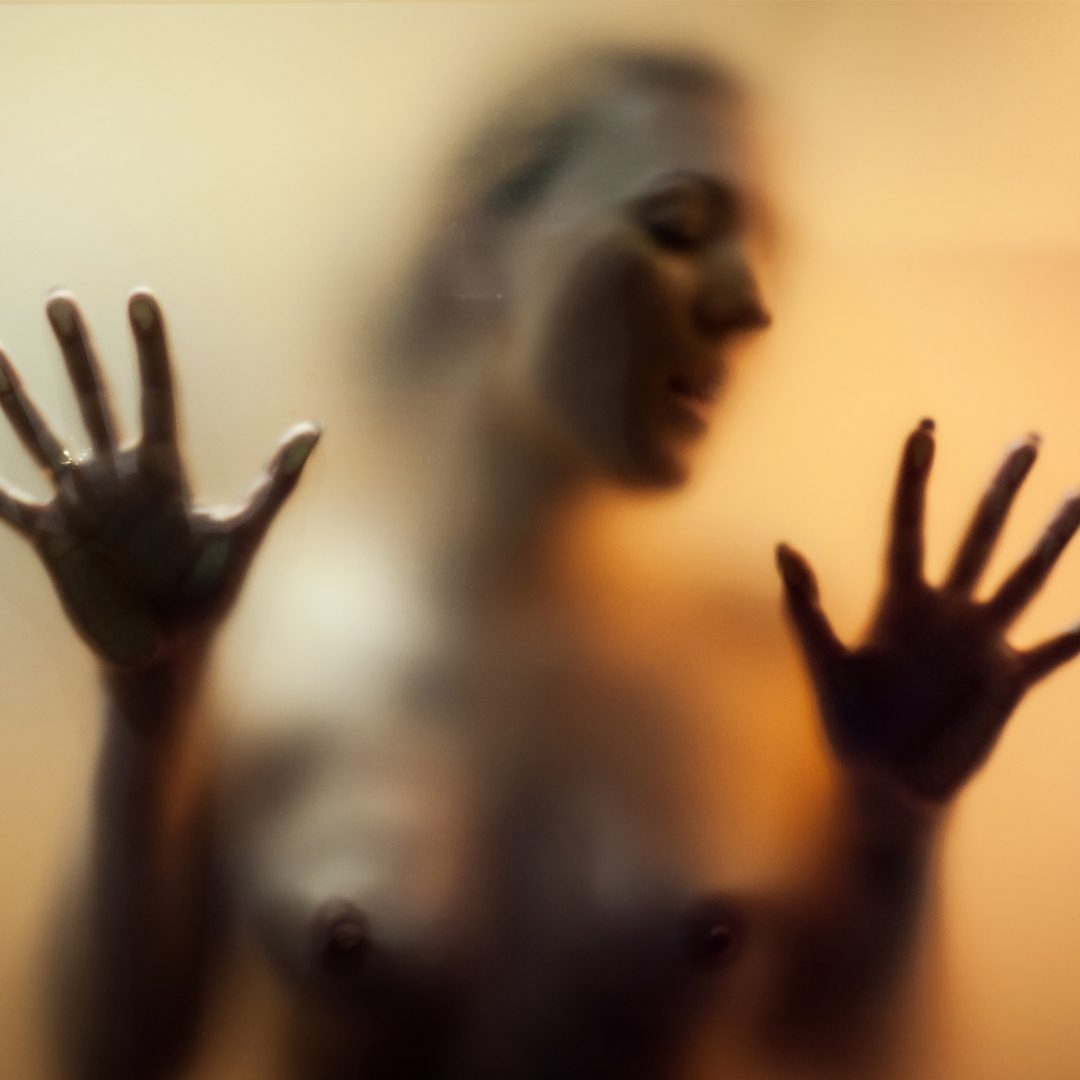 Erotic boudoir
for your
erotic desires
Reading and watching erotica is fun, now imagine living it.
Create your own story and capture it.
The future you will thank you.
ALL THE SERVICES YOU NEED
erotic posing & directing
erotic pictures up to 24K
erotic videos up up to 4K 120
erotic literature
erotic casting & acting 
As a professional erotic boudoir photographer, I provide a range of erotic services to make your erotic dreams come to life.
I can pose and direct you as needed. I know all the right angles. You won't even know you had those sexy sides of you.
I can freeze and capture time as mega quality images at up to 24K quality. It's like 24K gold but better. 
I can record motion pictures at up to 4K 120. Slow down the action to 120 pictures per second, crazy right? Everyone loves a good slow-mo.
I can author a story that will be the building blocks of the visual aspects. With details so fine, images will form in your mind. 
Need models/actors? I will scope and cast actors as needed for your erotica. Yours truly can be one as well. 
EROTIC PHOTOGRAPHY FOR SINGLES, COUPLES, & MORE
Single's Erotic Photography
Want a erotic solo shoot? Have an erotic boudoir session.
It's the perfect way to explore your body, feel it, caress it, and discover what it has to offer. Introduce toys for more fun. 
Couple's Erotic Photography
Want an erotic couple's shoot? Have a couple's session.
A fantastic way to build a stronger bond with your partner and spice up that sex life. Want to spice it up even more? See below.
Want an erotic shoot with more than two? That's couple+
Couples love to explore with group scenarios to make sex & relationships fun again. See below for popular scenarios.
KINKY PHOTOGRAPHY FOR ANY FANTASY OR FETISH *
Erotic couple's photography is the perfect date idea. These photoshoots are a great way for a couple to elevate their sex life & improve confidence as a couple. 
Erotic couple's photography has existed for a long time but the reason you probably didn't know about it is because there aren't many photographers offering this service as it is seen as taboo by many.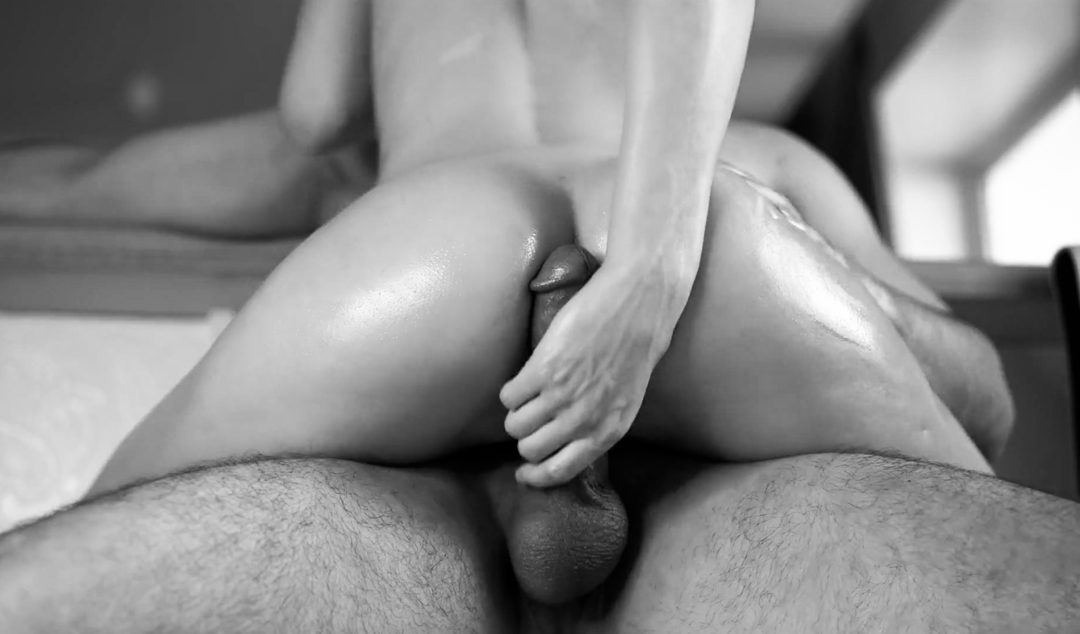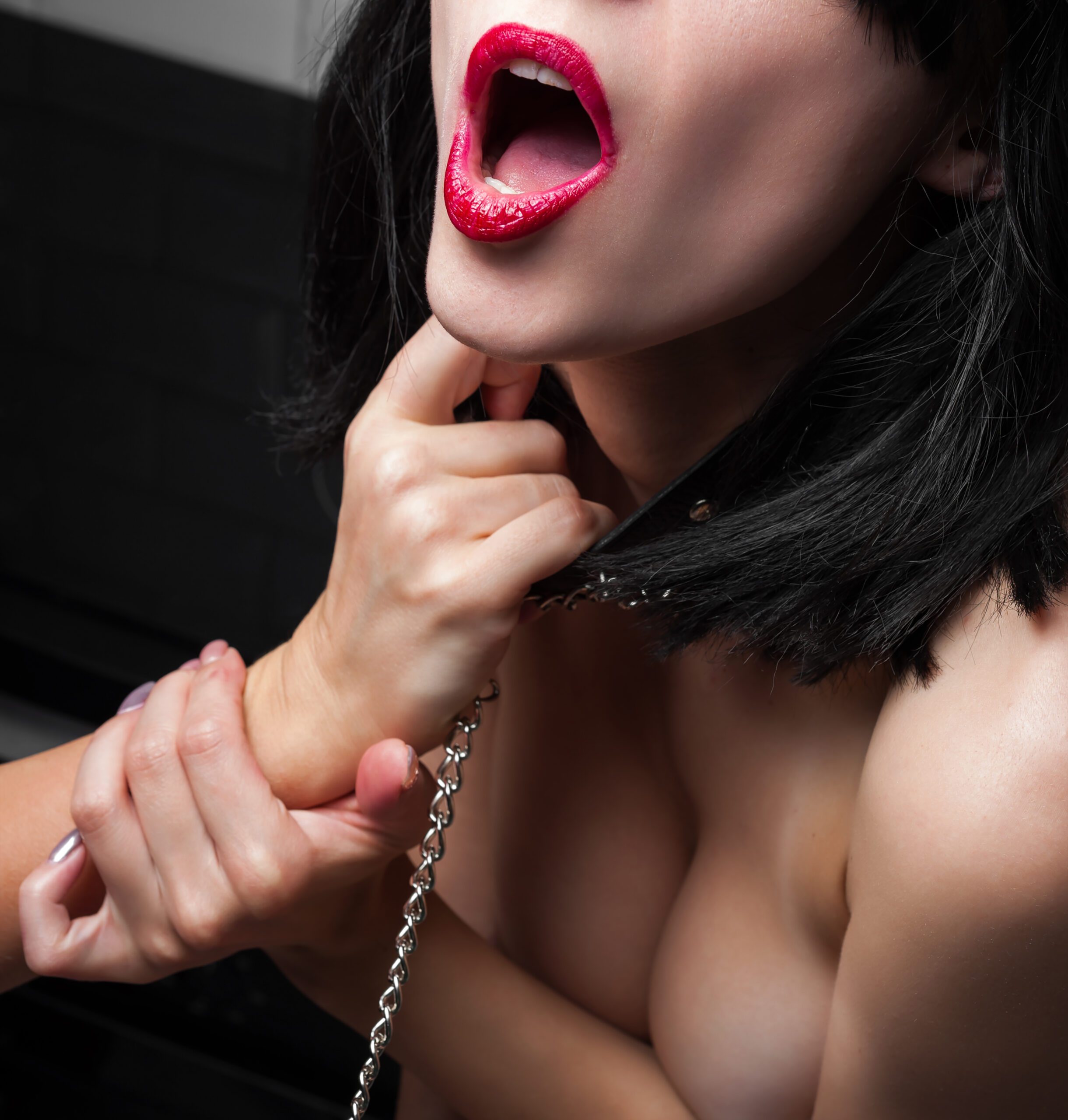 Tell an erotic story with still and motion pictures. Like any type of photography, the pictures & videos captured will be yours to look at whenever you desire as a way to remember this amazing experience.
It also works as visual stimulation for self-pleasure while your significant other is not around or in the mood.
Erotic photography
with privacy
in mind.
Privacy is dying, I keep it alive. 
All my sessions come with strict confidentiality. 
Don't want anyone else to know? No problem. I will never share your content unless you allow me to. I even ask twice to make sure.